Home near Cedar Island lake Maple Grove
Welcome to 12301 69th Ave N Maple Grove MN 55369 click here for more photos
Virtual tour of Home near Cedar Island lake Maple Grove
Real estate market data in Maple-Grove MN by Joel Friday of Keller Williams Classic Realty
Welcome to this beautiful 3 bed/3 bath 2 owner home in Maple Grove just down the street from Cedar Island Lake! Enter through the living room with vaulted ceilings, maple floors and open to the dining area. Awesome kitchen features stainless steel appliances, granite countertops, and white cabinets. Main floor master suite has tile and granite in the bathroom and a walk-in closet. Cozy up to the wood-burning fireplace in the Family Room. The spacious private backyard includes a covered concrete patio, playset and storage shed. Easy access to highways for commuters. The home is wonderfully updated and ready to move right in. Family room in lower level makes for great movie room. Easily add a 4th and or a 5th bedroom downstairs by adding egress windows. Walk to Cedar Island Elementary, Oak View Elementary and Maple Grove Middle School.
Maple Grove is a vibrant community in the Twin Cities metro area. It is well known for its extensive parks and trail systems boasting 3,764 acres of parkland. Shoppers delight in a popular spot for shopping and dining in Arbor Lakes. In the summer you can even catch an outdoor performance on the Town Green of Maple Grove. In the early days, Maple Grove had at least two sawmills, three dance halls, and even two horseracing tracks. And from its earliest settlement in 1855, Maple Grove has had a strong and intentional focus on the education of children. This is evidenced in a heritage of academic pride in the Maple Grove Schools today. Maple Grove has a population of over 71,000 residents with many attractions for families. These include Central Park for seasonal fun, Grove Cove for their aquatic center, and a Sports Dome for winter sports, Elm Creek Park, and Maple Maze Indoor Playground. The Farmer's Market operates in the summer as well as in an indoor market for much of the year. Commuters have easy access to I-94, 696, and the 610 expansions. Maple Grove is located 20 minutes east of Minneapolis and 30 minutes from St. Paul was founded in 1858. Maple Grove's employment and economic opportunities is superb with about 4,590 companies and stores in Maple Grove that provide jobs. Maple Grove has many employment opportunities that include retail, small business, medium business, and large business such as Boston Scientific. The employment opportunities in Maple Grove are just one reason of many reasons that draw attention to the city. Maple Grove's commute is another great reason why Maple Grove has such a huge population growth. Anywhere in Maple Grove, you are about 5 minutes away from at least one major interstate or highway which helps the commute time to decrease. Maple Grove is also known for the attractions around the city such as the 4 golf courses, 12 lakes, Rice Creek, Sports Dome, and Arbor Lakes. Maple Grove has a bunch of activities that friends and family can plan and attended during the summer days and winter nights that provides much entertainment. Having four golf courses makes it a hot spot to catch a few swings and fresh cut grass during the summer as well as some sunshine while fishing from a variety of lakes. If outdoors is not our style, Maple Grove has a great shopping center, Arbor Lakes, that has many brand name stores and provides shoppers a great experience with a short distance.
Utilize our 4 free mobile apps to improve your home search in the Twin City area

1. Check out my GPS enabled mobile app download NOW!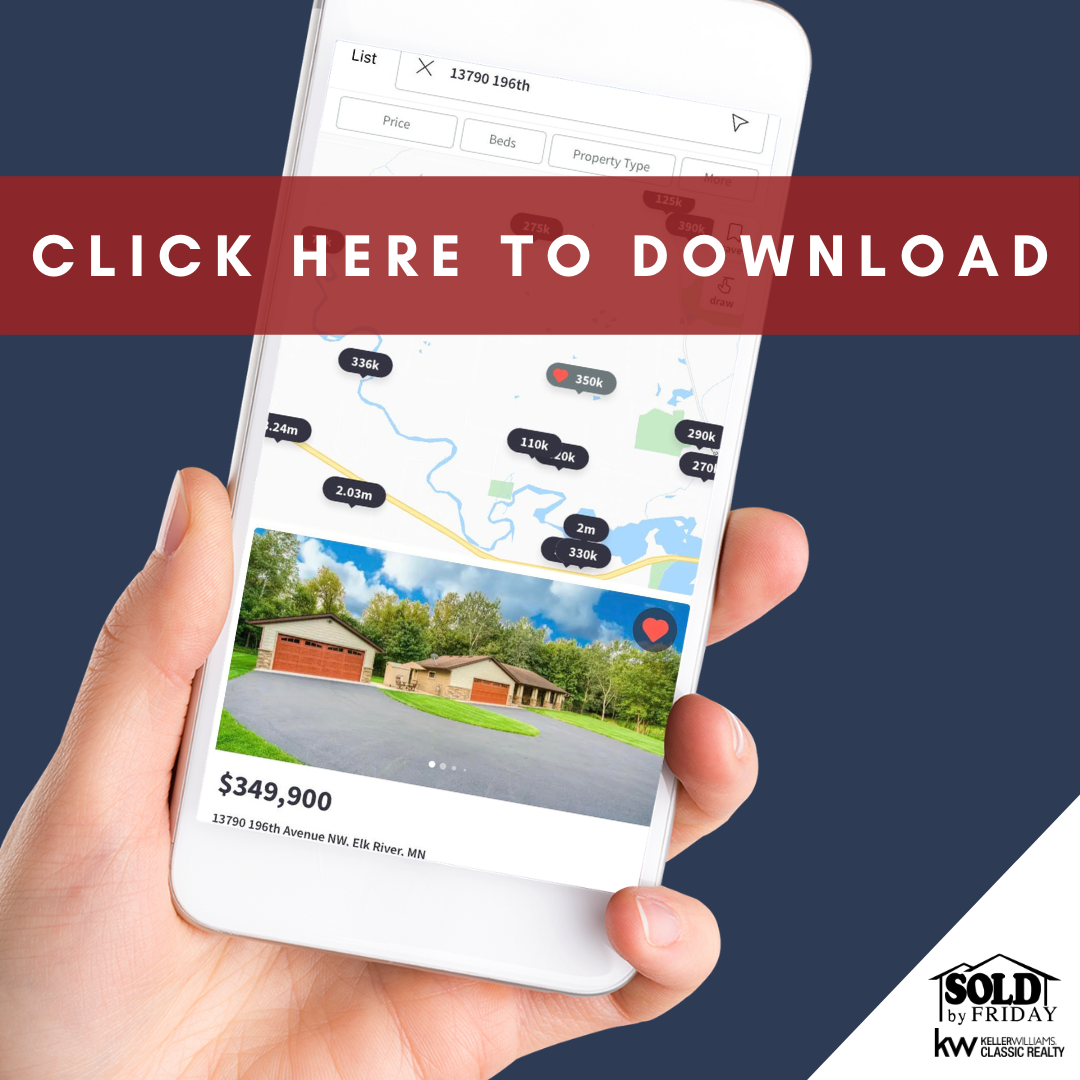 mobile search app for Maple-Grove MN 55369
2. Save Thousands, Keller Mortgage when buying your Maple-Grove MN home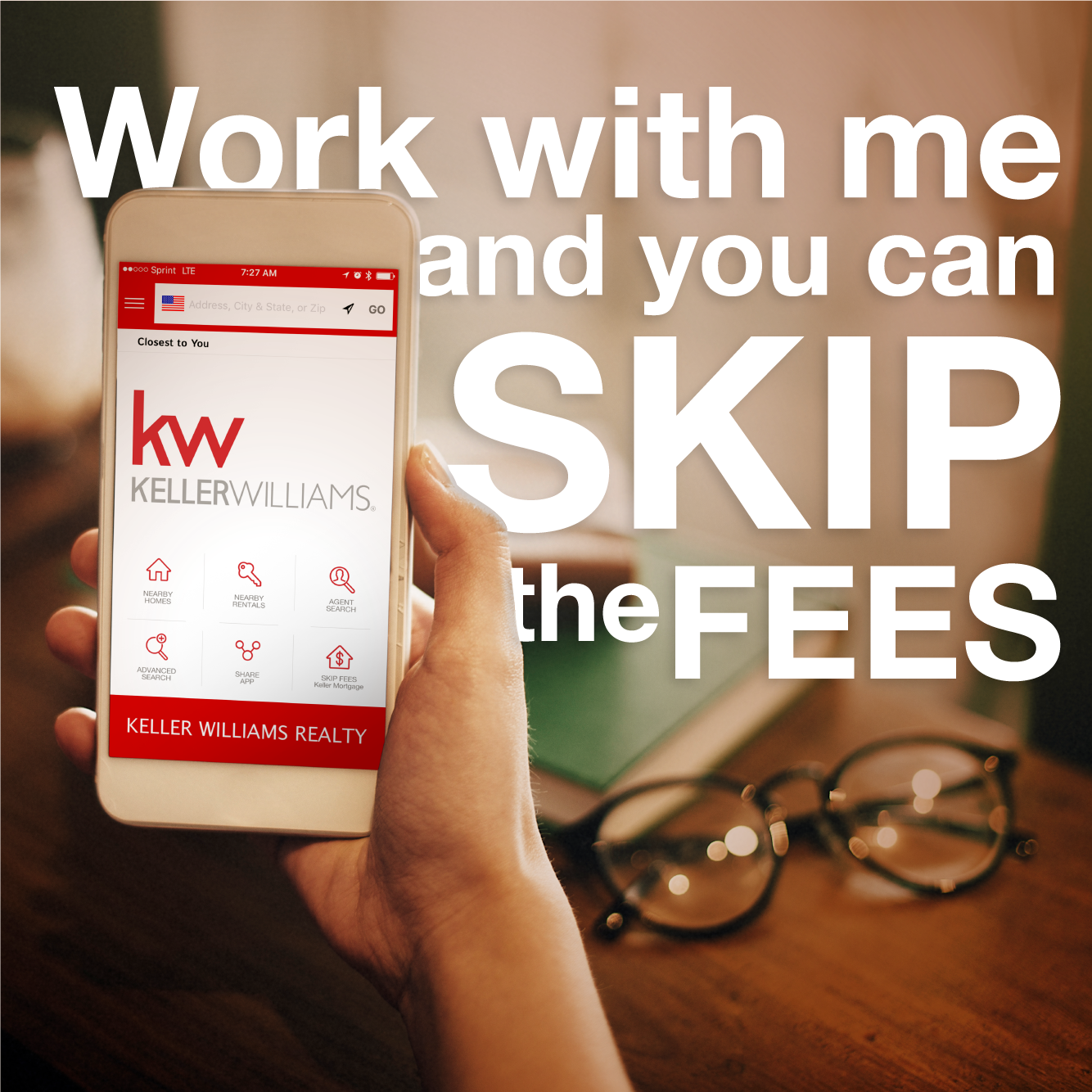 3. Find great vendors to maintain your Maple-Grove MN home





4. Find your Hennepin county lake homes here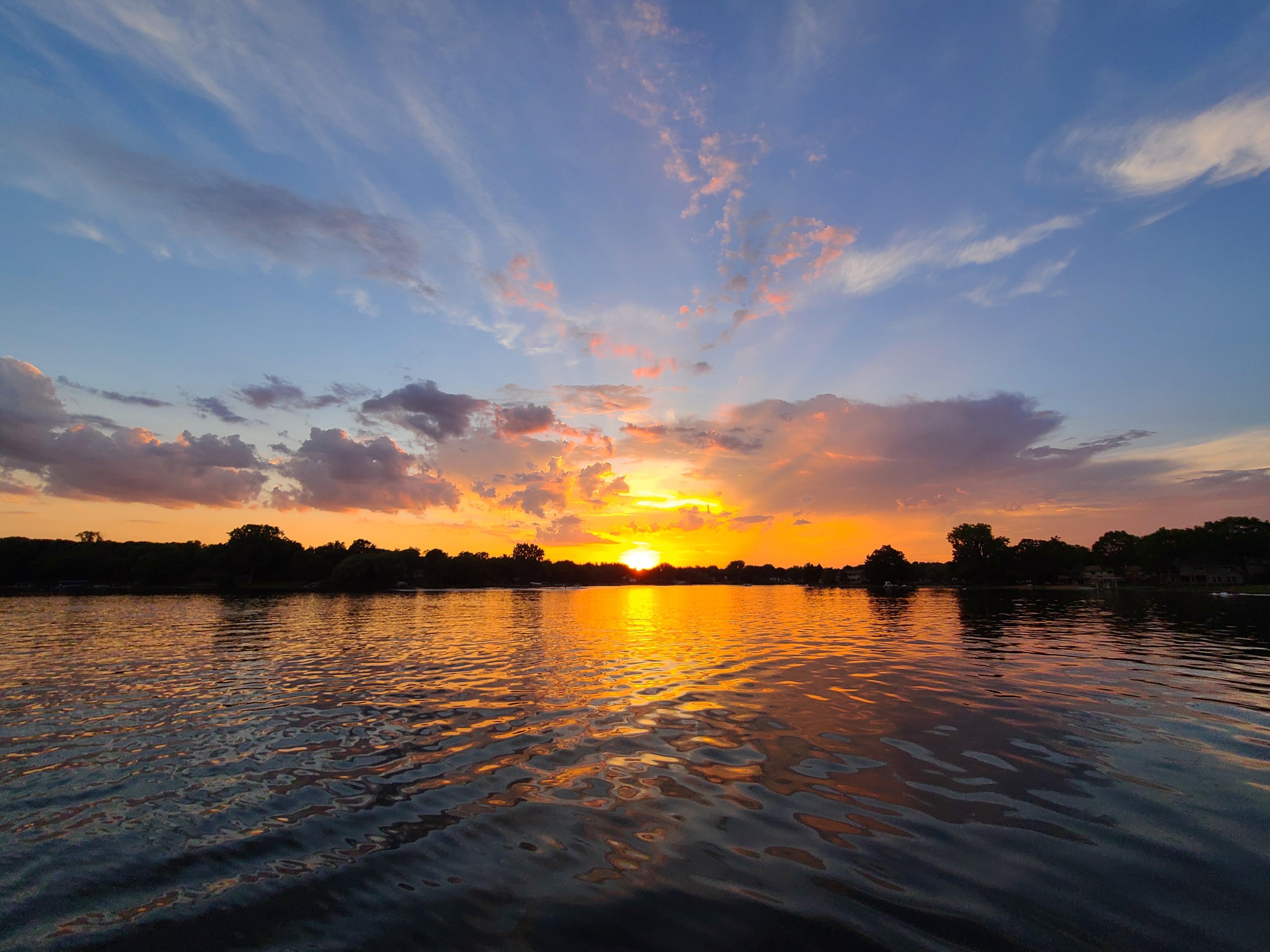 Sold by Friday current homes for sale
My current inventory of homes for sale
My profiles: