The Wisconsin Woodland Report August 2022 Winnebago County; Hunting, Timber, Investments!  Market Snapshot for 20+ Acre Properties

Available Properties Report
| | | | | | | |
| --- | --- | --- | --- | --- | --- | --- |
| Price | Total Acres | $/Acre | Original MLS # | Status | Municipality | County |
| $69,900 | 84.64 | $826 | 50235780 | Active | Winneconne | Winnebago |
| $220,000 | 39.03 | $5,637 | 1937919 | Active | Nepeuskun | Winnebago |
| $255,000 | 32.69 | $7,801 | 50259894 | Active | Nekimi | Winnebago |
| $274,900 | 48.65 | $5,651 | 50259479 | Active | Winneconne | Winnebago |
| $489,900 | 33.85 | $14,473 | 50255525 | Active-W/Offer | Winneconne | Winnebago |
| $550,000 | 34.61 | $15,891 | 50250340 | Active | Omro | Winnebago |
| $575,000 | 84.45 | $6,809 | 50236329 | Active | Rushford | Winnebago |
| $800,000 | 61.26 | $13,059 | 50242161 | Active | Fox Crossing | Winnebago |
| $833,000 | 83.3 | $10,000 | 50246064 | Active | Winchester | Winnebago |
| $895,000 | 56 | $15,982 | 50247196 | Active | Omro | Winnebago |
| $1,400,000 | 20 | $70,000 | 50254269 | Active | Nekimi | Winnebago |
| $1,695,000 | 20 | $84,750 | 50254809 | Active | Nekimi | Winnebago |
| $1,790,000 | 41.51 | $43,122 | 50257236 | Active | Fox Crossing | Winnebago |
| $1,843,200 | 57.6 | $32,000 | 50261273 | Active | Clayton | Winnebago |
| $2,175,000 | 177 | $12,288 | 50210690 | Active | Oshkosh | Winnebago |
| $2,414,000 | 77.8 | $31,028 | 50256636 | Active | Algoma | Winnebago |
| $2,500,000 | 77.23 | $32,371 | 50250113 | Active | Clayton | Winnebago |
| $2,695,000 | 26.93 | $100,074 | 50134358 | Active | Oshkosh | Winnebago |
| $3,000,000 | 30.22 | $99,272 | 50209366 | Active | Oshkosh | Winnebago |
| $4,000,000 | 40.08 | $99,800 | 50134389 | Active | Oshkosh | Winnebago |
| $4,995,000 | 45 | $111,000 | 50254487 | Active | Oshkosh | Winnebago |
| $7,959,600 | 66.33 | $120,000 | 50240250 | Active | Oshkosh | Winnebago |
|   |   |  $  23,505 | Median Price / Acre |   |   |   |
| $41,429,500 |         1,238 |  $  33,460 | Average Price / Acre |   |   |   |
🌲🌲🌳🌳🌲🌲🌲🌳🌳🌲🌲🦌🌲🌳🌳🌲🌲🌲🌳🌳🌲🌲
Winnebago County, Industry, Lakeshore, Homes and Forests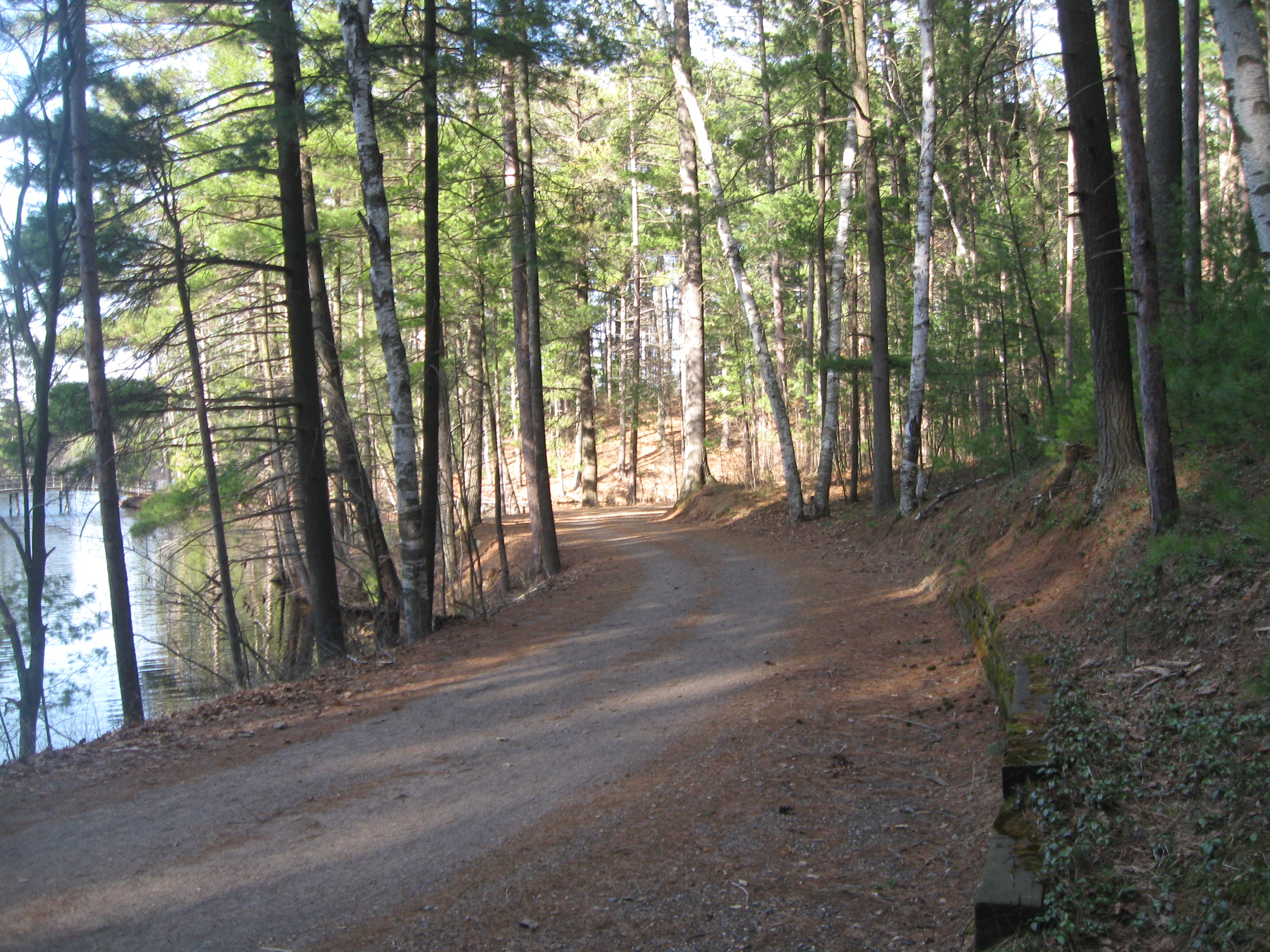 Located in the heart of the Fox Valley with Oshkosh in the center, Lake Winnebago on the East, and thousands of acres of prime forestland on the West side of this county you are never far from jobs, homes, and plenty of recreational opportunities here.
🌲🌲🌳🌳🌲🌲🌲🌳🌳🌲🌲🌲🌳🌳🌲🌲🌲🌳🌳🌲🌲
Forestland; Hunting, Timber, Investments!
When looking to Buy, Sell or Invest in Forestland anywhere in Wisconsin, there is only one place to call.
When you need an Expert in all facets of Timberland, Hunting Land, and Investment Properties; Call on the Forestland Experts at Woodland Management Service and Woodland Real Estate.
The experts at Woodland Real Estate and Woodland Management Service have over 30 years of experience in working with huntingland, timberland investments throughout Wisconsin and beyond.
When you are ready to get serious about your forestland investments, call on the experts at the Woodland Companies!
Forestland,         Huntingland,      Vacation Homes,                              Timberland,        Hunting,               Wisconsin Forestland,                Wisconsin Timber,           Wisconsin Hunting Land,               Rural Homes