Posts Just For You- This Week at ActiveRain August 28 to September 3, 2022
Every day there is something to learn here at ActiveRain.  With this series, I try to highlight posts that gave me that lightbulb moment. It could be something techie, something about Real Estate or the other professions that I never knew, about a place, or about a person. Or, it could be a post that made me sit up and take notice!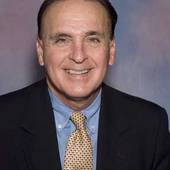 August 28: Grant Schneider Difference Between Agent and Broker
Do you know the difference??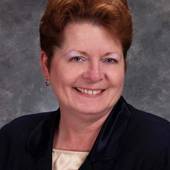 August 29: Leanne Smith A Leap of Faith Requires Courage
When's the last time you took a leap??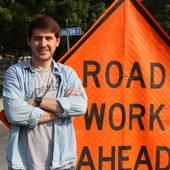 James White How Often to Replace These Home Features
Do you know the shelf life of some of your home features??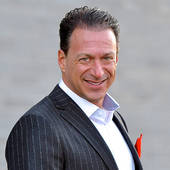 August 30: Robert Siciliano Top 5 2022 Cybercrime Scams Targeting Everyone
This isn't going away, folks. And it's not just the big corporations they're targeting!
August 31:  Mark Don McInnes     Unexpected Rewards-Often the Best
It's all about how you choose to look at something!!!
Greg Brown Real Estate Agent Tip for More Leads
If you're looking for another way to increase your presence, take a look at Greg's post.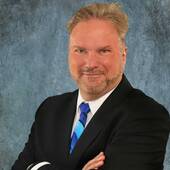 Rocky Dickerson How Singing With Sting Taught Me Ingenuity
There are lessons to be learned if you're eyes and mind is open. See how you can apply this to your work.
Chris Eckert Uncertain Times Require a Certain Agent
We all need neighbors like this...NOT. Chris also demonstrates going the extra mile.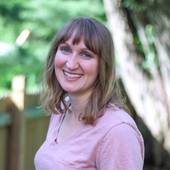 September 1: Jennifer Kropf The 20 Year Old Who Reminded Me to Dream
You never know where your inspiration will come from!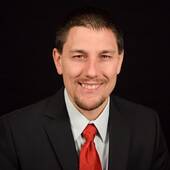 September 2: Jason Regan You can't get it unless you ask.
Sometimes asking takes on a different form.
John Henry The Truth About the Meditteranean Diet
Welcome back, John! See what he's up to now!!
Thanks to Carol Williams for this Weekly ZOOM Schedule which she lets me copy and paste to my post. 
Sept. 6th - Agent Safety
Paul S. Henderson, REALTOR®, CRS 

Sept. 13th - Life at The Villages, FL
Dick Betts 

Sept. 20th - Property Rights
Buzz Mackintosh 

Sept. 27th - RV to Ranches
Leanne Smith  

Oct. 4th - Crazy Realtor® Stories 
Group Discussion

Oct. 11th - TBD
Peter Mohylsky. BRIX REALTY 

Oct. 18th - Real Estate Tax Attorney
Paddy Deighan MBA JD PhD 

Oct. 25th - Topic TBD
Nick Vandekar, 610-203-4543 

Nov. 1st - Setting Up an Agent Facebook Community Page
Greg Brown, Sales Rep Toronto, Durham region hh

Here is the ongoing link to each Zoom meeting
11:00 a.m. Pacific (Remember Arizona is same as Pacific time now)
12:00 p.m. Mountain
  1:00 p.m. Central
  2:00 p.m. Eastern
Please don't forget to check out these very informative posts as well:
Carol Williams Second Chance Saturday-Carol highlights posts that are often suggested by the other members here. 
Debb Janes and Bernie Stea YouTube Thursdays- If you want to learn more about how to do videos for your business, this is the post to follow.
Liz and Bill Spear and the weekly Ask An Ambassador posts!
Hannah Williams shares her savvy shopping finds with us weekly in her Philadelphia Steals and Deals Just Like That by HelpfulHannah. 
Thank you for letting me do what I love to do...learn something new every day.