There must be something about the ocean air. It seems to inspire the best in artists of all mediums. If you love art, then you might want to make the Ventura Art and Street Painting Festival 2022 your destination of choice this weekend.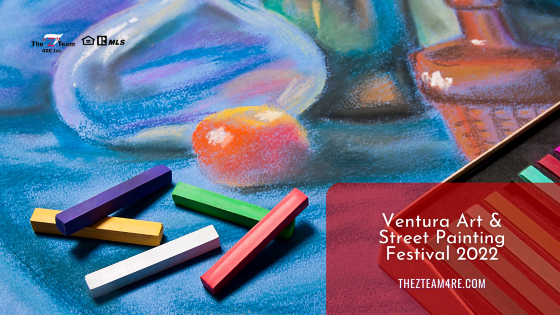 What: Ventura Art and Street Painting Festival 2022
Where: Ventura Harbor Village
When: Sept 10th & 11th, 10 am to 5 pm
Admission: FREE
Contact: Ventura Art & Street Painting Festival Email
Ventura Art and Street Painting Festival 2022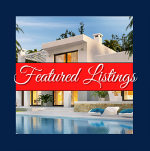 Dozens of local artists display their inspired works for you to peruse. Their masterpieces will be on display between Andrea's and Brophy Bros. If you find something you like, show the artist some love. Purchase it and take it home with you. Then, watch as artists use the street as their canvas right in front of you. You are going to love the amazing murals they create in chalk on the streets in the village. Get the kids involved, too. For just $10, let them create their own works of art in the Children's Chalk Area with chalk provided by the Boys & Girls Club of Greater Ventura.
Proceeds from the festival benefit Ventura County Art Events. In turn, they distribute funds to local charities throughout the greater Ventura area. Support local artists as well as local charities by attending the Ventura Art and Street Painting Festival this weekend.
Movies at the Mission
We know that the weather in Southern California has been positively brutal this summer. Fortunately, it cools down quite a bit once the sun sets. In September and October, the San Buenaventura Mission hosts their annual Movies at the Mission nights. On September 16th and October 14th, come watch Legally Blonde (Sept 16th) or ET (Oct 14th) on a giant LED screen set up right in front of the Mission. You pay nothing to attend. Just make sure you bring a lawn chair and/or blanket with you for your comfort. The venue opens at 5 pm for you to scout a spot early. The movie itself begins at 7 pm.
Dave & Pat Zumbrun, your Ventura County real estate specialists
Originally posted on our Ventura County real estate blog here: https://thezteam4re.com/ventura-art-and-street-painting-festival-2022/.