Last week we told you all about four of the top eight reasons to move to Montgomery, but they were just a drop in the bucket!  Today you will discover even more about why Montgomery is such a magnificent place to live.
First, let's recap reasons 1-4. We talked about the affordability factor, the interesting history, the vibrant music and arts scene, and the friendly people and neighborhoods filled with southern hospitality.
Now let's move on with reasons 5-8:
COLLEGES & UNIVERSITIES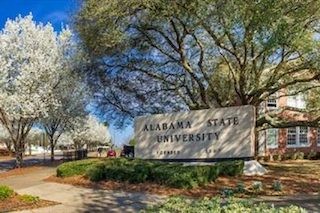 There are several higher education choices available to those living and thriving in Montgomery. We have Alabama State University, Auburn University at Montgomery, Huntington College, Faulkner University, Amridge University, and more! If you want access to higher education without having to "go away" to college, Montgomery is a great place to live!
THE GREAT OUTDOORS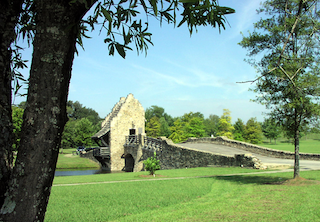 Are you an outdoor person? If so, you will have no problem finding things to do in Montgomery. Scenic beauty is everywhere and provides an inviting natural setting for hiking, biking, climbing, fishing and more. Places such as Blount Cultural Park, the Hannah Daye Ridling Bark Park and the planetarium at Oak Park are just a few that offer fun outdoor activities. There are also public golf courses and playgrounds for kids of all ages!
THE FOOD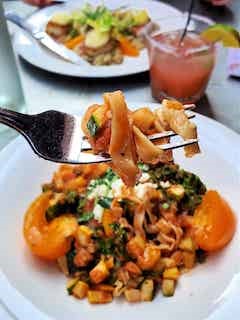 What can we say? People LOVE food! While food choices might not be the main reason you should move somewhere, having tasty options can certainly make a place seem more appealing! If you are a "foodie", one of the best parts about Montgomery is the delectable cuisine you will find here. From down home southern cooking to exquisite fine dining, you will love the food available to you in Montgomery!
THE WEATHER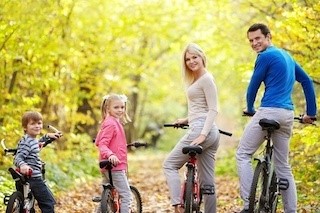 If you like mild temperatures, Montgomery is the right place for you. The weather is ideal all year 'round! Because it is a subtropical climate, you will enjoy hot summers and mild winters, meaning you can enjoy time outdoors no matter what the season!
Relocating to a lovely, historical, family friendly city with so much to offer will be a great move for you and your family!
If you are in the market to buy or sell a home (or both), let me, Sandra Nickel, and my Hat Team of Professionals assist you with all your real estate needs! Call us today at 334-834-1500 and check out https://www.homesforsaleinmontgomeryalabama.com for more information.
Photo credits: mgmcityevents.com, studyalabama.us, exploringmontgomery.com, silversunseeker.com, montgomeryfootcare.com