Posts Just For You- This Week at ActiveRain September 4 to September 10, 2022
Every day there is something to learn here at ActiveRain.  With this series, I try to highlight posts that gave me that lightbulb moment. It could be something techie, something about Real Estate or the other professions that I never knew, about a place, or about a person. Or, it could be a post that made me sit up and take notice!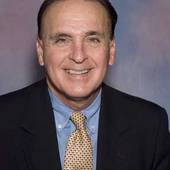 September 4: Grant Schneider Would You Rather Be a Trusted Advisor Than Sales Consultant?
No one wants to feel like they're being "sold."
September 6:  June Piper-Brandon    Photography for Marketing Your Home For Sale
Here are some good tips from June even if you are using a professional photographer!
Dorie Dillard Success Depends Not On What You Know But Who You Know
This is a different spin on that old saying. It's so true too.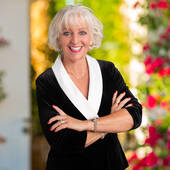 September 8: Kathy Showe The longest sale ever...crazy real estate stories.
You can't say Kathy wasn't persistent!!!! And she was rewarded for it too.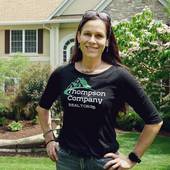 Andrea Bedard This Condo Allows Pets! But Does It Really?
It's a good thing Andrea went the extra mile for her clients!!!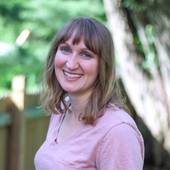 Jennifer Kropf 5 Things to Ask Yourself When You're Stuck in a Rut
I'd tuck these questions away for when you feel that dark cloud hanging over you.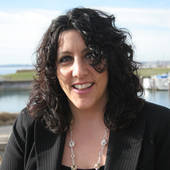 September 9: Denise Lones Client Gifts and Events
It is the time of year when many are considering ways to say "thank you" to their clients. I like many of these. Check them out!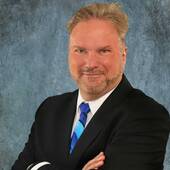 September 10: Rocky Dickerson Entice Me
Thank you, Rocky, for writing this post. If you're going to entice us...better be prepared to deliver.
Lawrence "Larry" & Sheila Agranoff Long Island Crazy Realtor Story
This reads like one of those Lifetime Movies they use to have. You have to read this.
Alan May No, this is NOT what they were doing.
Alan has such a fun way of telling a story!!!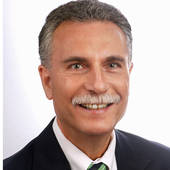 George Souto I Will Never Forget September 11, 2001
I would encourage you to read George's post if you've not read it.I still get a lump in my throat when I read it.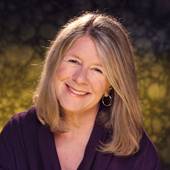 Marti Steele Kilby And Behind Door Number 1...
You agents have all the fun!!!!
Thanks to Carol Williams for this Weekly ZOOM Schedule which she lets me copy and paste to my post. 
Sept. 13th - Life at The Villages, FL
Dick Betts 

Sept. 20th - Property Rights
Buzz Mackintosh 

Sept. 27th - RV to Ranches
Leanne Smith  

Oct. 4th - TBD
Group Discussion

Oct. 11th - TBD
Peter Mohylsky. BRIX REALTY 

Oct. 18th - Real Estate Tax Attorney
Paddy Deighan MBA JD PhD 

Oct. 25th - Topic TBD
Nick Vandekar, 610-203-4543 

Nov. 1st - Setting Up an Agent Facebook Community Page
Greg Brown, Sales Rep Toronto, Durham region 
Here is the ongoing link to each Zoom meeting
11:00 a.m. Pacific (Remember Arizona is same as Pacific time now)
12:00 p.m. Mountain
  1:00 p.m. Central
  2:00 p.m. Eastern
Please don't forget to check out these very informative posts as well:
Carol Williams Second Chance Saturday-Carol highlights posts that are often suggested by the other members here. 
Liz and Bill Spear and the weekly Ask An Ambassador posts!
Thank you for letting me do what I love to do...learn something new every day.