Posts Just For You- This Week at ActiveRain September 11 to September 17, 2022
Every day there is something to learn here at ActiveRain.  With this series, I try to highlight posts that gave me that lightbulb moment. It could be something techie, something about Real Estate or the other professions that I never knew, about a place, or about a person. Or, it could be a post that made me sit up and take notice!
September 11: Alan May Won't someone please consider the monkeys?
Raise your hand if you heard of these. Always something new to learn.
Margaret Rome Let's Count the Days
Do you know how to count the days?? It may not be as easy as you think.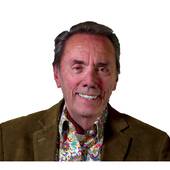 Dan Dee McGinnis Time Waits for No One This Applies in Sales and Life
What an important message from Dan.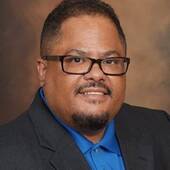 Julio Cruz Why We Invest In Professional Photography
Welcome Julio to ActiveRain! If you're not using a professional photographer and wonder about the investment, read Julio's post.
September 12: Jan Green    Are Shade Trees a Form of Passive Solar?
What an interesting question and Jan provides answers!!!
Lawrence "Larry" & Sheila Agranoff Long Island Home Styles
Every region can have a different name for home styles. I thought this was really interesting.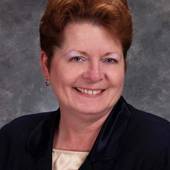 Leanne Smith The Cries of Chicken Little
We can all relate to this!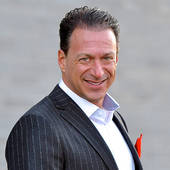 September 13: Robert Siciliano Cybercrime and ALMOST EVERYTHING You Need to Protect Yourself
The title says it all. Read this, save it, and share with friends and family.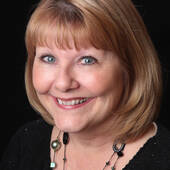 September 14: Joan Cox A New Term for a "House Sitter?"
I'd never heard of this one. What do you think??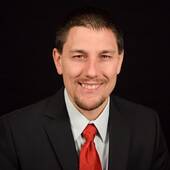 September 16: Jason Regan Sometimes You Need to Burn Your Plans
You know what they say about the best-laid plans!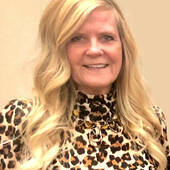 Wanda Kubat-Nerdin The DELETE Button is the New MODERATOR
Great post from Wanda. What happened to listening to someone else even if you may not agree with their opinion?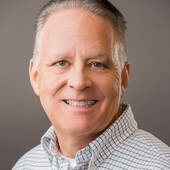 September 17: Buzz Mackintosh Historic Weekend In London
What an interesting trip Buzz...to be there watching history being made!!!
Thanks to Carol Williams for this Weekly ZOOM Schedule which she lets me copy and paste to my post. 
Sept. 20th - Property Rights
Buzz Mackintosh 

Sept. 27th - RV to Ranches
Leanne Smith  

Oct. 4th - TBD
Group Discussion

Oct. 11th - TBD
Peter Mohylsky. BRIX REALTY 

Oct. 18th - Real Estate Tax Attorney
Paddy Deighan MBA JD PhD 

Oct. 25th - Topic TBD
Nick Vandekar, 610-203-4543 

Nov. 1st - Setting Up an Agent Facebook Community Page
Greg Brown, Sales Rep Toronto, Durham region 

Here is the ongoing link to each Zoom meeting
11:00 a.m. Pacific (Remember Arizona is same as Pacific time now)
12:00 p.m. Mountain
  1:00 p.m. Central
  2:00 p.m. Eastern
Please don't forget to check out these very informative posts as well:
Carol Williams Second Chance Saturday-Carol highlights posts that are often suggested by the other members here. 
Debb Janes and Bernie Stea YouTube Thursdays- If you want to learn more about how to do videos for your business, this is the post to follow.
Liz and Bill Spear and the weekly Ask An Ambassador posts!
Hannah Williams shares her savvy shopping finds with us weekly in her Philadelphia Steals and Deals Just Like That by HelpfulHannah. 
Thank you for letting me do what I love to do...learn something new every day.