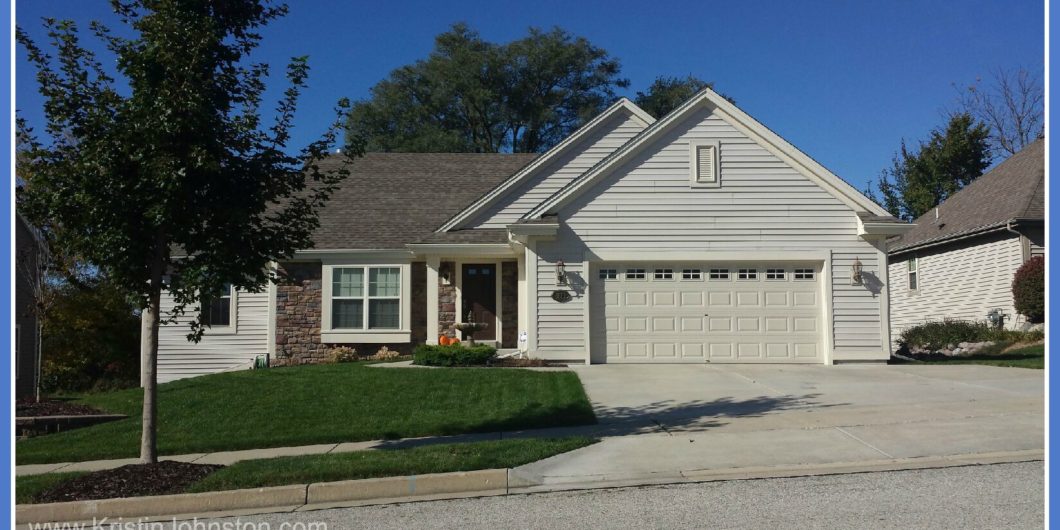 Be a part of this community that cherishes its past while building toward its future!
Wales is a quaint village in Waukesha County, Wisconsin. It is located minutes from the bustling Lake Country area and major highways.
Waukesha borders Wales to the east, while Delafield is its neighbor to the north. The village has a total area of 3.29 square miles, of which 3.28 square miles is land and 0.01 square miles is water.
Nestled in the Kettle Moraine, Wales is surrounded by rolling hills, wooded areas, and numerous lakes including Upper and Lower Nahmabin Lakes as well as Lapham Peak Park.
Its rural charm is one of the many reasons why many people are looking to buy homes for sale in Wales WI.
History of Wales
In the 1840's, the village was settled by Welsh immigrants who were drawn to the landscape, as it reminded them of their home country. The village's name was derived from its first settlers, the Elias Family and other early farm families, who emigrated from Britain to the area.
Activity in Wales began to increase with the arrival of the Chicago Northwestern railroad in 1880 and the construction of a train station. These factors eventually led to  the establishment of the Village in 1882.
Education
The Kettle Moraine School District serves students of Wales through grade 12. The district's goal is to cultivate academic excellence, citizenship, and personal development by offering a quality education and Learning without Boundaries.
Many private schools are also found near the village, such as St. Paul's, Waukesha Christian Academy, and St. Bruno.
There are also several colleges and universities conveniently located within 40 miles of the village. These include Waukesha County Technical College, Carroll College, University of Wisconsin – Milwaukee, University of Wisconsin – Whitewater, University of Wisconsin – Waukesha Marquette University, Milwaukee Area Technical College, Concordia, and Alverno College.
Even though rich in culture and heritage, the Village of Wales is brimming with modern day commercial growth.
Wales offers a variety of recreation and entertainment options including golf courses, bike trails, antiques, shopping, and numerous restaurants.
The village also provides many indoor and outdoor activities that residents can enjoy. Parks in Wales have sports fields and playgrounds, while community events, such as the farmers market, are very common.
Real estate
The housing market offers an array of Wales WI homes for sale. Properties include updated historic four-bedroom houses, ranches, remodeled contemporaries, and custom-built homes with modern amenities.
Residential property in Wales ranges from multi-million dollar houses to acres of land ready for building. The median home value is $255,000.
Market Report for August 2022
Currently, there are 6 homes for sale in Wales WI. The prices of the homes range from $450,000 to $1,350,000. The living space ranges from 12309 square feet to 6484 square feet.
Homes for Sale in Wales WI:
     

 6 

Homes for Sale — Traditional Sales Average List Price: $604,960

     

 

0 Short Sale Property

     

 

0 Bank Owned/REO Properties
There were 5 home sales in Wales WI during August 2022.  The average sale price was $593,088. 
Click here for the most recent list of homes for sale in Wales WI.
Call me or text me, Kristin Johnston, today at 414-254-6647!
With my extensive knowledge and experience in Waukesha County real estate, I can help you find the home that suits your needs.