Farnham Place Homes
Historic Old Metaire Neighborhood
Old Metairie, La. 70005
Oak Trees Galore with Nuetral Ground

      Farnham Place runs from Metairie Road to the railroad tracks that runs through Old Metairie. The large yards and large homes are the norm. The neutral ground runs the length of the Farnham Place with plenty of oak trees. Most of the homes have been updated inside over the years. Great landscaping is the norm for the neighborhood.
      Over the last 500 days there have been two sales. One sold for $1,889,500 in less than 40 days and the other is currently under contract after being on the market about 10 days before selling. They were asking $1,795,000.  When things sell that fast the sellers get close to their asking price.
     The Homes that I took the photos of give you a good idea of the average feel of the homes on Farnham Place. The homes are unique and a great variety of styles and ideas.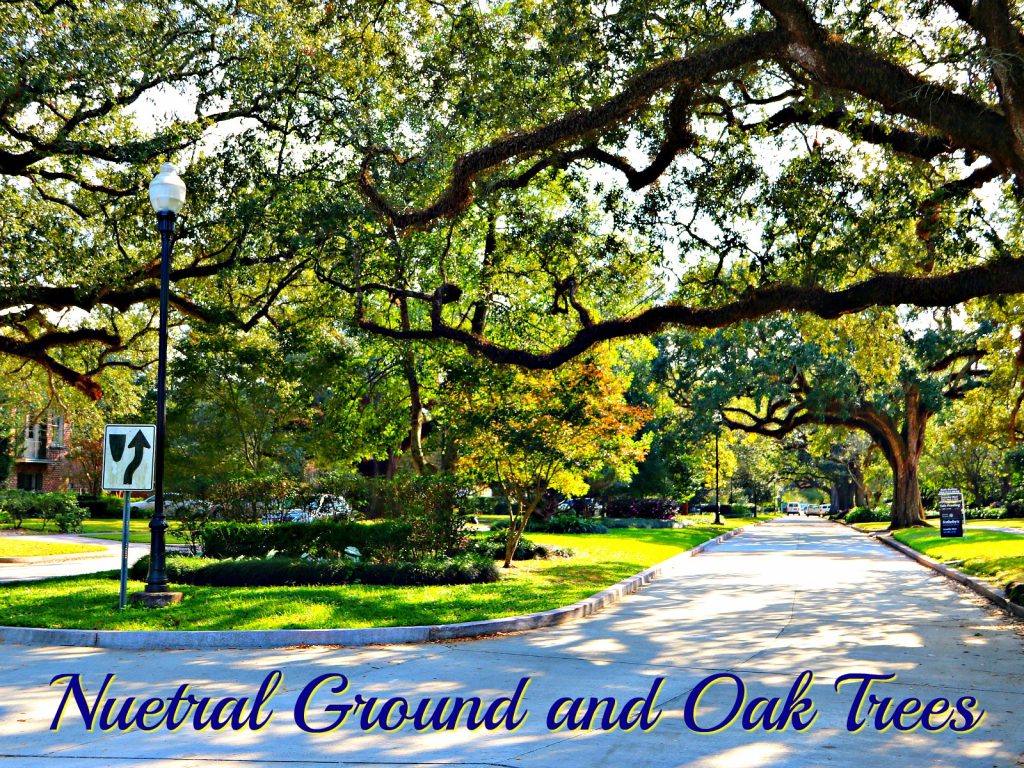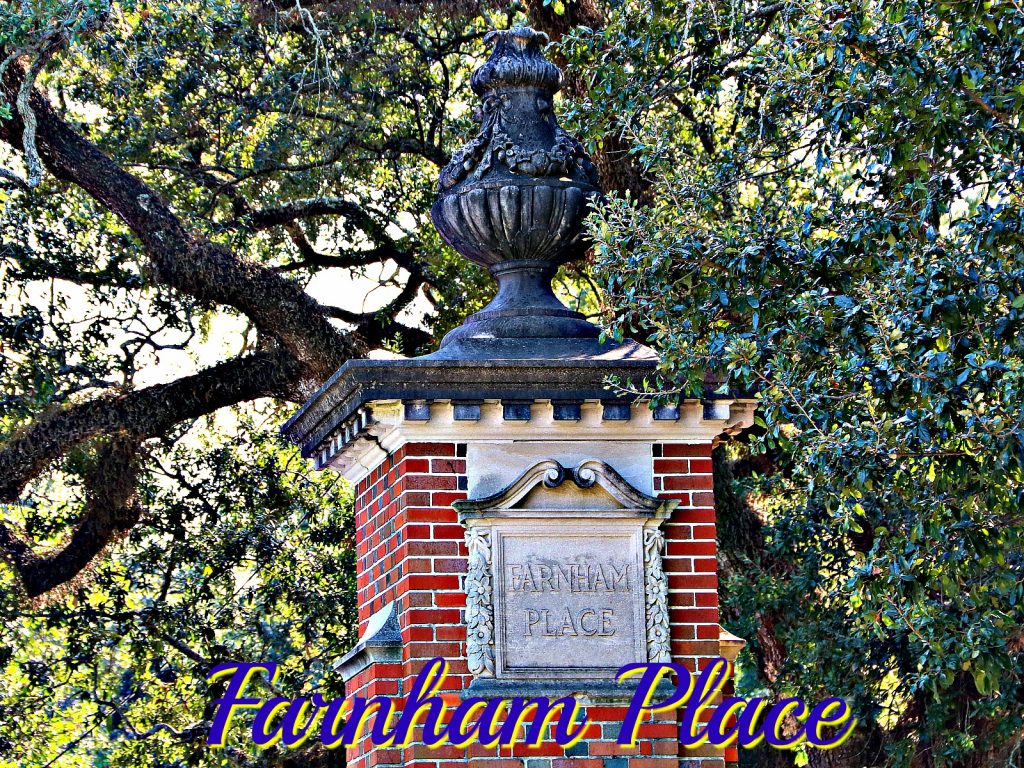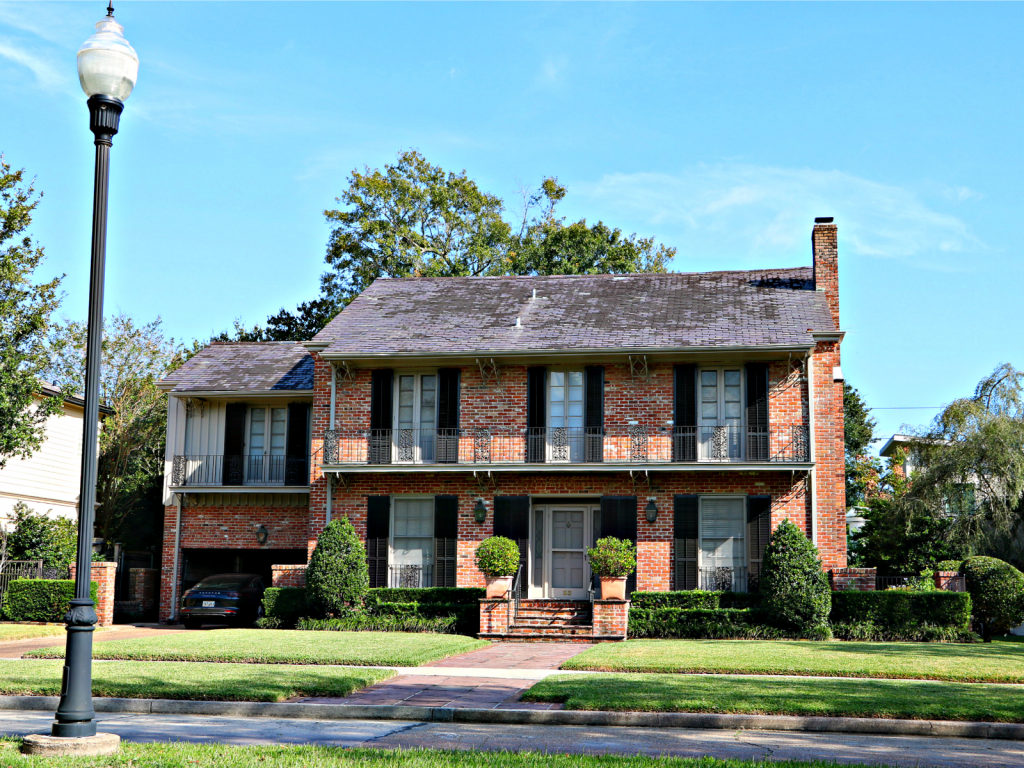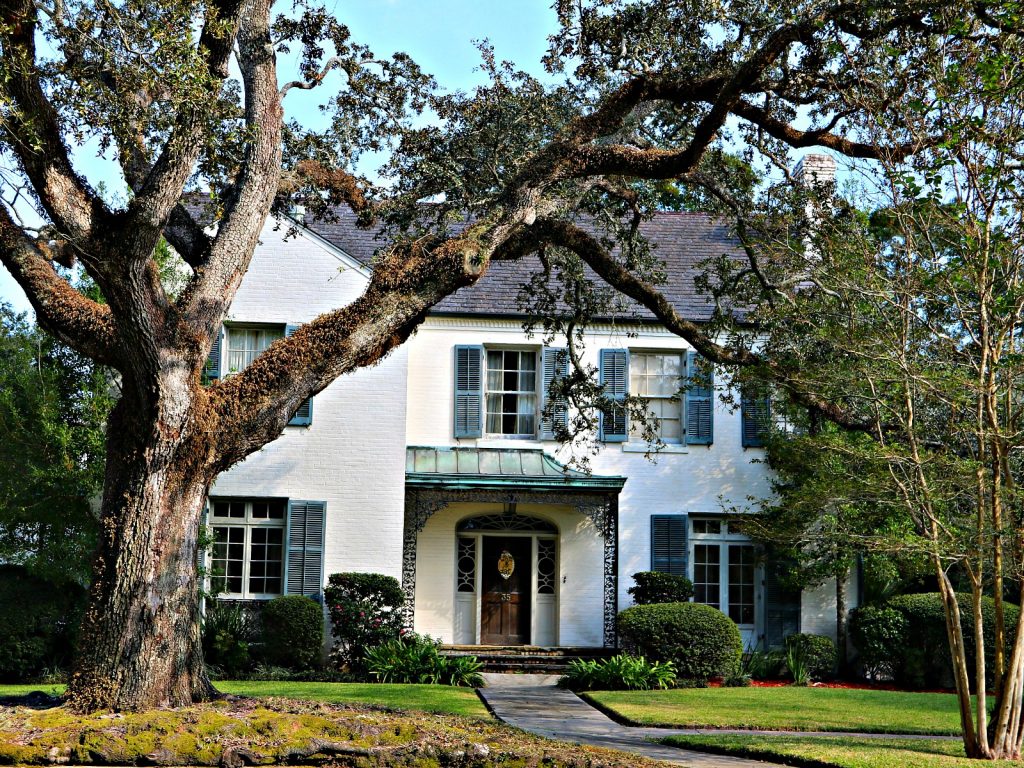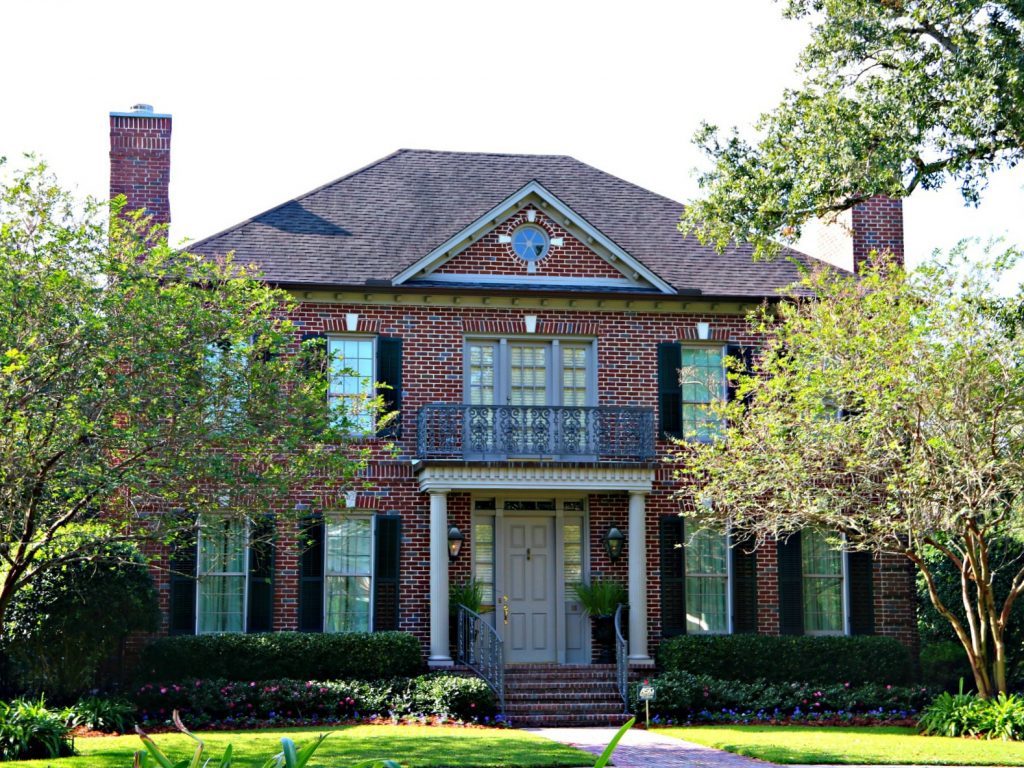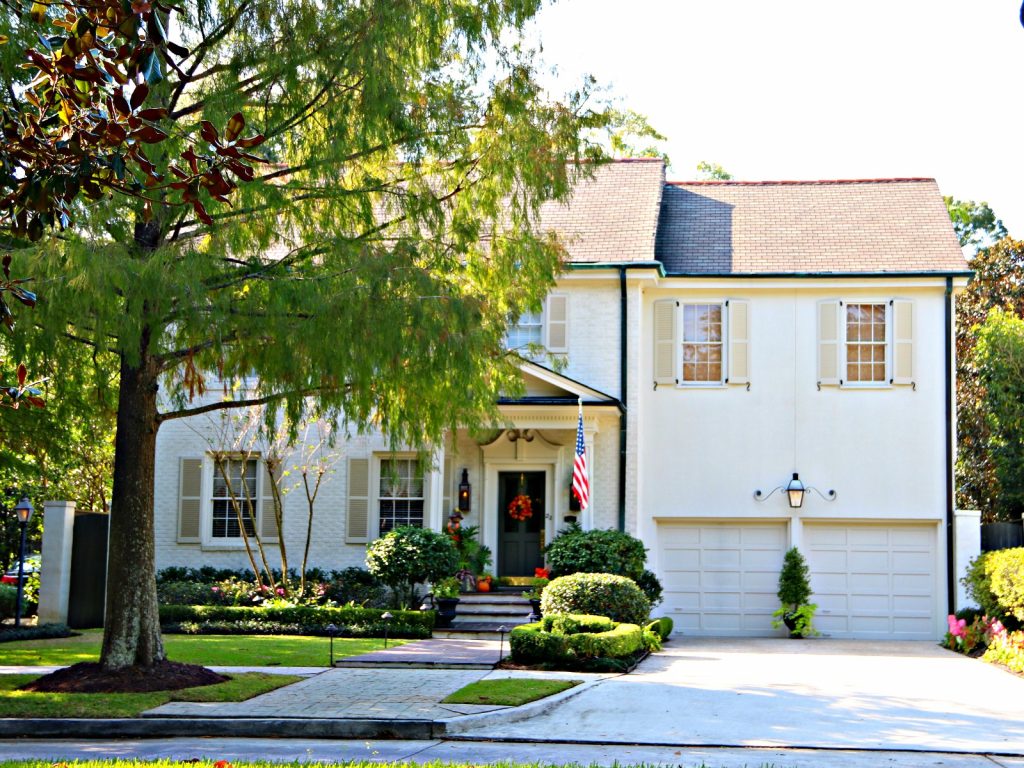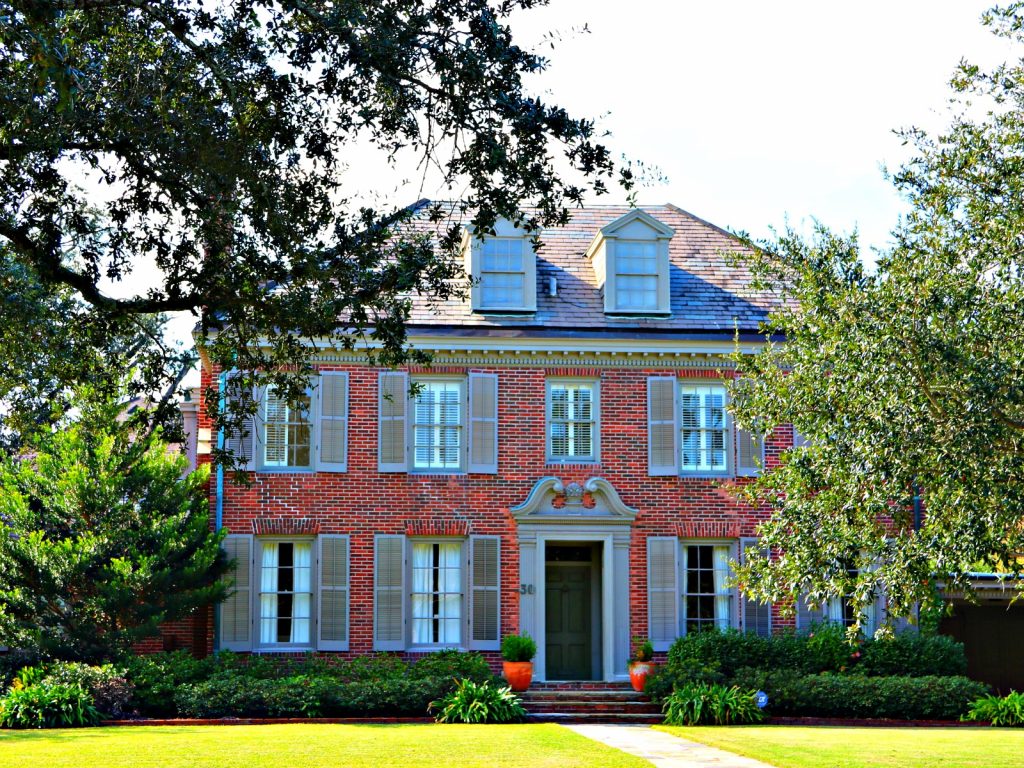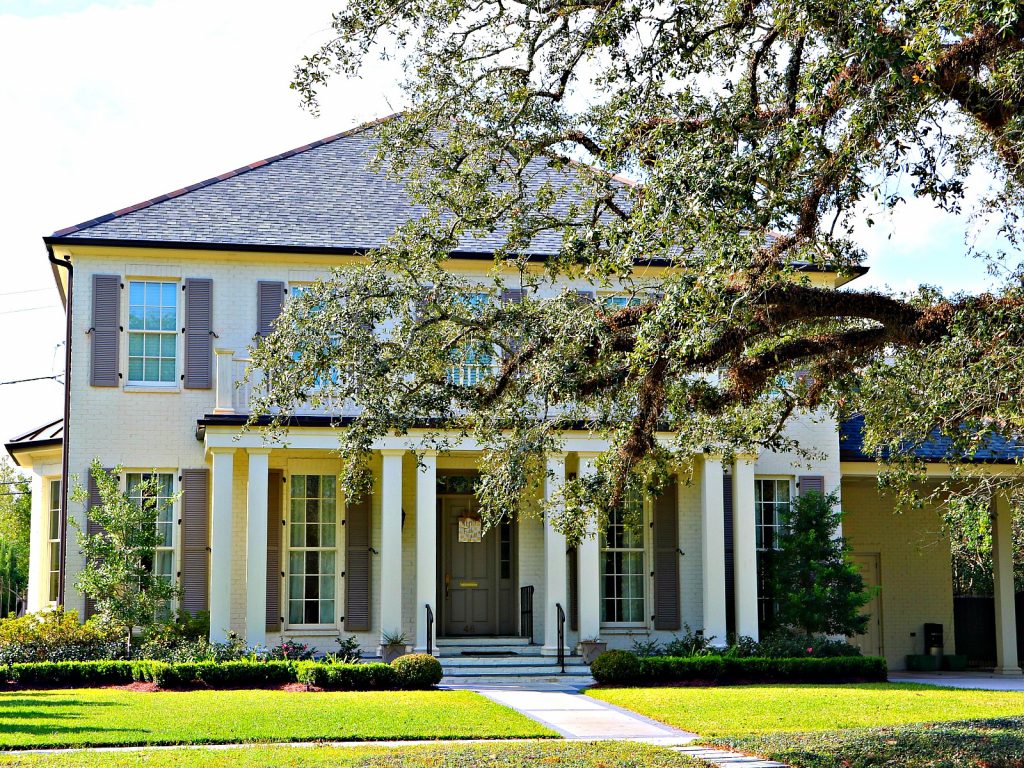 The Rail Road Tracts That Divide Old Metairie Between Metairie Road and Airline Highway