Posts Just For You- This Week at ActiveRain September 25 to October 1, 2022
Every day there is something to learn here at ActiveRain.  With this series, I try to highlight posts that gave me that lightbulb moment. It could be something techie, something about Real Estate or the other professions that I never knew, about a place, or about a person. Or, it could be a post that made me sit up and take notice!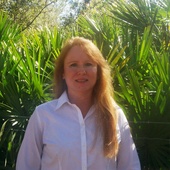 September 26:  Pat Champion   
16 Essential Homeowner Tools For Your First Toolbox
What a good list for any homeowner!!!  Even if you have no idea what to do, at least you'll have the tools available for someone who does.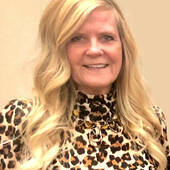 Wanda Kubat-Nerdin Won't you help this young family?
I had the pleasure of meeting Wanda Kubat-Nerdin - Wanda Can! and her beautiful family who live near me in the Woodlands. They are hard workers and as you would expect, just like Wanda. Please help if you can.
Dorie Dillard Motivational Monday~Trust the Process
Love this one. Processes are in place for a reason!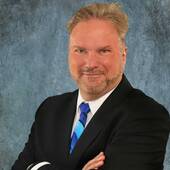 September 27: Rocky Dickerson HELOCs -What Are They?
Good explanation by Rocky. I'll bet that not everyone knows what they are and what you do with them.
Matthew Klinowski Hurricane Prep Checklist
This is a good list to keep whether or not you live in a hurricane zone.
Emily Medvec In Santa Fe, NM: With Our Lady of Guadalupe
Welcome back Emily!!! Our lives are always improved by art.
September 28: Nick Vandekar Getting Ready to Move
There's nothing like moving to remind you what you forgot to do and need to do!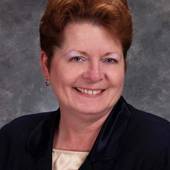 September 29: Leanne Smith There is More To Selling Dirt
If you missed this week's Zoom meeting, here is just part of what Leanne shared with us. She knows dirt!!!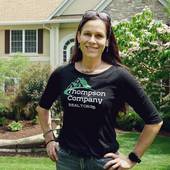 September 30: Andrea Bedard Rising rates + a slow market = opportunities
Well thought out post by Andrea.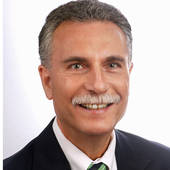 October 1: George Souto First Blog of the Progression of Fall Colors in Middletown, CT
I look forward to this each fall!!! George has changed locations periodically and this is a new one for us!!! Be sure to follow George and catch the changes !!!
Don't forget this month's October 2022 Challenge: Blogging Success Stories hosted by Carol Williams. Aura Alex and Leanne Smith.
Thanks to Carol Williams for this Weekly ZOOM Schedule which she lets me copy and paste to my post. 
Oct. 4th - Blogging Success Stories
Group Discussion

Oct. 11th - Emerald Coast of Florida west of Pensacola
Peter Mohylsky. BRIX REALTY 

Oct. 18th - Real Estate Tax Attorney
Paddy Deighan MBA JD PhD 

Oct. 25th - Topic TBD
Nick Vandekar, 610-203-4543 

Nov. 1st - Setting Up an Agent Facebook Community Page
Greg Brown, Sales Rep Toronto, Durham region 

Nov. 8th - Creative Financing for Investing in Private Houses
Sham Reddy CRS 
Here is the ongoing link to each Zoom meeting
11:00 a.m. Pacific (Remember Arizona is same as Pacific time now)
12:00 p.m. Mountain
  1:00 p.m. Central
  2:00 p.m. Eastern
Please don't forget to check out these very informative posts as well:
Carol Williams Second Chance Saturday-Carol highlights posts that are often suggested by the other members here. 
Debb Janes and Bernie Stea YouTube Thursdays- If you want to learn more about how to do videos for your business, this is the post to follow.
Liz and Bill Spear and the weekly Ask An Ambassador posts!
Hannah Williams shares her savvy shopping finds with us weekly in her Philadelphia Steals and Deals Just Like That by HelpfulHannah. 
Thank you for letting me do what I love to do...learn something new every day.