Fenced yard in Andover
Welcome to 1959 134th Ave NW Andover MN 55304 click here for more details
Virtual tour of Fenced yard in Andover
Real estate market data in Andover MN by Joel Friday of Keller Williams Classic Realty
Great home within walking distance to all the Andover amenities, restaurants, bowling alley, theater and shopping. A spacious foyer greets you and opens to the vaulted ceilings in the upper-level great room with new floors. You will love the granite counters, stainless steel appliances, and raised oak cabinets in the kitchen. The dining room opens up to the deck and spacious fenced yard. Both bathrooms are upgraded with tiled floors and showers, with granite counters. The Master bedroom has walk through to the bathroom and a ceiling fan. The family room in the walkout lower level has a gas fireplace to cozy up to this winter. Hurry up on this home as it will go fast.
The city of Andover is a very friendly and family-oriented community. With strong school choices including public, charter, and private, your family has many educational opportunities. The trails are exceptional for walking, biking, running, and cross-country skiing. There are over 400 acres of community and neighborhood parks. The sports fields are busy with soccer, baseball, and hockey. Golfers enjoy many of the local courses. One of the special summer events held in Andover is the Andover Family Fest with a parade, rides, entertainment, craft fair and fireworks. There are many shopping conveniences, entertainment and dining options available as well as swimming and workout facilities. Andover is a short 30 minute commute to the downtown metro via Highway 10. Andover's population is 32,461 giving it a suburban feel, yet having many big city amenities. It was incorporated in 1972. The name was given in 1899 by the railroad when establishing their rail stops. They decided that the train would make station stops at five mile intervals and the stops would be named Andover, Cedar, Bethel, Isanti, Cambridge, Stanchfield, Braham, Grasston, Cornell, and Brook Park.  The first Andover Station train stop was on July 4, 1899.
Utilize our 4 free mobile apps to improve your home search in the Twin City area

1. Check out my GPS enabled mobile app download NOW!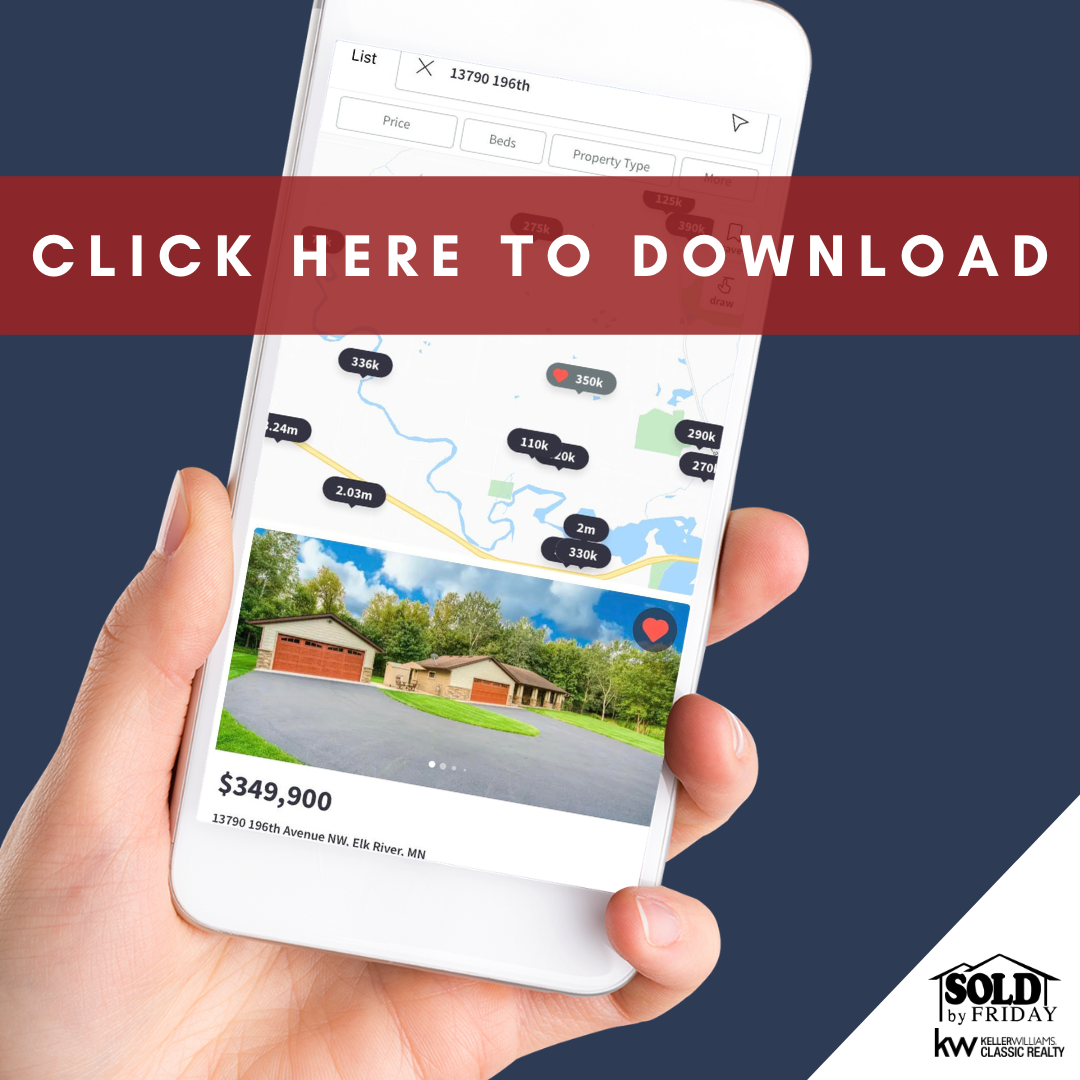 mobile search app for Andover MN 55304
2. Save Thousands, Keller Mortgage when buying your Andover MN home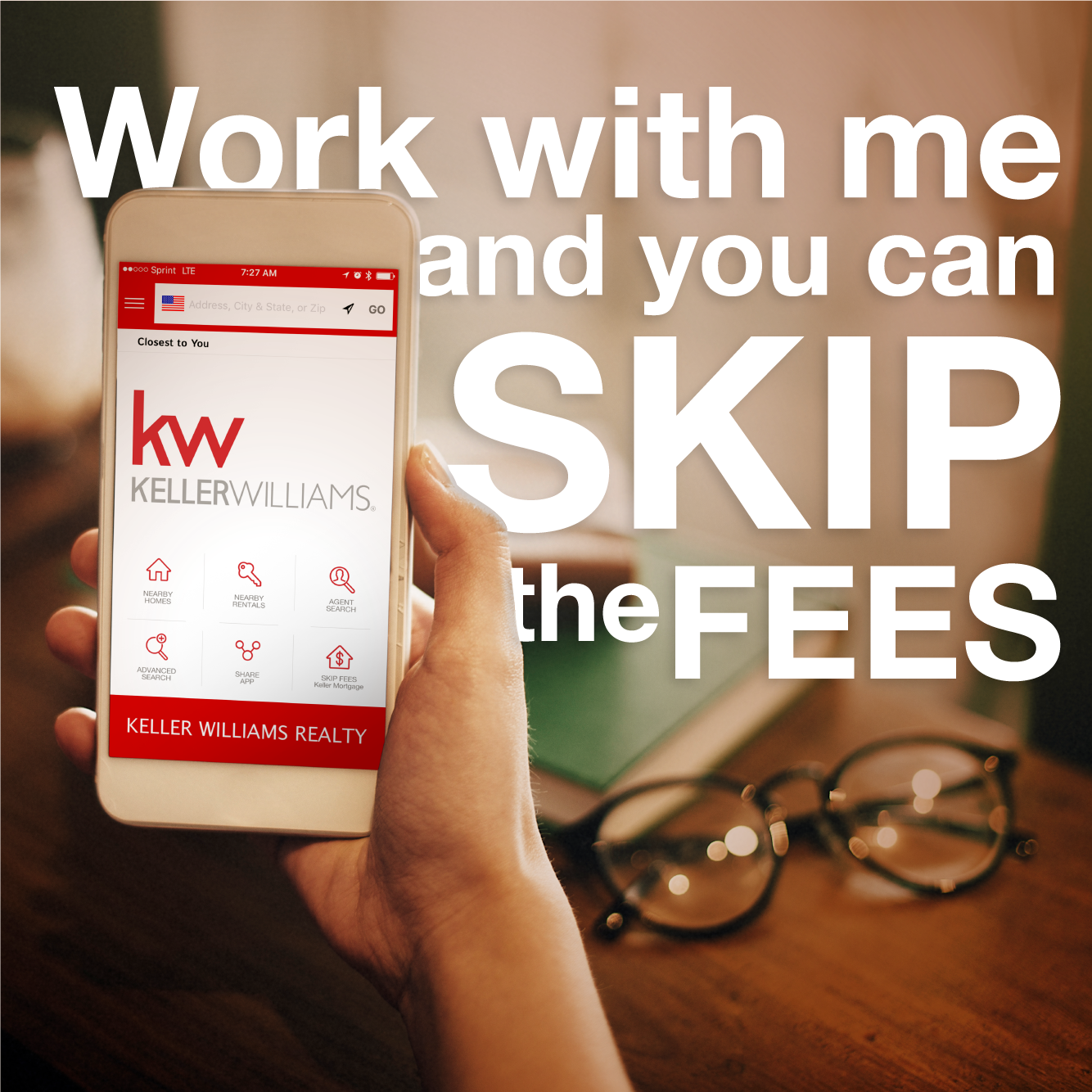 3. Find great vendors to maintain your Andover MN home





4. Find your Anoka county lake homes here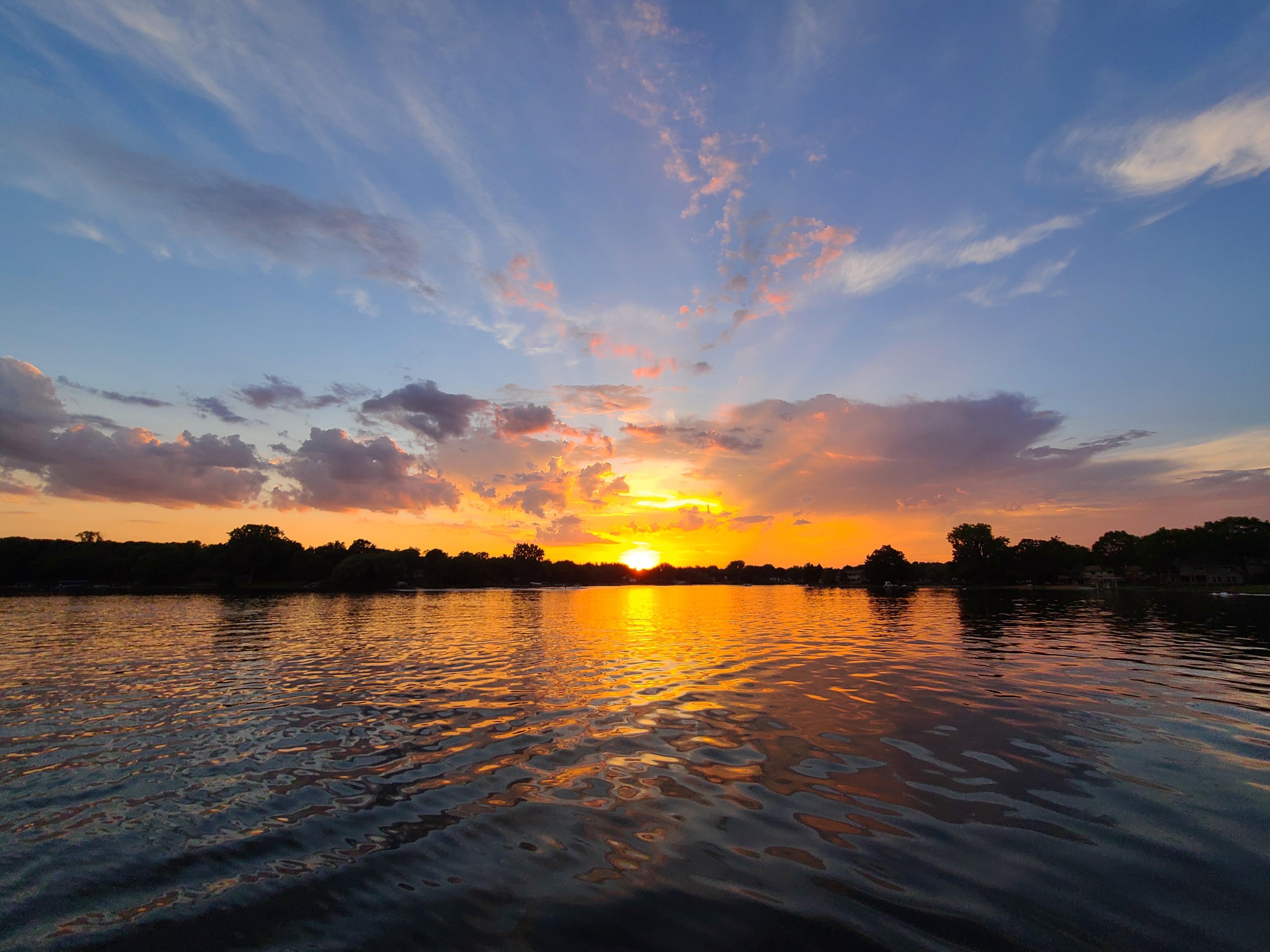 Sold by Friday current homes for sale
My current inventory of homes for sale
My profiles: