Posts Just For You- This Week at ActiveRain October 30 to November 5, 2022
Every day there is something to learn here at ActiveRain.  With this series, I try to highlight posts that gave me that lightbulb moment. It could be something techie, something about Real Estate or the other professions that I never knew, about a place, or about a person. Or, it could be a post that made me sit up and take notice!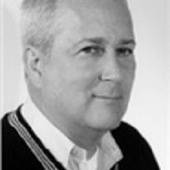 October 30: Michael Jacobs Nearly November...
Michael has inspired all of us to let our minds wander and ponder. His pondering led to this and I was so excited to see his Master Cylinder Halloween costume. Thank you, Michael's mom, for saving the photo.
Thomas J. Nelson Keep Your Fork Honey, There's Pie!
I love the analogy Thomas shares with us. Heck, the title alone grabbed me. And if you've not read his No Guarantees post...you'll love it.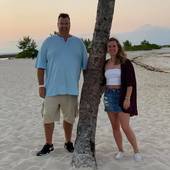 October 31:  Scott Godzyk   Blogging Is Full of TRICKS And TREATS.  Which Would You Like?
Good entry for the October Challenge from Scott. You can spend money for leads or do it Scott's way!!!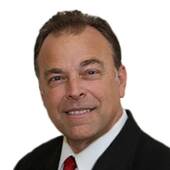 Jeff Masich I Sell Arizona Homes...But Also SUNSETS!
Love the title to get someone interested in an AZ home. The photos are amazing!!!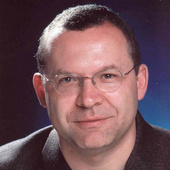 Endre Barath, Jr. Does Blogging Still Work in 2022? The Short Answer is ABSOLUTELY!
Still wondering if blogging is a waste of time? Let Endre tell you!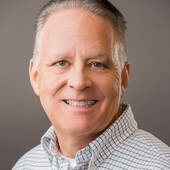 Buzz Mackintosh Pumpkin Passout 40th Anniversary
What a great idea!!! Something to think about for next year.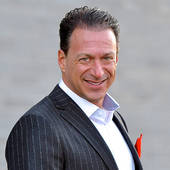 November 1: Robert Siciliano Prevent Apple ID Phishing Scams
I've seen this pop up on my phone so be careful!!!! Thank you Robert Siciliano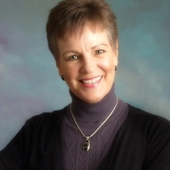 Kathleen Daniels An Attitude of Gratitude|Feeling Blessed
Want to be inspired? This is my idea of a warrior!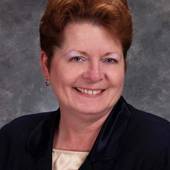 November 2: Leanne Smith Wednesday Wisdom Be Willing to Take a Chance
I love Leanne's message. Often what someone else may deem as wasted time, may not always be. You never know what can come of the chance you take.
November 3: Jeff Dowler 10 Essential Tips When Buying a Second Home (Part 1)
If you work with buyers who might be considering a second home, take a look at Jeff's post!!! There are some things your buyer may not think of!
November 5: Alan May Give me your tired, your poor, your huddled masses...
Interesting photos I've never seen and an appreciation for this proud symbol of freedom.
Don't forget this month's November 2022 Thanksgiving Gratitude Challenge hosted by Debe Maxwell, CRS 
Thanks to Carol Williams for this Weekly ZOOM Schedule which she lets me copy and paste to my post. 
Nov. 8th - Creative Financing for Investing in Private Houses
Sham Reddy

Nov. 15th - Sustainability
Jan Green 

Nov. 22nd - Lifestyle Facebook Pages
Kat Palmiotti

Nov. 29th - TBD

Dec. 6th - Mastering LinkedIn For Your Real Estate Business
Ryan Traichel 

Dec. 13th - TBD

Dec. 20th - The State of the Market. Tips For Selling Homes In This Market
Ben Kinney 

Dec. 27th - TBD
Here is the ongoing link to each Zoom meeting
11:00 a.m. Pacific (Remember Arizona is same as Pacific time now)
12:00 p.m. Mountain
  1:00 p.m. Central
  2:00 p.m. Eastern
Please don't forget to check out these very informative posts as well:
Carol Williams Second Chance Saturday-Carol highlights posts that are often suggested by the other members here. 
Debb Janes and Bernie Stea YouTube Thursdays- If you want to learn more about how to do videos for your business, this is the post to follow.
Liz and Bill Spear and the weekly Ask An Ambassador posts!
Hannah Williams shares her savvy shopping finds with us weekly in her Philadelphia Steals and Deals Just Like That by HelpfulHannah. 
Thank you for letting me do what I love to do...learn something new every day.