Posts Just For You- This Week at ActiveRain November 13 to November 19, 2022
Every day there is something to learn here at ActiveRain.  With this series, I try to highlight posts that gave me that lightbulb moment. It could be something techie, something about Real Estate or the other professions that I never knew, about a place, or about a person. Or, it could be a post that made me sit up and take notice!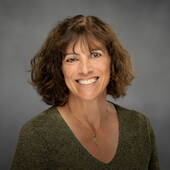 November 15: Kat Palmiotti Thanksgiving Gratitude: Opportunity
What an inspiring post from Kat. Opportunity knocked and the rest is history...and still going.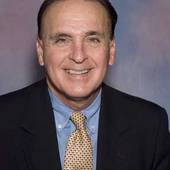 Grant Schneider Gratitude Post-My Communities
I've had the pleasure of meeting Grant so I could not imagine him not fitting in any community. Be sure to read the story he shared.
November 16: Brian England Grateful For God
I love Brian's faith and devotion. It is something we need so much of.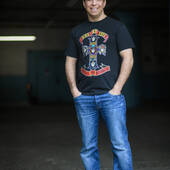 Khash Saghafi How I Lowered My Cholesterol
Welcome back, Khash. Two things...I am not a huge lover of videos unless they're short, but I watched the whole video! Second...Khash's enthusiasm for this subject reaches right through the screen.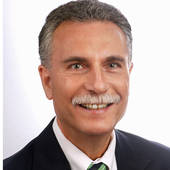 November 17: George Souto    My Gratitude for My Parents and the Sacrifices They Made
What a wonderful post by George. This is what parents do for their families.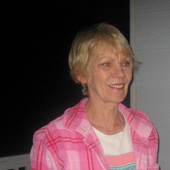 Marte Cliff How not to receive honest feedback...
We all know how frustrating it is to want to provide true feedback but there is no avenue! Good reminder, Marte.
Dick Betts Facebook, Instagram, LinkedIn, TikTok, Oh My
The proof is in the pudding. What are you trying?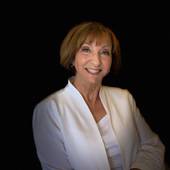 Sheri Sperry Pending! In a Changing Market
If you're not sure how to handle the adjusting market, read Sheri's post.
November 18: Ed Silva Grateful and Appreciative of Being An American
My sentiments exactly. I can remember even as a little girl thinking how lucky I was to have been born here.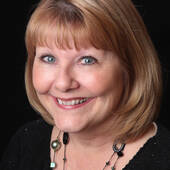 November 19: Joan Cox A Florida ActiveRain Meetup
Proof that there's more to this community than blogging. Relationships that lead to referrals and new friends.
Thanks to Carol Williams for this Weekly ZOOM Schedule which she lets me copy and paste into my post. 
Nov. 22nd - Lifestyle Facebook Pages
Kat Palmiotti

Nov. 29th - Improving Your Digital Footprint
Craig Daniels 

Dec. 6th - Mastering LinkedIn For Your Real Estate Business
Ryan Traichel 

Dec. 13th - TBD

Dec. 20th - The State of the Market. Tips For Selling Homes In This Market
Ben Kinney 

Dec. 27th - The Real Truth About Biased Appraisals
Mary Thompson
Here is the ongoing link to each Zoom meeting
11:00 a.m. Pacific (Remember Arizona is same as Pacific time now)
12:00 p.m. Mountain
  1:00 p.m. Central
  2:00 p.m. Eastern
Please don't forget to check out these very informative posts as well:
Carol Williams Second Chance Saturday-Carol highlights posts that are often suggested by the other members here. 
Debb Janes and Bernie Stea YouTube Thursdays- If you want to learn more about how to do videos for your business, this is the post to follow.
Liz and Bill Spear and the weekly Ask An Ambassador posts!
Hannah Williams shares her savvy shopping finds with us weekly in her Philadelphia Steals and Deals Just Like That by HelpfulHannah. 
Thank you for letting me do what I love to do...learn something new every day.