Basement homes in the Phoenix Arizona metro? YES! For those of you that love basements, here are the latest and ALWAYS UP TO DATE full page list of homes for sale with a basement in the Phoenix metro area (60 miles) with pictures, prices, details and map locations and free MLS search.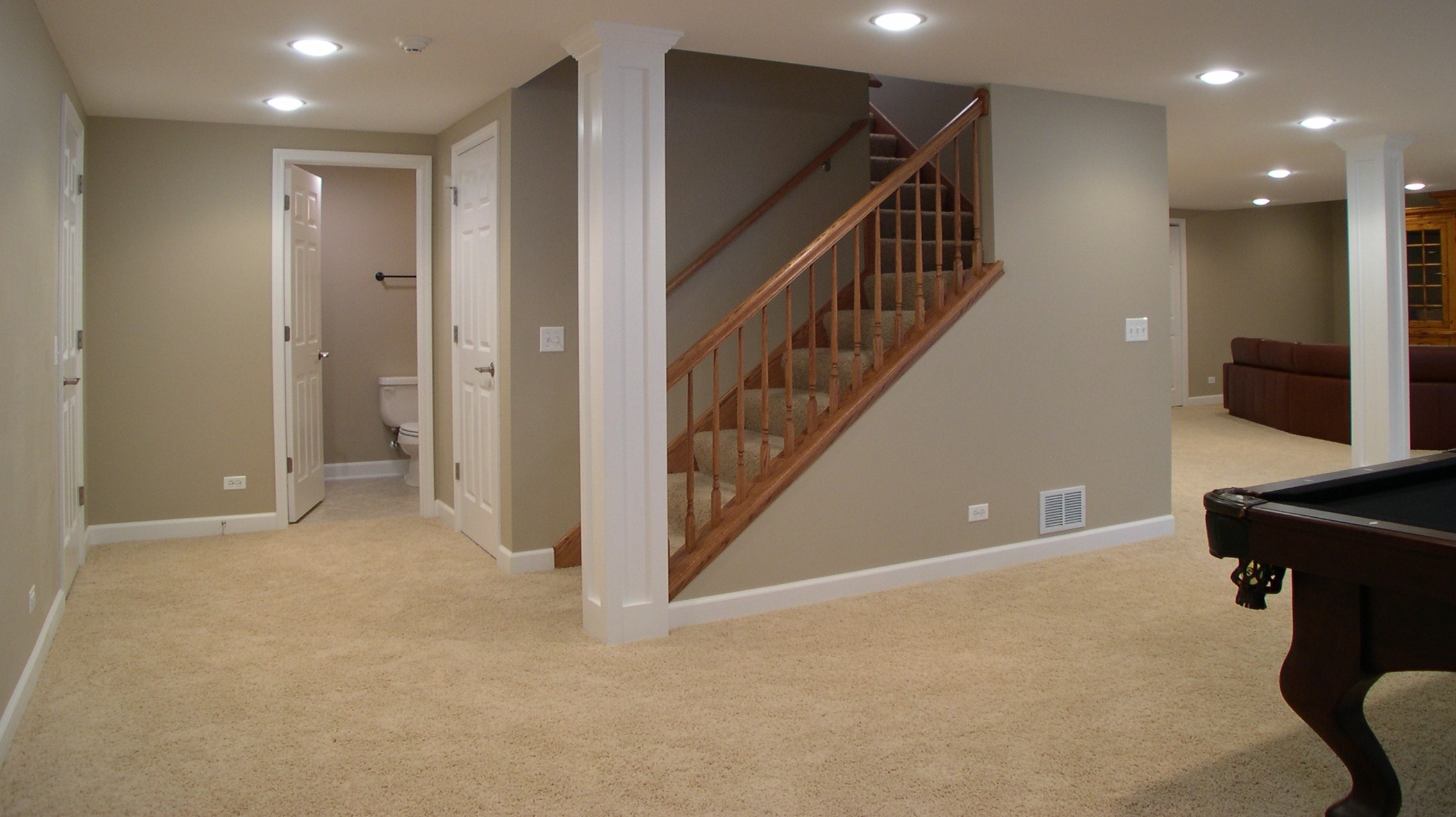 Basement homes in the Phoenix metro come finished and unfinished
Homes for sale with a basement are more rare in the Phoenix metro than in Eastern cities where land is more scarce. In Arizona desert cities most homes are built on concrete slabs with no crawl space and no basements. Basements can have many uses from a wine cellar, game room, Dad's private office or hobby area (man cave) to a place to store furniture and art that are not currently being used.
Basement Homes For Sale in Phoenix Arizona Metro...ALWAYS UP TO DATE
Homes for sale with a basement in the Phoenix Arizona metro area (FULL PAGE with pictures and prices) and create your own free Arizona MLS SEARCH PORTAL
Jeff Masich discusses Phoenix and Scottsdale area living and real estate
Meet Jeff Masich, Scottsdale and Phoenix Metro Buyer's REALTOR®
For more homes or Arizona Homes and Land for sale just ask Jeff Masich 
Buy a home in Phoenix, Scottsdale or elsewhere in Arizona
Here is a FREE MLS Search for homes for sale in Arizona. I, Jeff Masich would be pleased to help you find Arizona Homes For Sale and the right home at the right price!
Press FREE MLS Search to search for Arizona Homes and Land