Posts Just For You- This Week at ActiveRain November 20 to November 26, 2022
Every day there is something to learn here at ActiveRain.  With this series, I try to highlight posts that gave me that lightbulb moment. It could be something techie, something about Real Estate or the other professions that I never knew, about a place, or about a person. Or, it could be a post that made me sit up and take notice!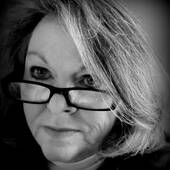 November 20:  Wanda Richards   Don't Be Afraid of Change
I love Wanda's post and how she shared her story with us. 
Dick Betts I'm an American
What can I say? I couldn't agree more! And...the comments are good too!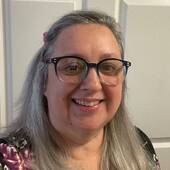 Tammy Lankford I am thankful for the people in my life.
Tammy's post was featured but I thought it was worth it to share it with you in case you missed it. Her message is a good one.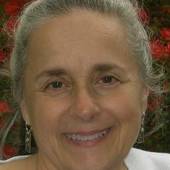 November 21: Lynn B. Friedman November 2022-Third Gratitude
I love the positive spin in Lynn's post!!!
November 22: Myrl Jeffcoat Blessed to Have Had Experienced Agents as My Guides
What a wonderful "Thank you" post to the agents who helped Myrl.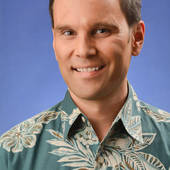 November 24: Kimo Stowell Happy Thanksgiving-Hau' oil La Ho'omaika'i-2022
I'm still trying to pronounce this but I the meaning needs no explanation!
Doug Dawes A Day of Thanks...
Thank you, Doug, for reminding me to reread the Mayflower Compact. Beautiful post from Doug!
Carol Williams November 2022 Gratitude Challenge: My Ability to Travel
I am in awe of Carol's travels that she takes on her own.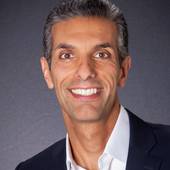 November 26: Rob Spinosa The 10 American Indian Commandments
I'm placing a copy of these on my mirror to read every morning!
Thanks to Carol Williams for this Weekly ZOOM Schedule which she lets me copy and paste into my post. 
Nov. 29th - Improving Your Digital Footprint
Craig Daniels 

Dec. 6th - Mastering LinkedIn For Your Real Estate Business
Ryan Traichel 

Dec. 13th - TBD

Dec. 20th - The State of the Market. Tips For Selling Homes In This Market
Ben Kinney 

Dec. 27th - The Real Truth About Biased Appraisals
Mary Thompson

Here is the ongoing link to each Zoom meeting
11:00 a.m. Pacific (Remember Arizona is same as Pacific time now)
12:00 p.m. Mountain
  1:00 p.m. Central
  2:00 p.m. Eastern
Please don't forget to check out these very informative posts as well:
Carol Williams Second Chance Saturday-Carol highlights posts that are often suggested by the other members here. 
Debb Janes and Bernie Stea YouTube Thursdays- If you want to learn more about how to do videos for your business, this is the post to follow.
Liz and Bill Spear and the weekly Ask An Ambassador posts!
Hannah Williams shares her savvy shopping finds with us weekly in her Philadelphia Steals and Deals Just Like That by HelpfulHannah. 
Thank you for letting me do what I love to do...learn something new every day.