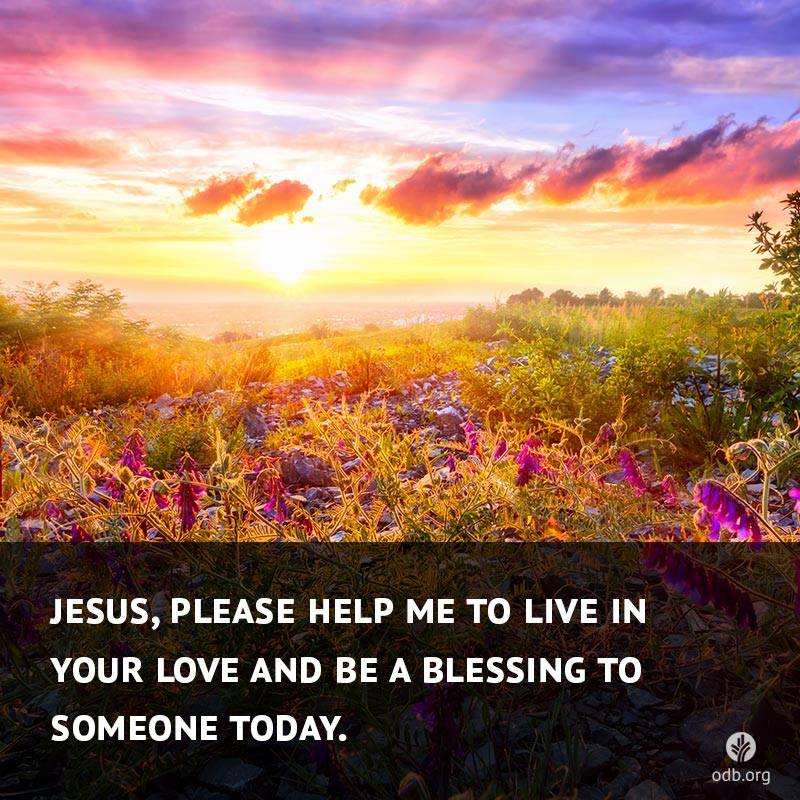 A simple way to put the heart of Jesus Christ into Christmas-and make the holidays more meaningful-is by celebrating the Advent Season in one's Home.
Advent, which is based on the Latin word for "coming", is the time of preparing our hearts for the birth of Christ on Christmas, December 25. Most Catholic, Presbyterian, Methodist and other Protestant religions celebrate advent. Establishing personal family traditions with advent is simple to do, yet create lasting memories.
The Advent season begins the Sunday closest to Nov. 30. For 2022, Advent starts on Sunday, November 27th. It is celebrated the next three Sundays, concluding on Christmas Eve, December 24, which this year is on a Thursday. 
Even if this is the first year celebrating Advent, the good news is it's more a matter of the heart, and requires neither extensive cost nor expensive preparation.
The key elements are an Advent wreath, five candles, a Bible and possibly a Christmas or Advent storybook. (Versions of the Christmas stories mentioned can all be downloaded online.) Each week, include a simple plan for applying the lesson (love, forgiveness, promises, prayer, sacrifice, etc.) in the world during the week.
Advent wreath can be any circle (even a paper one) and a total of five candles. Each week, a new candle is lit. So on the last night, all five candles are lit. While tapers are traditionally used for Advent wreaths at church, five votive candles are just as acceptable, and can often be purchased inexpensively. I purchased a four-pack of aromatic votive candles for $1 at our local dollar store.
Celebrating Advent is all about what's in your heart and home, not what's in your wallet.
The traditional church colors for Advent candles are three of purple, one of pink, and the center one of either red or white. However, Christians have used a variety of colors as symbolic of each week's Advent theme.
For example: 
Green for God's evergreen, unchanging and eternal love for us.
Yellow for God's promises and hope.
White for Jesus' purity and innocence from sin.
Purple for Jesus' royal priesthood and kinghood (being born physically of the line of King David), and as the God, King and Lord of all the universe.
Red for Jesus' blood sacrificed for us that we may enjoy eternal life with Him.
Traditional Bible readings for each week can include prophecies about Jesus as well as any of these Bible stories, concluding with reading about the birth of Jesus in the book of Luke in the Bible (choose one per week).
Week 1: The Prodigal Son - Love and Forgiveness
Week 2: Daniel in the Lions' Den - God's Love and Promises
Week 3: The Shepherd Searching for the 100th Lamb - Jesus' Purity and Love for Us as a Shepherd
Week 4: Elizabeth and the Miracle of her son John the Baptist - God's Miracles
Christmas Eve: Jesus Christ's birth - Jesus's Birth and Sacrifice
Christmas stories our family likes to read with each lesson include (choose one per week).
Week 1: The Legend of the Christmas Candy Cane
Week 2: The Gift of the Magi
Week 3: The Little Drummer Boy
Week 4: The Hidden Meaning Behind the Twelve Days of Christmas Song
Christmas Eve: The True Story of Silent Night
Songs for Advent (choose one per week) 
Week 1: Away in a Manger
Week 2: Joy to the World
Week 3: O Come All Ye Faithful
Week 4: The Twelve Days of Christmas
Christmas Eve: Silent Night
Start Advent by putting away and silencing cell phones, TVs and other electronic devices.
Take a couple of deep breaths together, and while lighting the candle(s), begin talking about the theme for the week's Advent lesson (love, forgiveness, promises, prayer, sacrifice, etc.) If using colored candles, talk about the symbolic meaning of the color as well as sharing what that color means to each person. Say a prayer together, asking for God to make the truth of these lessons real to all during the coming week.
Sing a Christmas carol. Read a Bible or Christmas story. Talk together about what the story seemed to "say" to each one's spirit, then about how to make this week's lesson real. Be sure each person shares something. For example, if the lesson is forgiveness, discuss ways to give and receive forgiveness, and how to practice forgiveness during the week.
Then sing the same Christmas carol, being sensitive to whether one experiences a deeper meaning upon hearing the song after the lesson. Encourage each person to express their feelings. Close in prayer and blow out the candle. 
Be sure to lovingly include young children in celebrating Advent, whether by leading a song, reading a story or Bible verse, and most especially by sharing one's feelings and praying out loud. These practices show how we as parents value and honor our children as spiritual beings.
Jesus Christ himself said, "Forbid not the little children to come unto me." As we encourage children to celebrate Advent, we help them grow in their own spiritual walks with Jesus. 
Even a fifteen-minute Advent time can warm the fires of a person's heart and soul all week, and prepare a person's spirit once again to celebrate anew the miracle of Jesus Christ's birth.
Image courtesy of author's private collection, www.ourdailybread.org and www.freedigitalphotos.net. 
Thank you for reading about "Free 2022 Guide to Advent and Christmas".