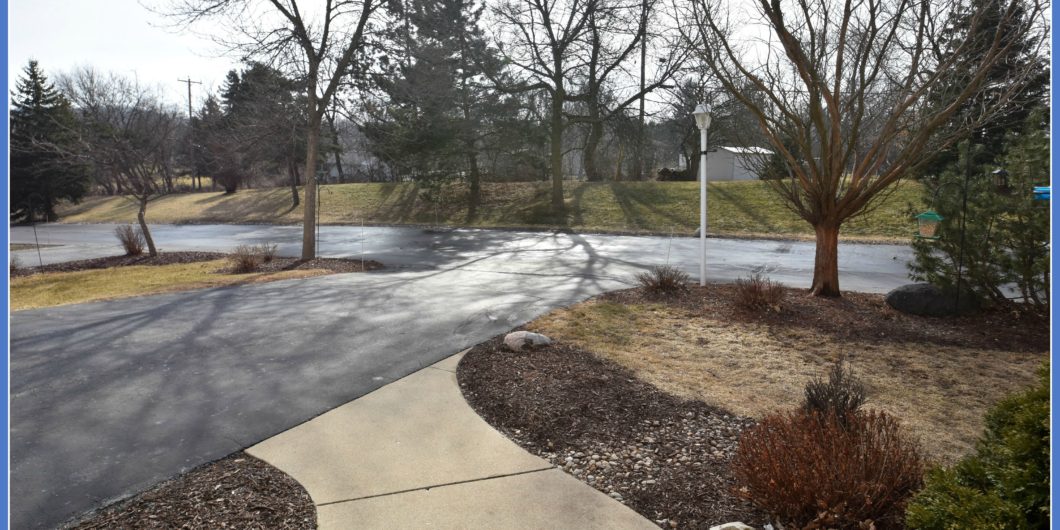 Looking for a place with beautiful natural landscapes and many outdoor recreational opportunities?
Chenequa is a village in Waukesha County, Wisconsin. Located in "lake country", it is about 30 miles west of downtown Milwaukee.  It completely surrounds the 703 acre Pine Lake, and includes portions of Beaver Lake and North Lake.
The village has a total area of 4.71 square miles, of which 3.54 square miles is land and 1.17 square miles is water.
Chenequa comes from the Potawatomi Indian word for "pine", referring to a rare Southern Wisconsin grove of white pine. This white pine can be seen along the Eastern Shore of Pine Lake.
The Village of Chenequa was formed from the Town of Merton in 1928 by wealthy Milwaukeeans. The residents owned summer homes in the area and were concerned about the level of protection provided. By forming their own village, they were able to establish their of own police department.
Buyers looking for Chenequa WI homes for sale will be delighted to know that the village was conceived as an exclusively residential community since its inception.
In fact, the current Village zoning code states, "The Village of Chenequa…is intended to be devoted solely to residence purposes so as to afford to its citizens the peace and quiet and restfulness unobtainable in the City."
The Village of Chenequa is known for its tree-lined roads and has been named "Tree City USA" each year since 1985.
The area offers beautiful natural landscapes. Joggers and bikers can enjoy the scenic country roads. Public boat launches on Pike Lake are also available throughout the area.
The Chenequa Country Club provides a relaxed atmosphere for members to enjoy. The golf course features a 6,341-yard layout of bent grass fairways with a "dual personality." The lower ten holes on the original 1911 land are characterized by rolling hills which create special challenges for the golfer, while  the upper eight holes are more level.
The clubhouse overlooks Beaver Lake and can accomodate business meetings, wedding receptions, and private parties.
Real Estate in Chenequa WI
Thinking of buying a home for sale in Chenequa?
The housing market in the area offers a variety of options from existing to new construction homes.
Buyers can choose from classic Cape Cods, spacious Georgian homes, elegant Colonials, and breathtaking lakefront properties with luxurious amenities. There are also houses in established subdivisions and secluded properties that are available for those who seek privacy.
The "Land Use" plan requires non-lake lots to have a minimum of 5 acres and lake lots from 2 to 4 1/2 acres. The average price of a home in the village is $947,850.
Market Report for October 2022
Currently, there are 0 homes for sale in Chenequa WI. 
Homes for Sale in Chenequa WI:
      0 Homes for Sale — Traditional Sales

      0 Short Sale Properties

      0  Bank Owned/REO Properties
1 home sold in Chenequa WI during October 2022.  The sale price was $15,000,000.  Click here for the most recent list of homes for sale in Chenequa WI.
Call me or text me, Kristin Johnston, today at 414-254-6647!
With my extensive knowledge and experience in Waukesha County real estate, I can help you find the home that suits your needs.