Gaithersburg Winter Recreation Classes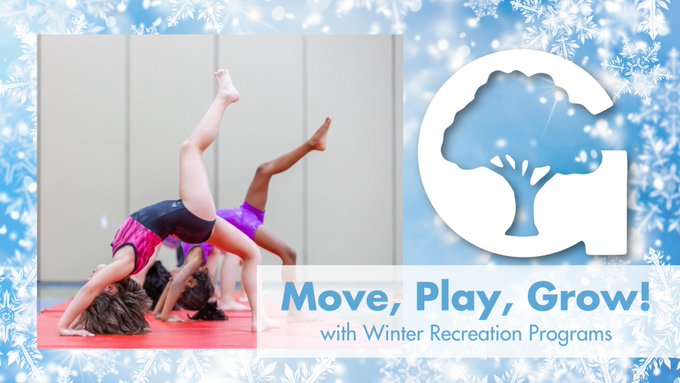 REGISTER TODAY! 
Registration is now open for Winter Recreation Classes! With programs for preschoolers, youth, teens & adults you'll discover an array of fitness, special interest, dance, arts, and music offerings this winter.
Visit https://gburg.md/classes for more info.
This is a City of Gaithersburg, Maryland announcement.
Chrysanthemum, Kentlands Photowalk, Gaithersburg, Maryland USA IMG 6914
Canon PowerShot G11 Camera
Photograph by Roy Kelley
Roy and Dolores Kelley Photographs