Posts Just For You- This Week at ActiveRain November 27 to December 3, 2022
Every day there is something to learn here at ActiveRain.  With this series, I try to highlight posts that gave me that lightbulb moment. It could be something techie, something about Real Estate or the other professions that I never knew, about a place, or about a person. Or, it could be a post that made me sit up and take notice!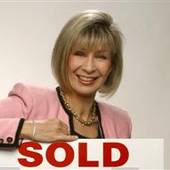 November 27: Nina Hollander Grateful for WhatsApp and the Family News It Brings
Having a pity party? Read Nina's post and you'll realize we all have it pretty good.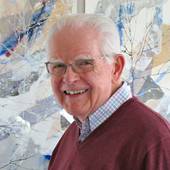 November 28: Roy Kelley Thankful for Multiple Opportunities
I loved learning more about Roy. He was provided opportunities and he continues to provide opportunities for others.
November 29: Thomas J Nelson Grateful for the Struggle
Thomas is an excellent example of someone who has turned his struggles into gratitude. Much to be learned here.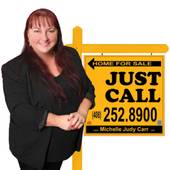 November 30: MichelleMarie Carr Crowe Thank God! November 2022 Thanksgiving Gratitude Challenge
Love Michelle's post and something we could all use to take us into the holiday season.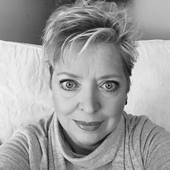 Susan Emo What we're grateful for is...
You may not like Alexa but she can be helpful! Love this!!!
December 1:  Andrew Mooers    YouTube thursday| Real Estate Video Approaches Vary
If you want to start or improve your use of videos in your marketing toolbox, you need to read Andrew's post!
December 2: Ed Silva Updated Remember That You Work for Me
Revisiting posts can benefit us all. If you didn't catch it the first time around, it's worth your time.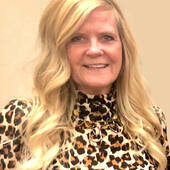 December 3: Wanda Kubat-Nerdin Healthy Holiday Eating Habits for Fido
Things get busy during the holidays so this is a good reminder of what our furry friends should not have!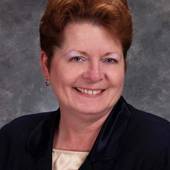 Leanne Smith Words of Wisdom-Writing and Thinking
Leanne offers another good reason for blogging or journaling. I love the quotes too.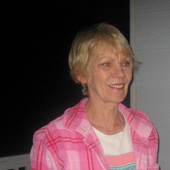 Marte Cliff Should an agent/profile be all business?
If you're not sure, be sure to read Marte's post!!!!
Thanks to Carol Williams for this Weekly ZOOM Schedule which she lets me copy and paste into my post. 
Dec. 6th - Mastering LinkedIn For Your Real Estate Business
Brian Traichel 

Dec. 13th - Use Social Media To Grow Your Connections
Dick Betts

Dec. 20th - The State of the Market. Tips For Selling Homes In This Market
Ben Kinney 

Dec. 27th - The Real Truth About Biased Appraisals
Mary Thompson

Here is the ongoing link to each Zoom meeting
11:00 a.m. Pacific (Remember Arizona is same as Pacific time now)
12:00 p.m. Mountain
  1:00 p.m. Central
  2:00 p.m. Eastern
Please don't forget to check out these very informative posts as well:
Carol Williams Second Chance Saturday-Carol highlights posts that are often suggested by the other members here. 
Debb Janes and Bernie Stea YouTube Thursdays- If you want to learn more about how to do videos for your business, this is the post to follow.
Liz and Bill Spear and the weekly Ask An Ambassador posts!
Hannah Williams shares her savvy shopping finds with us weekly in her Philadelphia Steals and Deals Just Like That by HelpfulHannah. 
Thank you for letting me do what I love to do...learn something new every day.