The key to selling in a changing market is understanding where the housing market is now. It's not the same market we had last year or even earlier this year, but that doesn't mean the opportunity to sell has passed.
1) We Charge a Flat Fee saving the average seller in Pensacola $10077. 
2) We have a 77 Step Home Selling System to Sell Homes with 27 specifics to your home.
3) Call for a 7-minute phone analysis of your home's value at 850-476-4494.
Buyer Demand Then and Now
During the pandemic, mortgage rates hit record lows, spurring a significant rise in buyer demand. This year, as rates increased due to factors like rising inflation, buyer demand pulled back or softened as a result. The latest data from ShowingTime confirms this trend (see graph below):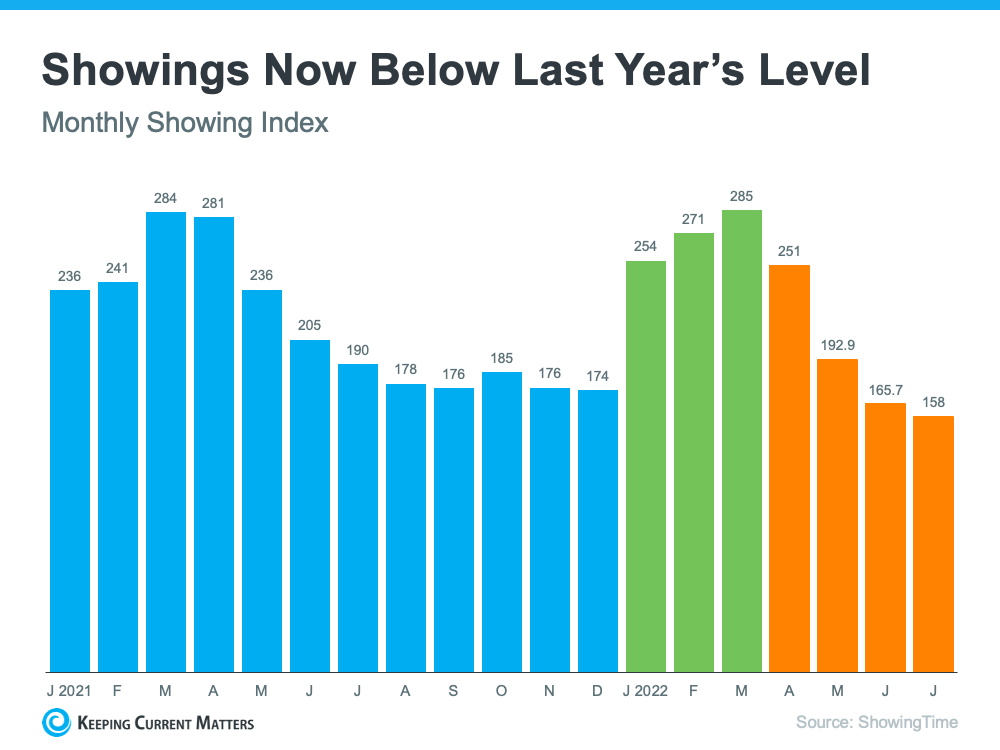 The orange bars in the graph above represent the last few months of data and the clear cooldown in the volume of home showings the market has seen since mortgage rates started to rise. But context is important. To get the full picture of where today's demand stands, let's look at the July data for the past six years (see graph below):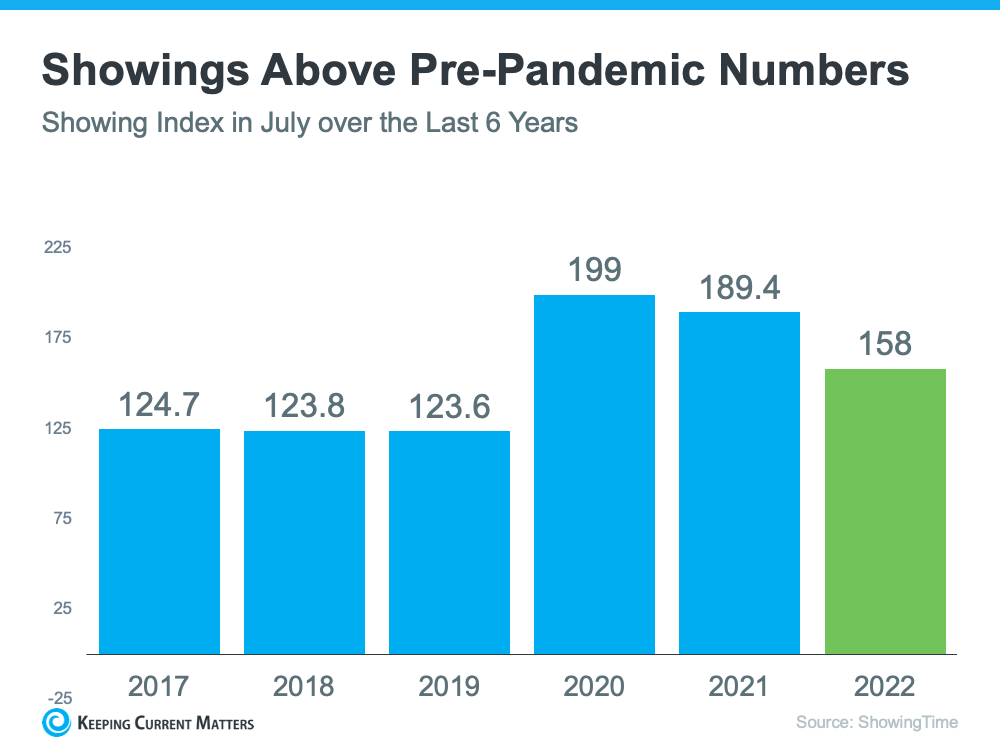 This second visual makes it clear that, while moderating compared to the frenzy in 2020 and 2021, showing activity is still beating pre-pandemic levels – and those pre-pandemic years were great years for the housing market. That goes to show there's still demand if you sell your house today.
What That Means for You When You Sell
While things have cooled a bit, it's still a sellers' market. If you work with a trusted local expert to price your house at the current market value, the demand is still there, and should sell quickly. According to a recent survey from realtor.com, 92% of homeowners who sold in August reported being satisfied with the outcome of their sale.
Buyer demand hasn't disappeared, it's just moderated this year. If you're ready to sell your house today, lean on a trusted real estate professional to understand how the market has shifted and how to plan accordingly for your sale.
Bottom Line "There Is A Realtor For That"
If you're ready to buy or sell a home Charles Stallions with over 27 years of experience will give you expert advice on your situation.
Buying or Selling while living on the Gulf Coast Sign up for our Monthly Newsletter
We are Ambassadors for all things Pensacola, Pace, or Gulf Breeze, Florida whether a first-time guest or a frequent visitor when you need to know something, an excellent place to eat, who's hiring or just a real estate question do as the locals do call or text Charles Stallions at 850-476-4494 or email 
charles@charlesstallions.com
 It's Who We "R".