Posts Just For You- This Week at ActiveRain January 29 to February 4, 2023
Every day there is something to learn here at ActiveRain.  With this series, I try to highlight posts that gave me that lightbulb moment. It could be something techie, something about Real Estate or the other professions that I never knew, about a place, or about a person. Or, it could be a post that made me sit up and take notice!
*I just realized this is the 11 Anniversary of my My Weekly Series! Hope you are enjoying it!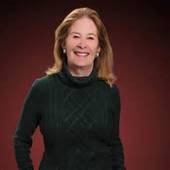 January 30: Lise Howe FAQ on Homeowners Insurance for First-Time Homebuyers
Lise has provided some good answers about homeowners insurance.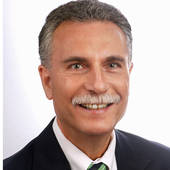 George Souto You Have to Market Yourself
Very good marketing tip from George. You're not just selling a property...you have to market yourself.
January 31:  Nick Vandekar   What's in a road name?
What a fun and educational post not to mention a good idea for your local posts. 
Dr. Paula McDonald EXPLOSIVE Marketing to Ring in 2023
If you're looking for new marketing ideas to boost your plan take a look at Paula's post. There's a tip in there you won't want to miss.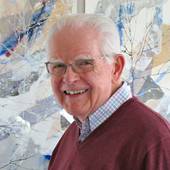 Roy Kelley ActiveRain Challenge: Some Effective Practices
Years of experience from Roy make this an interesting read. Also, let's send Roy and his wife, Dolores, are well wishes and support.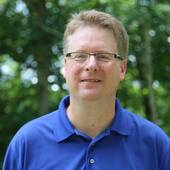 Sam Miller Double Your Online Homebuyer Activity With This Pricing Technique
What do you think???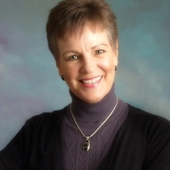 Kathleen Daniels Real Estate Marketing Tips |ActiveRain January 2023 Challenge
If ever a song was made for someone it is "My Way" and Kathleen. Good tips from her!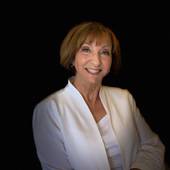 February 1: Sheri Sperry Wordless Wednesday-Ambiente-A Landscape Hotel in Sedona- Opens Today
This is fascinating to see!!! And, the attention to detail is amazing.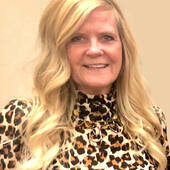 February 2: Wanda Kubat-Nerdin Those Who Scream the Loudest are Losers
We've all heard them so what do you do with them???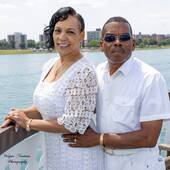 February 3: Graziella Bruner It's Been a While-but Thank GOD
Let's welcome Graziella back and if you don't believe in miracles, read her post!!!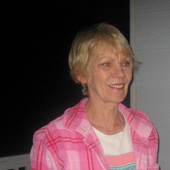 February 4: Marte Cliff A disclosure real estate agents should make
Marte always shares useful tips with us!!! There's more than one useful tip in her post.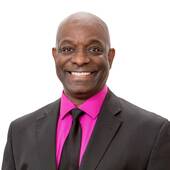 Charles Ross The 5 Benefits of Showing Gratitude Every Day
Many of us have started a gratitude jar or journal at the beginning of the year. I have a list going as well.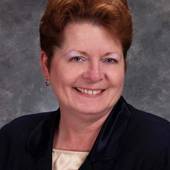 Leanne Smith Keeping An Open Mind Reveals Unexpected Opportunities
Open minds allow us to toss what no longer works and make room for what does.
Doug Dawes Lockboxes for Seniors
Interesting idea. What do you think?
Thanks to Carol Williams for this Weekly ZOOM Schedule which she lets me copy and paste into my post. 
Feb. 7 - NAR Update
Silvia Dukes PA, Broker Associate, CRS, CIPS, SRES 

Feb. 14th - TBD

Feb. 21st - Real Estate Appraisals: Fact, Fiction & Future
Mary Thompson

Febr. 28th - Agent Goal Planner
Brad Andersohn 
Here is the ongoing link to each Zoom meeting
11:00 a.m. Pacific (Remember Arizona is same as Pacific time now)
12:00 p.m. Mountain
  1:00 p.m. Central
  2:00 p.m. Eastern
Please don't forget to check out these very informative posts as well:
Carol Williams Second Chance Saturday-Carol highlights posts that are often suggested by the other members here. 
Debb Janes and Bernie Stea YouTube Thursdays- If you want to learn more about how to do videos for your business, this is the post to follow.
Liz and Bill Spear and the weekly Ask An Ambassador posts!
Hannah Williams shares her savvy shopping finds with us weekly in her Philadelphia Steals and Deals Just Like That by HelpfulHannah. 
Thank you for letting me do what I love to do...learn something new every day.