Book Recommendation: Mercy Falls by William Kent Krueger
I enjoyed reading Mercy Falls (2005) by American Novelist and The New York Times Bestselling Author William Kent Krueger and recommend this series for your reading list. Click on the links to learn more about the author and this novel.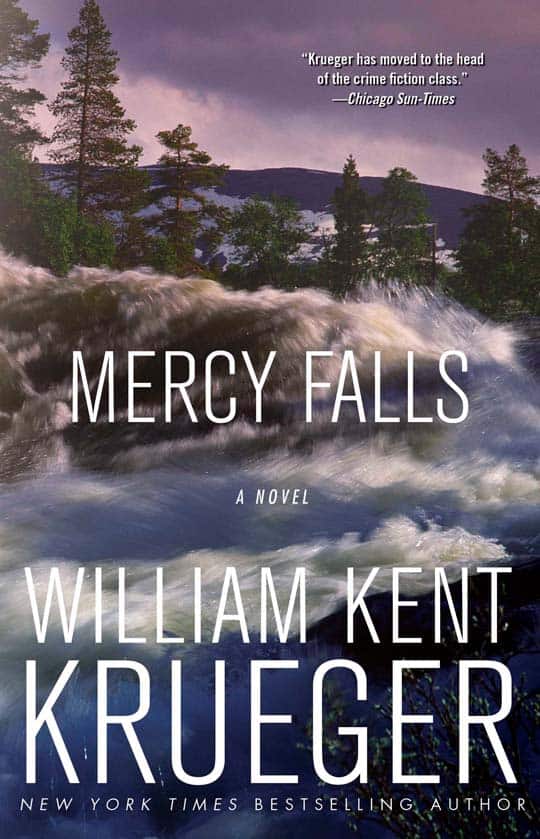 In this "smart and satisfying" (Booklist) mystery, charismatic Cork O'Connor finds himself stalked by an unknown assailant bent on putting a bullet through his heart as he faces his most dangerous case yet.
Back in the saddle as sheriff of Tamarack County, Cork O'Connor is lured to the nearby Ojibwe reservation on what appears to be a routine call—only to become the target of sniper fire. Soon after, he's called to investigate a mutilated body found perched above the raging waters of Mercy Falls. The victim is Eddie Jacoby, a Chicago businessman negotiating an unpopular contract between his management firm and the local Indian casino.
Sparks fly when the wealthy Jacoby family hires a beautiful private investigator to consult on the case. But once Cork discovers an old and passionate tie between one of the Jacoby's sons and his own wife, Jo, he begins to suspect that dark, personal motives lurk behind recent events. Murder, greed, sex, and jealousy hide around every corner in this maze of danger. But somewhere beneath the turbulent Mercy Falls lies the truth—and Cork is determined to find it.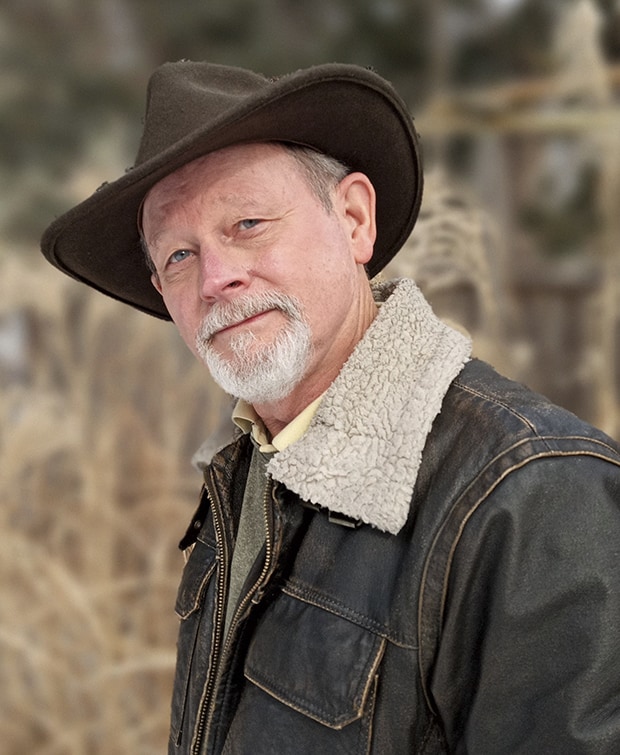 Raised in the Cascade Mountains of Oregon, William Kent Krueger briefly attended Stanford University—before being kicked out for radical activities. After that, he logged timber, worked construction, tried his hand at freelance journalism, and eventually ended up researching child development at the University of Minnesota. He's been married for nearly fifty years to a marvelous woman who is a retired attorney. He makes his home in St. Paul, a city he dearly loves.
Krueger writes a mystery series set in the north woods of Minnesota. His protagonist is Cork O'Connor, the former sheriff of Tamarack County and a man of mixed heritage—part Irish and part Ojibwe. His work has received a number of awards, including the Minnesota Book Award, the Loft-McKnight Fiction Award, the Anthony Award, the Barry Award, the Dilys Award, and the Friends of American Writers Prize. His last nine novels were all New York Times bestsellers.
Ordinary Grace, his stand-alone novel published in 2013, received the Edgar Award, given by the Mystery Writers of America in recognition for the best novel published in that year. The companion novel, This Tender Land, was published in September 2019 and spent nearly six months on the New York Times bestseller list.
Chrysanthemum, Longwood Gardens, Kennett Square, Pennsylvania USA
IMG 7695
Canon PowerShot G11 Camera
Photograph by Roy Kelley
Roy and Dolores Kelley Photographs