...WE CELEBRATE ROMANCE, RELATIONSHIPS, and LOVE
Hey Guys and Gals, it's Valentine's Day. It's the one day of the year we all officially celebrate relationships. It matters not if you are married, coupled, or single. Today I sent Valentines' greetings to family, friends, and clients & offer greetings to those I come in contact with.  I look them in the eye, smile, stick my hand out, and say Happy Valentine's Day. 
The day is really about relationships and that link of commonality we experience with each other. I hope everyone reading this has a fun day interacting with our fellow human beings. And, GUYS, whatever you do, Do Not Forget (lol) 
I thought I'd throw in this. What Is Love?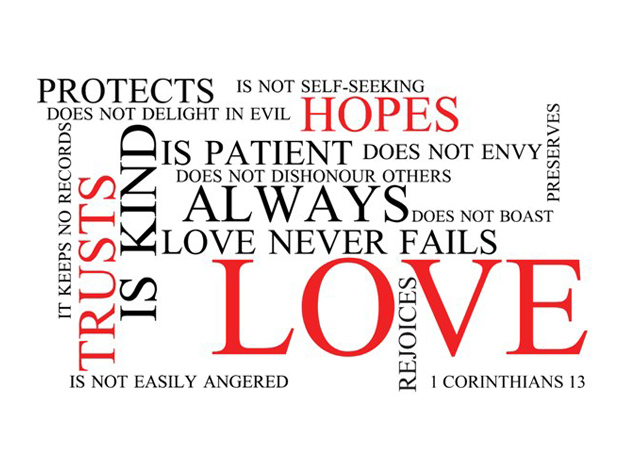 HAPPY VALENTINE'S DAY