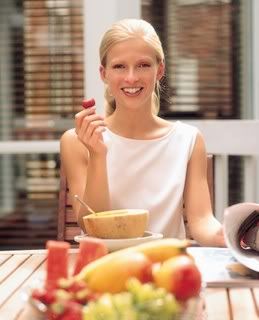 Katy home owners, it's about time that the national media predicted some upbeat news about the Houston housing market!
I have always felt that negative produces negative. For instance all this coverage of "short sales", see my article on June 17, has resulted in an unrealistic mindset for many buyers. If they can't find a short sale, they are looking to interpret most buyers as "desperate". This is simply not reality in Katy real estate.
Yes, our Katy real estate market is below the good times of the past but things are not as bleak as they have been portrayed. While most sellers are disappointed to find that their houses are [usually] worth less than they were a year ago and that abundant inventory has pushed the Days on the Market further out, they are not going to "lose all" if they don't sell.
Of course, sellers want to sell, or they wouldn't be on the market The fact is that we are seeing many sellers choose to take their houses off the market rather than take a large loss. I have a very "non-pushy" system of contacting "Expired" listings; not a day goes by that I don't find new home owners to contact via my system of letters.
Now…onto the good news; I'm smiling as I share this prediction with you. Kiplinger Magazine, a highly respected financial journal, has named Houston as "The Number One Comeback Kid" of American cities, large and small! Katy real estate rejoice! We need a more balanced market, one that creates a "win-win" between sellers and buyers.
The Kiplinger article says, with respect to Houston, "It's the city of big plans and no rules, beat-the-heat tunnels and loop-the-loop highways, world-class museums and wiry cowboys, humidity that demands an ice-cold martini and the biggest damn liquor store on the planet. How could you not love Houston?" Amen!
Kiplinger predicts that Katy real estate will experience a measured housing rebound in the second part of this year. (Considering that most markets will still be in a negative state, any rebound is cause to celebrate.) While Kiplinger discusses our neighbors in Sugar Land in particular, I feel we can definitely claim the same good news in Katy. Personally, I would rather reside in Katy.
While this may not mean a rebound in prices to their one-time highs, it should indicate a reduction in inventory, particularly on the south side of I-10. You can read the entire article at http://www.kiplinger.com/features/archives/2008/05/2008-best-city-houston.html.
So glad to bring you happy news, Julie