Posts Just For You- This Week at ActiveRain February 26 to March 4, 2023
Every day there is something to learn here at ActiveRain.  With this series, I try to highlight posts that gave me that lightbulb moment. It could be something techie, something about Real Estate or other professions, about a place, or about a person. Or, it could be a post that made me sit up and take notice!
February 27:  Gwen Fowler   Things to Remember On a Bad Day
Good tips for those bad days that you know we'll have. 
Dorie Dillard Motivational Mondays~Challenge Yourself to Be a Healing Force
We would all do well to challenge ourselves each and every day with this. Great post to read to begin your week.
Alan May Have you seen Kat Palmiotti and ARMS in the same room together?
For us oldtimers (to ActiveRain) Alan May's post will remind you of the "just for fun" posts we had going all of the time. It's fun and so are the comments.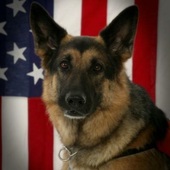 Tom Braatz The Search is On for the Wisconsin Dogman: Keep Some Biscuits Handy!
I love a good mystery. There is also an interesting creature down in the Everglades (the SkunkApe)! Makes you want to read more, right!!!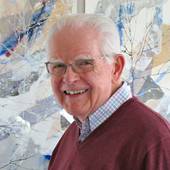 February 28: Roy Kelley Solo Aging
I love what Roy Kelley shared with us. Aging is not for the faint of heart, but we can be proactive about this stage in our lives to do the things to help us through it.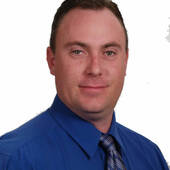 Scott Schulte Mesa AZ-Blind Street Vendor Finds Ways to Sell With a Smile
We need to read feel-good stories like this one!!!
Tracy Lee Parker Poetry a Town in Texas
I have to admit that I'd never heard of Poetry but I'm so glad Tracy shared her story of Poetry and her life there.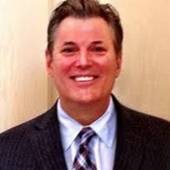 March 2: Steve Vondran Are your website photos all licensed?
It's been too long since we've had posts about copyright and licensing. Time to refresh or relearn.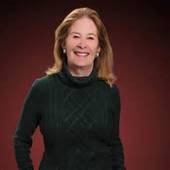 Lise Howe St Patrick's Day is Coming-Do You Want a Castle in Ireland? Just 2M
Do you see a castle in your future? I want to read more about them.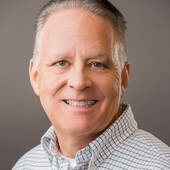 Buzz Mackintosh Sale Derailed
What an interesting story!   (and a cautionary tale)
March 3: Thomas J Nelson Whiskey's Wisdom: 0% Gets You 100%
There are 10 traits mentioned that I look for when assessing someone I admire.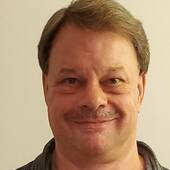 Scott Poirier Self Challenge :)
Welcome Scott to ActiveRain and take his challenge. It's fun.
March 4: Anna Banana Kruchten Saturday Smiles -Looking Back to 2010!
Wel...Anna has me going down the rabbit hole of old posts.
Thanks to Carol Williams for this Weekly ZOOM Schedule which she lets me copy and paste into my post. 
March 7th - Targeted Local Lead Generation
Brad Andersohn 
Here is the ongoing link to each Zoom meeting
11:00 a.m. Pacific (Remember Arizona is same as Pacific time now)
12:00 p.m. Mountain
  1:00 p.m. Central
  2:00 p.m. Eastern
Please don't forget to check out these very informative posts as well:
Carol Williams Second Chance Saturday-Carol highlights posts that are often suggested by the other members here. 
Debb Janes and Bernie Stea YouTube Thursdays- If you want to learn more about how to do videos for your business, this is the post to follow.
Liz and Bill Spear and the weekly Ask An Ambassador posts!
Hannah Williams shares her savvy shopping finds with us weekly in her Philadelphia Steals and Deals Just Like That by HelpfulHannah. 
Thank you for letting me do what I love to do...learn something new every day.