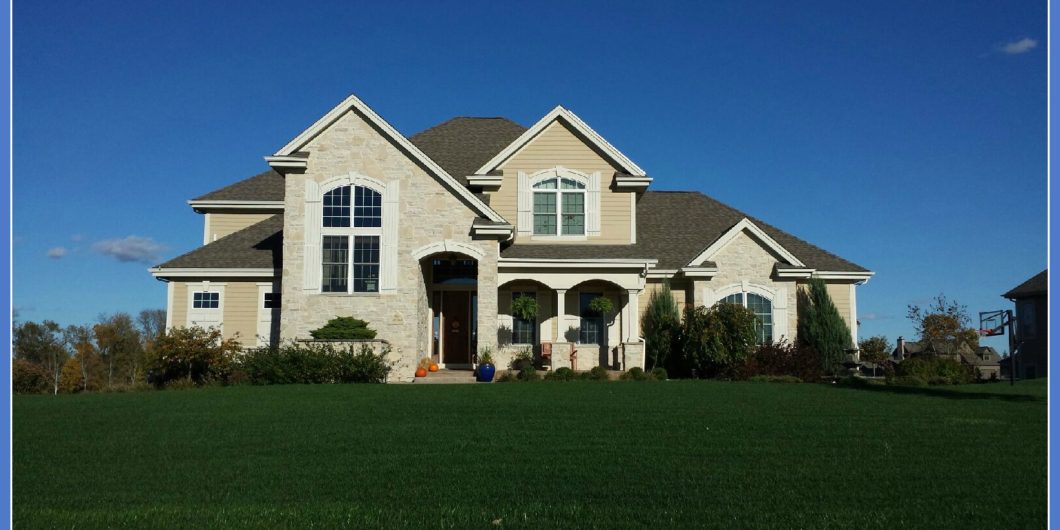 Live in the heart of Wisconsin's stunning Lake Country landscape!
Nashotah is a quaint village in Waukesha County, in the Lake Country area of Wisconsin. It is bordered by Delafield to the south, east, and west.
The village got its name from the nearby Nashotah Lakes, a pair of lakes consisting of Upper Nashotah Lake and Lower Nashotah Lake. Nashotah is a name derived from the Native American language meaning "twins".
The village has a total area of 1.70 square miles, of which 1.67 square miles is land and 0.03 is water. Residents enjoy a rural and peaceful atmosphere. It is no surprise then that many buyers prefer homes for sale in Nashotah.
Railroads have been instrumental in the development of the village. Before, Nashotah was an unincorporated part of the Town of Delafield. In 1875, the nearest train station was named "Nashotah Station" and the area became a famous summer destination for many train travelers. In 1957, the village was incorporated.
Nashotah is also the home of the oldest restaurant in the state, The Red Circle Inn.
It was founded in 1848 by Bavarian immigrant Francis Schraudenbach on the Watertown Plank Road. This location was chosen because it was at the intersection of two burgeoning stagecoach roads. The restaurant is known for its Beef Wellington Perigourdine, a tenderloin baked in a puff pastry.
There are many outdoor recreation opportunities in the village. The Nashotah Park and Recreation Committee maintains two public parks, Dickten Park and Nashotah Park.
Dickten Park is a great spot that has a walking trail, soccer fields, volleyball and basketball courts, and a playground. Nashotah Park features 10 kilometers of cross-country ski trails. It has 444-acres of varying landscapes, including two lakes, an oak forest, an oak savanna, open fields, a cedar glade, and areas of open marsh.
The community is almost entirely surrounded by lakes which can be used for swimming, fishing, boating, and relaxing.
Nashotah is the perfect place to call home for water and boat enthusiasts alike.
The Lake Country School District, the Swallow School District, the Hartland-Lakeside School District, and the Arrowhead Union High School District are all public districts that serve the village of Nashotah.  There is also a private Pre K-8 school in the village, Lake Country Christian Academy,  and other private schools in the surrounding communities.
Are you in the market for homes for sale in Nashotah WI?
The Village of Nashotah offers housing with a variety of pricing and styles. The housing market has plenty of homes for sale, which includes updated ranches on large lots, renovated farmhouses on 2 acre lots, and three bedroom and custom-built contemporaries.
There are also a number of subdivisions in the village, among which are Nashotah Farms, Nagawicka Bay Sailing Club, and Glen Parc. Nashotah Farms offers spacious three to four bedroom custom-built homes with luxurious amenities.
Market Report for Nashotah February 2023
Currently, there arev2 homes for sale in Nashotah WI. The price range is$190,000 to  $1,025,000
Homes for Sale in Nashotah WI:
     

 2 

Homes for Sale

     

 

0 Short Sale Properties

     

 0

 Bank Owned/REO Properties
There was 1 home sale in Nashotah WI during February 2023.  The sale price was $570,000
Click here for the most recent list of homes for sale in Nashotah WI.
Call me or text me, Kristin Johnston, today at 414-254-6647!
With my extensive knowledge and experience in Waukesha County real estate, I can help you find the home that suits your needs.