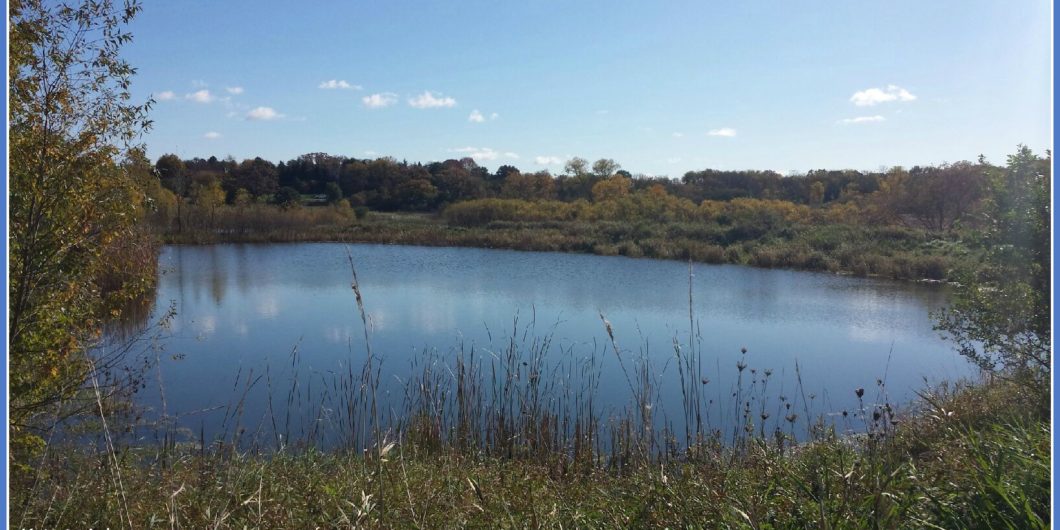 A small town appeal with great amenities!
What makes Pewaukee different from other places that claim they're a "big city with a small-town appeal"?
Owning one of the homes for sale in Pewaukee WI allows you to adore the rolling green hills or the sparkling lake.
Pewaukee Lake is the largest among the 77 lakes in Waukesha County. It is almost 2,500 acres and is known as the heart of Pewaukee.
Not only that, it offers a wide range of water activities such as swimming, sailing, and water skiing. It is also the best place for musky fishing in southeastern Wisconsin.
From boat shows to ski shows, marathons to river runs, golfing to museum hopping, there are many activities that will keep you busy in Pewaukee. This is the village where fun and adventure equates to "home."
A neighborhood that cares
Pewaukee offers not only a small town charm but also a community that genuinely cares. The on-going projects and programs are about building the community and nurturing relationships.
In addition, relationships with beloved animals are cherished in this area. There are facilities to go to in case you lost your pet. The addresses and phone numbers of these facilities are readily available and easy to access.
The city is concerned about the welfare of the locals and the preservation of the environment. Routine checks are done on the beach every week to make sure the water is safe to swim in. Recycling efforts are also taken seriously in this village.
A special place to call home!
With flourishing businesses and excellent schools, Pewaukee is ideal for thriving individuals. The varied home designs of lakefront homes for sale in Pewaukee WI make this village a great place to put down roots.
What else makes Pewaukee special?
It is the world headquarters of the world renowned sailboat and yacht gear manufacturer, Harken Inc. The famous inventor of the solid body electric guitar, Les Paul, lived here. It is also home to the screenplay writer David Koepp who wrote Mission Impossible, Jurassic Park, and Spiderman, just to name a few.
In 2012, nearby Waukesha belonged to the list of the 100 Best Communities in the United States for Young People, as stated by America's Promise Alliance. According to 24/7 Wall Street, Waukesha was 8th on the list of America's 50 Best Cities to Live in 2015.
Market Report for February 2023
There are 30 active listings in Pewaukee Wisconsin, including 11 new ones. Among these active ones, 2 listings are under contract.  Prices range from $289,900 to $1.795 Million.
Pewaukee WI Homes for Sale
30 Homes — Traditional Sales — Average List Price: $645,398

0 Short Sales

0 Bank-Owned/REO Properties
There were 9 homes sold in February 2023 in Pewaukee.  The average sale price was $653,779
Click here for the current list of homes for sale in Pewaukee WI.
Do you want to know more about the home value in Pewaukee Wisconsin?
Call me, Kristin Johnston, today at 414-254-6647 to learn more about the real estate market in Pewaukee. With my knowledge and experience, I can help you look for the perfect condo for sale or lakefront home for sale that will suit your needs.