Posts Just For You- This Week at ActiveRain March 19 to March 25, 2023
Every day there is something to learn here at ActiveRain.  With this series, I try to highlight posts that gave me that lightbulb moment. It could be something techie, something about Real Estate or other professions, about a place, or about a person. Or, it could be a post that made me sit up and take notice!
March 19:  Dr. Paula McDonald    When Life Gives You Lemons
Great expansion on the lemonade out of lemons saying!
Doug Dawes How We Communicate is Important.
Love this, and I dare someone to try this!!!
March 20: Lawrence "Larry" & Sheila Agranoff Keeping Our Clients Happy with Larry's Humor
I realize that not everyone could pull this off, but I was in stitches!!!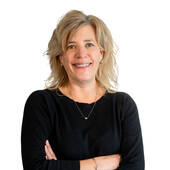 Brenda Mayette The One About the Condo in Saratoga Springs, NY
Brenda's post is proof that referrals here at ActiveRain DO happen!!!! Hint...it helps to be seen!!!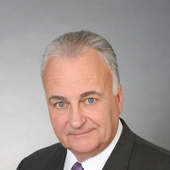 Wayne Martin Are you an effective communicator?
Communicating isn't just about speaking, is it?
March 23: Scott Seaton, Jr. Not a Bozo Bucket for Sure
This one will have you shaking your head.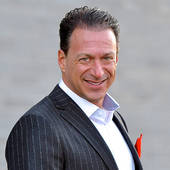 March 24: Robert Siciliano Mobile Provider Data Breaches: Know Your Risks
Please read this one!!! Data breaches are not going away and neither are the thugs that use our information. Thank you Robert Siciliano for helping to keep our information and ourselves safe.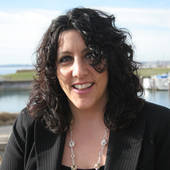 Denise Lones Really Knowing Your Real Estate Market
Do you know your local stats????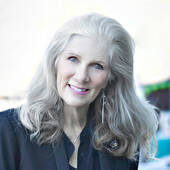 Debe Maxwell Transforming Real Estate: The Impact of Artificial Intelligence
Since our Feature Page is stuck somewhere in Cyberville, I hope you'll read Debe's post if you haven't already. Lots of food for thought.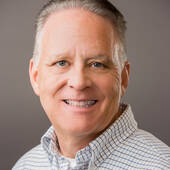 March 25: Buzz Mackintosh The Land Mine in the Back Yard
This is a different take on the elephant in the room.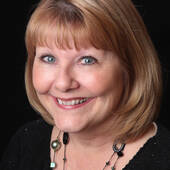 Joan Cox An OOPS At the Closing Table
We have to close this week with a good laugh!!!
Thanks to Carol Williams for this Weekly ZOOM Schedule which she lets me copy and paste into my post. 
March 28th - Stories of a Mobile Notary
Bob "Real Man" Timm

April 4th - Working With Hoarders
Lauren Williams, CPO, CVPO 

April 11th - Feng Shui
Monica Hess   

April 18th - Facebook Community Pages
Tammy Lankford

Keith Jones, CPA 
April 25th - Tax Savings For REALTORS®

Here is the ongoing link to each Zoom meeting
11:00 a.m. Pacific (Remember Arizona is same as Pacific time now)
12:00 p.m. Mountain
  1:00 p.m. Central
  2:00 p.m. Eastern
Please don't forget to check out these very informative posts as well:
Carol Williams Second Chance Saturday-Carol highlights posts that are often suggested by the other members here. 
Liz and Bill Spear and the weekly Ask An Ambassador posts!
Hannah Williams shares her savvy shopping finds with us weekly in her Philadelphia Steals and Deals Just Like That by HelpfulHannah. 
Thank you for letting me do what I love to do...learn something new every day.