National Vietnam War Veterans Day is March 29…Time to Honor and Celebrate Their Efforts
Many of us were around during the Vietnam War. We had classmates and relatives who served. Some here may have served as well. Today is National Vietnam War Veterans Day.
When the young men and women returned home, they were not greeted with parades and the gratitude that they deserved. Many placed their negative feelings about the war on them.
Larry was an F-4 pilot; a good friend, Vic, was part of the Lost Platoon in May of 1967.  I had a cousin who saw a sight so horrible that when he returned home, it was many months before he felt comfortable talking to anyone.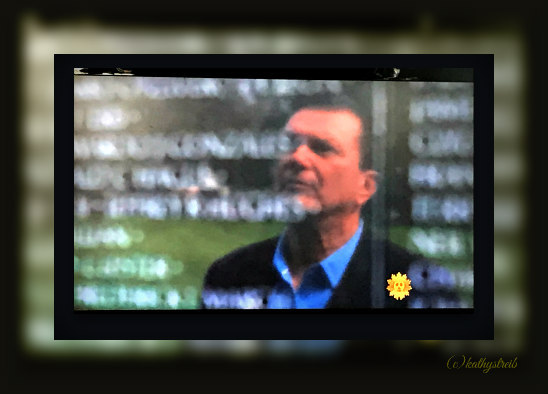 Regardless of anyone's personal opinion, these veterans sacrificed their time…their time to begin their careers and families. Some came home with injuries that changed their lives. And there were an estimated 58,000 who were killed in action. 
The average age of men killed: 23.1 yrs.
Five men killed in Vietnam were only 16 yrs old. 
POWs:  766 (114 Died in Captivity)
In 2017, the Vietnam War Veterans Recognition Act of 2017 was signed by President Donald J. Trump. 
This Act honors all who served from November 1, 1955, to May 15, 1975, regardless of where they served. (All were called to serve and none could self-determine where they would serve.)
If you know of someone who served during this period, please take the time to thank them. Some may not feel comfortable discussing the war, but if they do, learn about their experience.