Exciting news for all you potential home sellers out there! The current housing market is experiencing a low number of homes for sale. Why, you ask? Well, it's because this season, there are fewer sellers listing their houses for sale than usual. So, if you're considering selling your house, now is the perfect time to take advantage of this unique opportunity. Don't miss out on the chance to sell your home in less time with a higher price potential. Get ready to say goodbye to your old home and hello to a new adventure!
CLICK BELOW to find out for yourself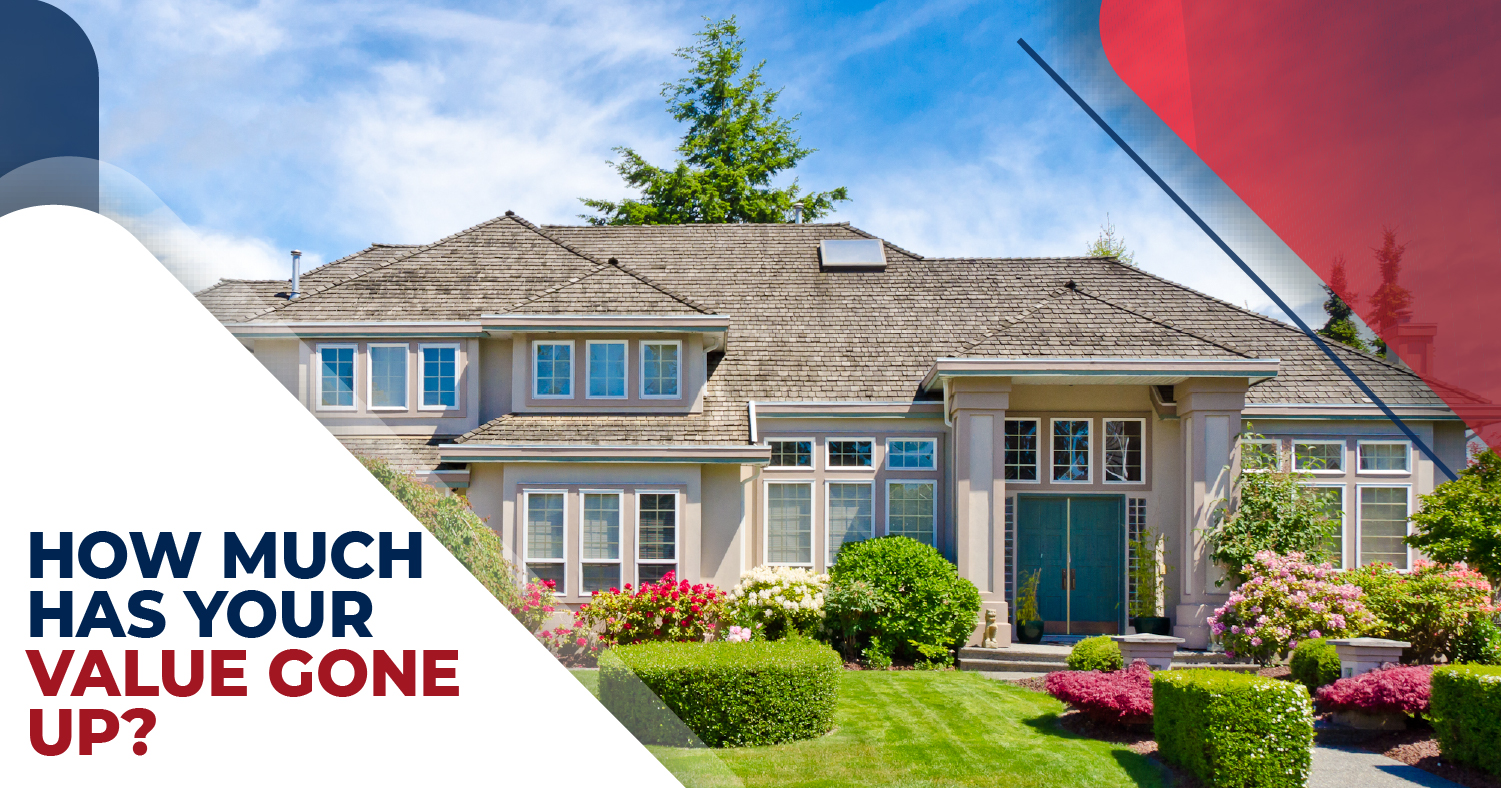 So, if we take a trip down memory lane and look at every April since 2017, we can see that the only year with fewer home sellers was April 2020. That's when the pandemic hit and put a damper on the housing market (as you can see in the red part of the graph below). Normally, around 500,000 sellers put their homes up for sale in April. But this year, we saw less than 400,000 sellers entering the market. Crazy, right? (see graph below):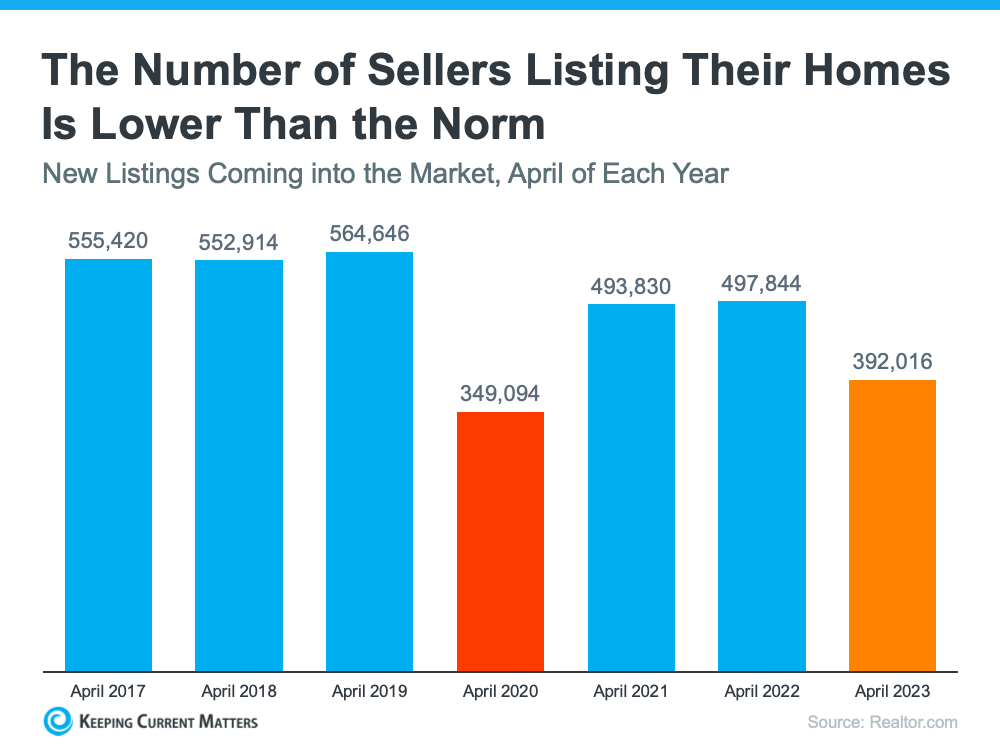 There are several factors that contribute to the current trend of low inventory in the housing market. However, one significant factor is the phenomenon known as "rate lock." This occurs when homeowners are hesitant to move because the mortgage rate on their current property is lower than the rate they could obtain on their next property.
This reluctance to move can have a significant impact on the housing market, as it limits the number of available properties for sale. Additionally, it can create a ripple effect, as potential buyers may also be hesitant to purchase a new property if they are unable to secure a favorable mortgage rate.
It is important for homeowners to carefully consider their options when it comes to rate lock. While it may seem financially advantageous to stay in a property with a lower mortgage rate, it is important to weigh the potential benefits of moving to a new property with a higher rate. By working with a trusted financial advisor, homeowners can make informed decisions that will benefit their long-term financial goals.
According to a recent survey conducted by Realtor.com,  56% of individuals who plan to sell their homes within the next year are waiting for interest rates to drop. While this approach may be suitable for some sellers, it also presents an opportunity for more motivated sellers to take action now.
CLICK BELOW to find out for yourself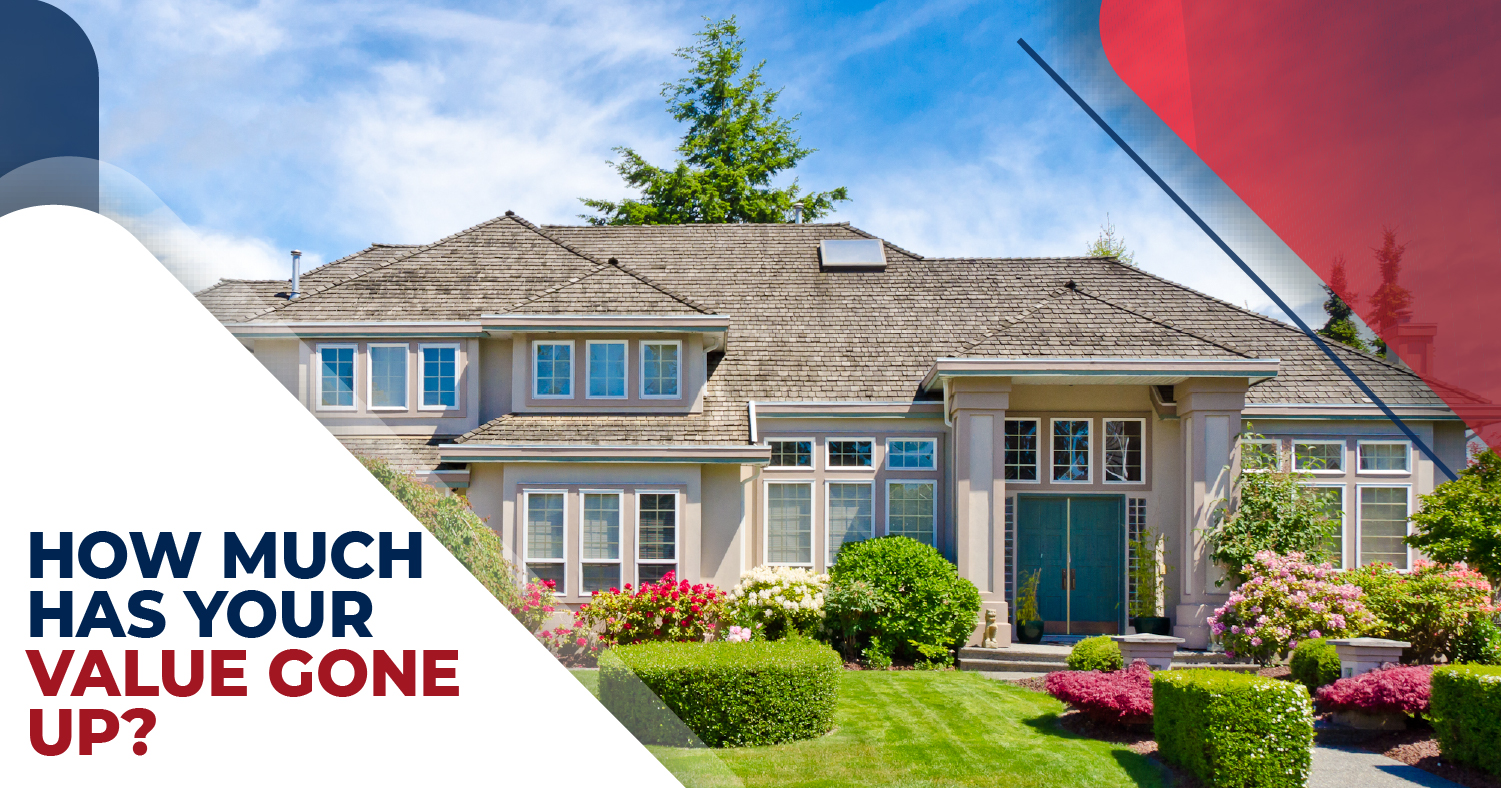 If your current home no longer meets your needs and you are ready to move, now is the time to seize the moment and stand out from the crowd. With fewer sellers putting their homes up for sale, buyers will have limited options, making your property more visible and attractive. This could result in multiple offers, as buyers compete for the limited supply of homes for sale, particularly if you price your home appropriately.
Don't miss out on this chance to make a move and capitalize on the current market conditions. By acting now, you can increase your chances of selling your home quickly and at a favorable price.
Bottom Line
If you're ready to sell now, beat the competition before it comes onto the market. If you do, your house should stand out and could get multiple offers. Partner with a real estate professional to get your house on the market.
Christopher Pataki
Realtor, RE/MAX Associates - Hockessin
License: RS-0019092, Delaware

302-562-0628

302-234-3800

patakiremax@gmail.com
Get Your FREE New Castle County Home Value Now!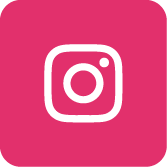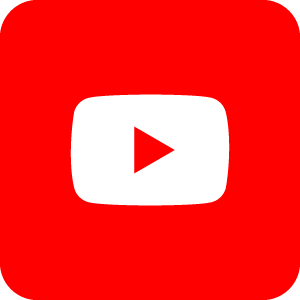 IMPORTANT. the content of this email and any attachments are confidential. They are intended for the named recipient(s) only. if you have received this email by mistake, please notify the sender immediately and do not disclose the content to anyone or make copies thereof.