Posts Just For You- This Week at ActiveRain May 7 to May 13, 2023
Every day there is something to learn here at ActiveRain.  With this series, I try to highlight posts that gave me that lightbulb moment. It could be something techie, something about Real Estate or other professions, about a place, or about a person. Or, it could be a post that made me sit up and take notice!
May 7: Myrl Jeffcoat Sacramento Overpass Cheerleader
What an inspirational story!!! We could all use this.
Anna 'Banana' Kruchten Set Your Goal and Keep Moving
This will get you motivated for the new week!!!! I love her feature photo!
Thomas J. Nelson How Not to Suck at Listings 1
We've all seen them, haven't we? Every price point home deserves to look its best. I wouldn't want to hire an agent who didn't think my listing was worth it!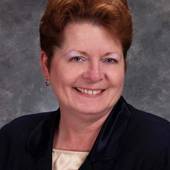 May 9:  Leanne Smith    Got Professionalism Part 17-Simply Label the Keys
Such an easy and thoughtful thing to do, wouldn't you think??
May 10: John Meussner Opposition Works-DTI LLPA Adjustment Rescinded
Good news but as John says, the work is not over. Please read.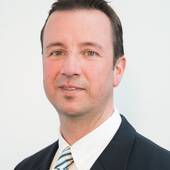 Jon Nelson 12 Signs of a Sh*tty Agent: A Self Assessment
Please welcome Jon to ActiveRain! I love this post!!!! And I love how Jon is open about how he rates in this assessment!!! Great post!
Nick Vandekar Buying a Resale Home is Better Than New Construction
Nick makes some excellent points! What do you think??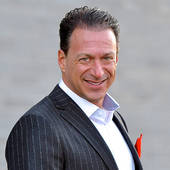 Robert Siciliano SEO Poisoning: Train Employees, Watch Your Search Results
They don't stop, do they!!! Be sure to read and share this with your team, staff, and anyone else.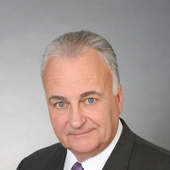 Wayne Martin Think, Refine, and Take Action
this is a good one to ponder!!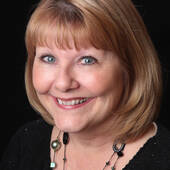 May 11: Joan Cox Things you never thought to clean around the house
Have you missed any of these????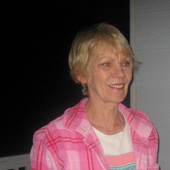 May 12: Marte Cliff Thoughts on AI and the Future
Read this!!! Share your thoughts!!!
Thanks to Carol Williams for this Weekly ZOOM Schedule which she lets me copy and paste into my post. 


May 16th - ADU's: Factory tour, delivery, and installation (Part 1)
John Arendsen

May 23rd  - ADU's: Factory tour, delivery, and installation (Part 2)
John Arendsen

May 30th - Knowing When (and If) To Retire From Real Estate
Carol Williams

June 6th - TBA

June 13th - TBA

June 20th - TBA

June 27th - Maximizing Credit Card Bonuses For Real Estate
Jim Paulson 

Here is the ongoing link to each Zoom meeting
11:00 a.m. Pacific (Remember Arizona is same as Pacific time now)
12:00 p.m. Mountain
  1:00 p.m. Central
  2:00 p.m. Eastern
Please don't forget to check out these very informative posts as well:
Carol Williams Second Chance Saturday-Carol highlights posts that are often suggested by the other members here. 
Liz and Bill Spear and the weekly Ask An Ambassador posts!
Hannah Williams shares her savvy shopping finds with us weekly in her Philadelphia Steals and Deals Just Like That by HelpfulHannah. 
Thank you for letting me do what I love to do...learn something new every day.