Despite the recent moderation in home prices, most Delaware homeowners still possess a substantial amount of equity. However, what exactly is equity? In its most basic form, equity refers to the difference between the market value of your Delaware home and the outstanding balance(s) on your mortgage(s). The National Association of Realtors (NAR) provides a comprehensive explanation of how equity increases over time.
"Housing wealth (home equity or net worth) gains are built up through price appreciation and by paying off the mortgage."
CLICK BELOW TO FIND OUT YOUR HOME'S VALUE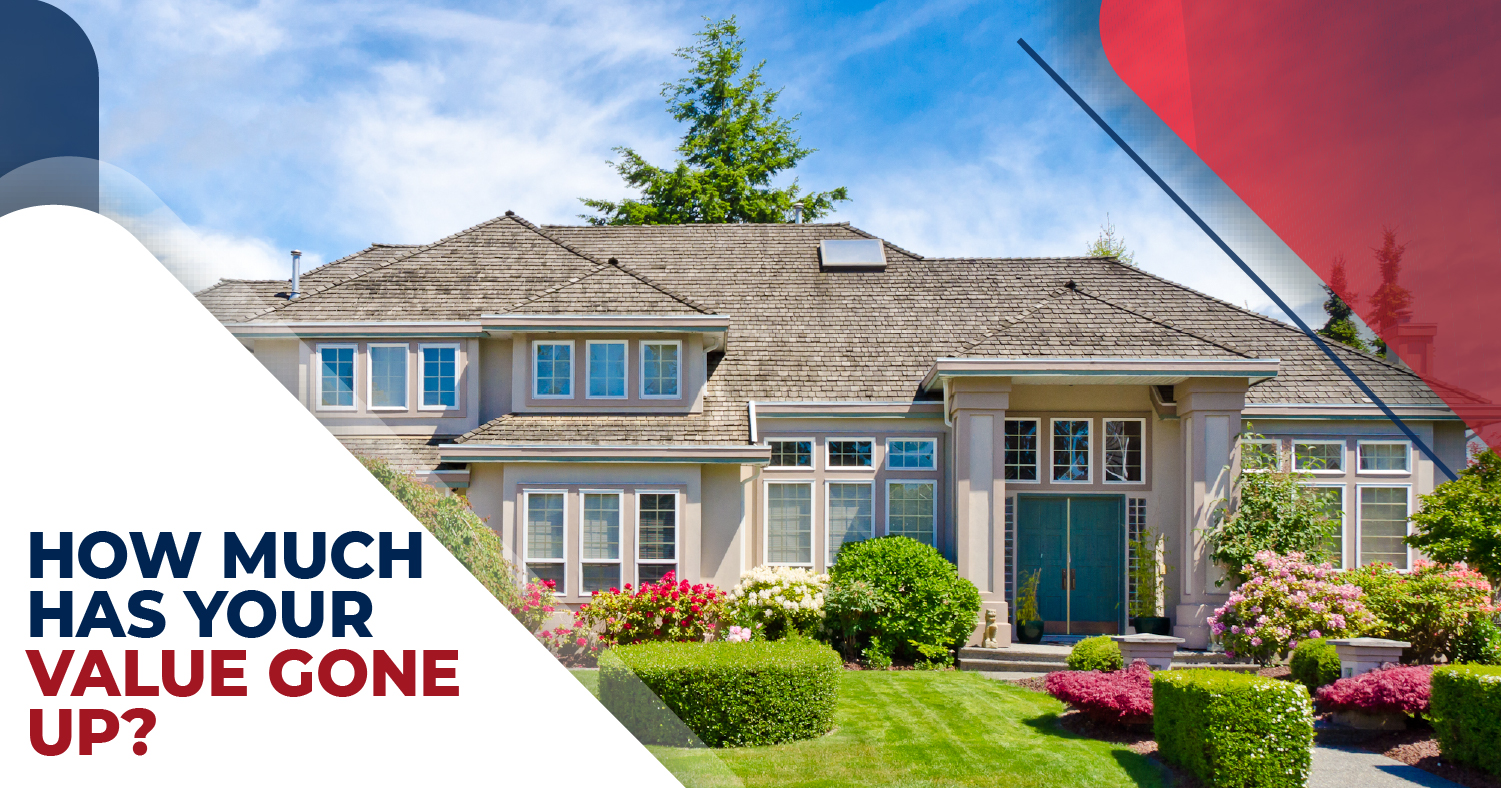 How Your Number One Asset Can Help You With Your Financial Goals
As a Delaware homeowner, you have the opportunity to build equity over time. This equity can be a valuable asset when it comes time to sell your current home and purchase your next one. Whether you find yourself in need of more space or looking to downsize, your equity can serve as a powerful tool to help you make a move in today's real estate market.
Perhaps you've outgrown your current home and require more room for your growing family. Alternatively, you may find yourself with too much space and in need of a smaller, more manageable living situation. Regardless of your circumstances, your equity can provide a significant portion (if not all) of the down payment required to purchase your next home.
By leveraging your equity, you can take advantage of the current market conditions and make a move that aligns with your current needs and lifestyle. Don't let your hard-earned equity go to waste - put it to work for you and take the next step towards your dream home.
It may come as a surprise to discover the amount of equity you have hidden in your home. According to a recent survey conducted by Realtor.com, numerous homeowners believe they have accumulated a substantial amount of equity.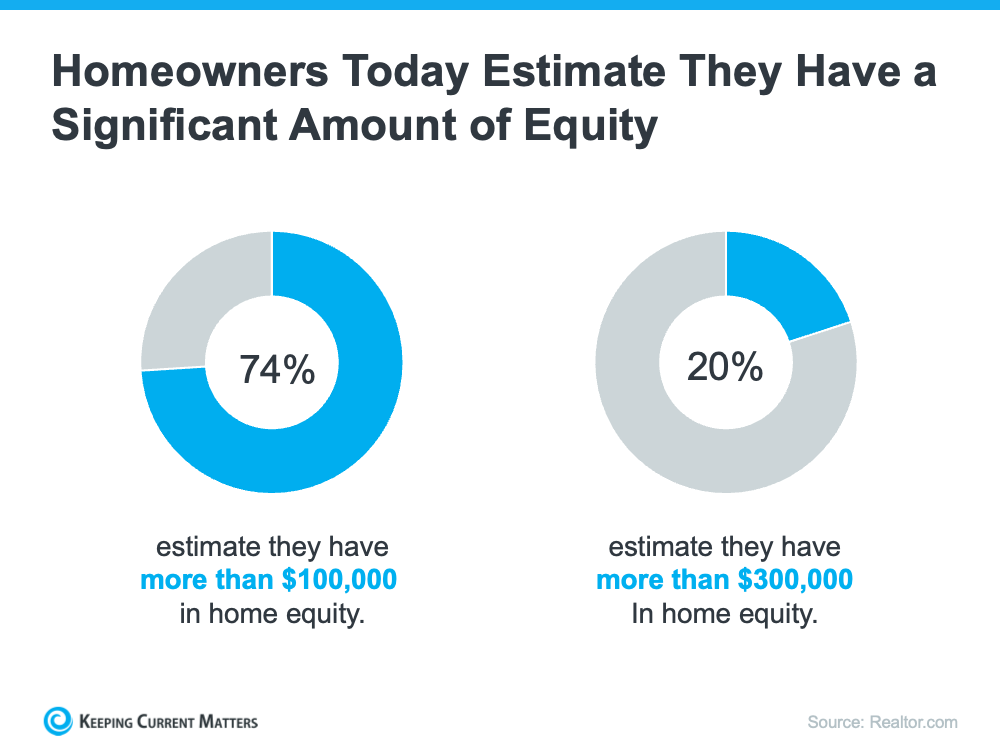 The most recent data from CoreLogic serves to reinforce why homeowners are experiencing a sense of satisfaction regarding the equity they have likely accumulated over time. Selma Hepp, the Chief Economist for CoreLogic, aptly states:
"While equity gains contracted in late 2022 due to home price declines in some regions, U.S. homeowners on average still have about $270,000 in equity, nearly $90,000 more than they had at the onset of the pandemic."
How a Skilled Real Estate Agent Can Help

If you are seeking to transition to a new home, the presence of a reliable advisor can make a significant impact. It is crucial to have someone you trust who can guide you through the selling and buying processes and provide valuable insights. 
Engaging the services of a Delaware realtor can provide you with a comprehensive understanding of your property's value, enabling you to gain a clearer perspective on the amount of your equity. In fact, a recent article from Bankrate highlights the importance of seeking the guidance of a real estate expert in this regard.
"Hiring a skilled real estate agent can give you a realistic estimate of home prices in your area and how to price your current home. Using that figure, you can calculate how much equity you have and what your net proceeds will look like, so you can apply that money toward the down payment and closing costs of your new home." 
It is crucial to gain the knowledge regarding your equity when making decisions about the purchase or sale of your home. A knowledgeable Delaware realtor can assist you in navigating the intricate process of selling your property and oversee a seamless transaction.
by KCM.com
Christopher Pataki
Realtor,
RE/MAX Associates - Hockessin
License: RS-0019092, Delaware

302-562-0628

302-234-3800

patakiremax@gmail.com
Get Your FREE New Castle County Home Value Now!  

›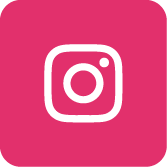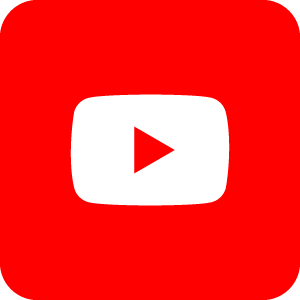 IMPORTANT. the content of this email and any attachments are confidential. They are intended for the named recipient(s) only. if you have received this email by mistake, please notify the sender immediately and do not disclose the content to anyone or make copies thereof.