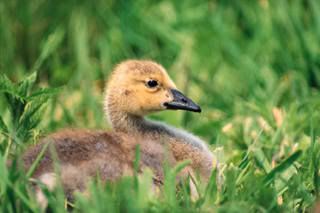 To many gardeners, a Firethorne is a hybridized plant in the pyracantha family. Not so for Katy residents, our Firethorne is a rapidly developing 1,400 acre master-planned community located on FM 1463 in the Katy/Fulshear area. When Firethorne is built out, there will be 3,600 more homes in the area. I don't have to tell you that Katy is exploding west of Katy Mills Mall.
Like the just announced Cross Creek Ranch master-planned development, Firethorne includes a large amount of open areas, green space, lakes and parks. Firethorne has designated 150 acres for parks and recreation; a 12-acre lake with surrounding green belts; and, a lakeside deck with outdoor fireplace and entertainment facilities. There will be a natural wildlife pond and hike and bike trails.
Firethorne is located where the Texas Coastal Plain transitions into grasslands and meandering creeks. To preserve this natural habitat, nature trails provide up-close encounters with the natural surroundings from native wildflowers, oak trees, pecan trees and native wildlife. Deer and the ever-watchful red tail hawks call Firethorne home. Wild ducks and geese migrate through the area often raising their young before they head further south for the winter.
Firethorne is a celebration of Texas natural beauty and gorgeous new construction. If you haven't visited, put it on your list for Sunday afternoon adventures. You'll enjoy yourself!