Whether you are a DIY expert or plan to hire experts to "fix" your home, buying a fixer-upper is a risk. But often it is a risk very well worth taking! It just depends upon finding the RIGHT home to fix up.
Here are things you should consider before you make the decision to invest your money, time and energy into fixing up a house:
Consider the Price Carefully
A fixer-upper should have a fixer-upper price. That may seem obvious, but you might be surprised by how much sellers think a home is worth. Try not to have a "this is the one!" moment with a house when the listing claims it just needs a little TLC. Do your research first. An experienced Realtor like Sandra Nickel can help you find out what similar homes in the neighborhood have sold for. You are also going to want to be aware of what types of homes they are so that you don't over invest in luxury improvements that price your house right out of the neighborhood for future resale. When determining your budget, base it on the market value of the homes in the neighborhood.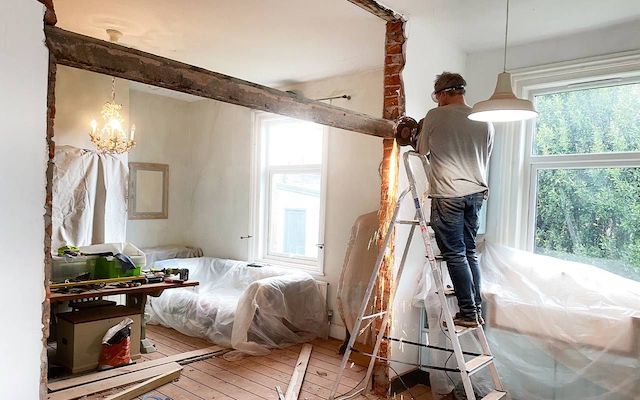 Determine What Improvements Are Needed
How much work do you want to do? How much do you want to spend? Ideally a fixer-upper will offer many opportunities for "instant equity", meaning that you would make money on the home if you immediately sold it after fixing it up. Some fixer-uppers will just need cosmetic fixes like painting and landscaping. Others may require large renovations. You will need to carefully consider the potential cost of improvements along with the sale price of the home so that you don't get in over your head.
Research Which Projects Will Give You Instant Equity
Will you have to hire a professional to complete the projects? If so, will the cost of that outweigh the money you might get back in instant equity? While many home improvements add some equity, some add a lot more value than others. But they are usually the types of projects that require the help of a professional. Here are some examples of projects that will give you excellent return on investment even if you pay a professional to complete them: new roof, hardwood floors, and insulation.
Be Sure You and Your Family Can Cope with the Disruption
A fixer-upper takes time and patience. If you must move into the home to complete the renovations, you may be living in chaos for a while. Also remember that not all projects go smoothly and there may be setbacks and unexpected issues. Can you handle that emotionally? It's important to consider how the disruptions will affect you and your family before deciding to take on a fixer upper.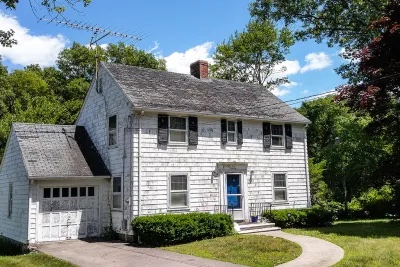 Buying a fixer-upper should never be a spontaneous decision. It needs to be well thought out. So, do your homework first to determine your budget along with how much you are willing and able to take on before jumping into a fixer upper. With the proper preparation, you will end up with a beautiful home that is worth much more than you paid for it!
If you are in the market to buy or sell a home (or both), let me, Sandra Nickel and my Hat Team of Professionals assist you with all your real estate needs! Call us today at 334-834-1500 and check out https://homesforsaleinmontgomeryalabama.com for more information.
Photo credits: moving.com, nextavenue.org, blog.topknobs.com