Posts Just For You- This Week at ActiveRain May 14 to May  20, 2023
Every day there is something to learn here at ActiveRain.  With this series, I try to highlight posts that gave me that lightbulb moment. It could be something techie, something about Real Estate or other professions, about a place, or about a person. Or, it could be a post that made me sit up and take notice!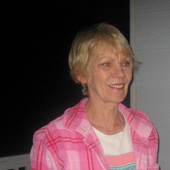 May 15: Marte Cliff Motivational Monday- Check Your Thinking
Short, sweet, and absolutely true, It never hurts to step back and recheck your thinking.
Alan May A breach of trust
Yes, there are agents like this. What would you do?
May 16:  Dee Toohey    Hacked Vs Cloned
Dee's post was featured but it is worth additional exposure. Most of us are on Facebook, and I'll bet we've all had our accounts hacked. Dee has a good suggestion.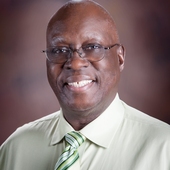 May 18: Jerry Newman The Latest Trends in Real Estate Technology
Whether or not you like some of the new trends in technology...it's here.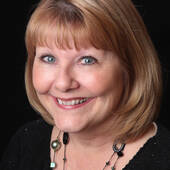 Joan Cox Throwback Thursday- Emotional Transaction
Joan kept her cool and showed how professional she is. And what a nice surprise from her client.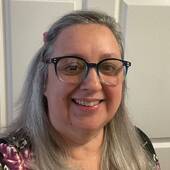 Tammy Lankford Can I ask a favor?
This has nothing to do with real estate and everything to do with who we are as a community. Hope you'll say "yes" to her favor.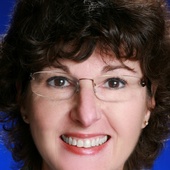 May 20: Lorrie Semler Get a C.L.U.E. About the House You Are About to Purchase.
If you don't have a clue about C.L.U.E., please read! And if you do know, there's an interesting story.
Thanks to Carol Williams for this Weekly ZOOM Schedule which she lets me copy and paste into my post. 

May 23rd  - ADU's: Factory tour, delivery, and installation (Part 2)
John Arendsen

May 30th - Knowing When (and If) To Retire From Real Estate
Carol Williams

June 6th - Tech Smorgasbord 
Craig Daniels  

June 13th - TBA

June 20th - TBA

June 27th - Maximizing Credit Card Bonuses For Real Estate
Jim Paulson  
Here is the ongoing link to each Zoom meeting
11:00 a.m. Pacific (Remember Arizona is same as Pacific time now)
12:00 p.m. Mountain
  1:00 p.m. Central
  2:00 p.m. Eastern
Please don't forget to check out these very informative posts as well:
Carol Williams Second Chance Saturday-Carol highlights posts that are often suggested by the other members here. 
Liz and Bill Spear and the weekly Ask An Ambassador posts!
Hannah Williams shares her savvy shopping finds with us weekly in her Philadelphia Steals and Deals Just Like That by HelpfulHannah. 
Thank you for letting me do what I love to do...learn something new every day.