If you are keeping up with current events, you may be feeling uncertain about the state of home prices and whether or not we are headed towards a housing crisis. Unfortunately, many news headlines are painting a bleak and inaccurate picture. The truth is, home prices are not plummeting uncontrollably. In fact, the most recent data reveals a much more optimistic outlook. Delaware prices are slightly up month over month.
When reviewing home prices from a year-over-year perspective, we notice that they remained positive, albeit with a slower rate of appreciation compared to the peak of the pandemic. However, to gain a more comprehensive understanding of the market trends, it is necessary to analyze monthly data. By doing so, we can obtain a more detailed picture of the fluctuations in the housing market. 
The graphs below utilize recent reports from three reputable sources to demonstrate that the most severe declines in home prices have already occurred, and that prices are now on an upward trajectory across the nation. It is evident that the housing market is back in positive territory, and this positive trend is expected to continue.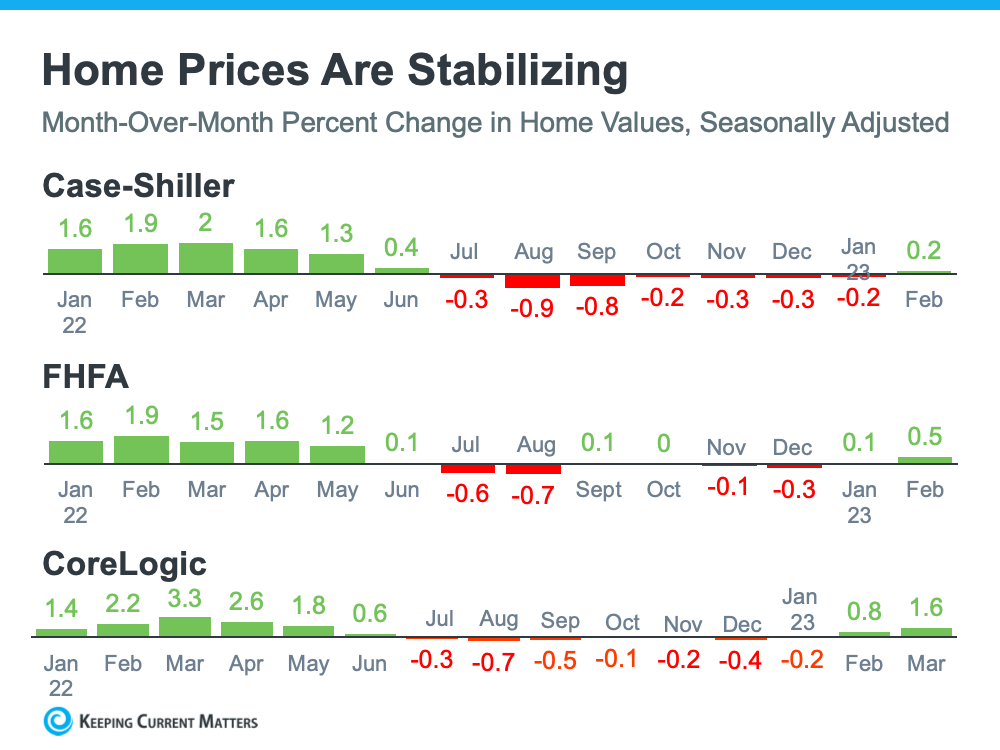 The detailed monthly view of the housing market reveals a compelling story of two distinct halves over the past year. During the first half of 2022, home prices experienced a steady climb, reaching their peak in June. However, the trend took a sharp turn in July, with home prices beginning to decline (as indicated by the red line in the graphs above). By August or September, the market had stabilized, and this trend continued into the early part of 2023.
Recent data shows a promising rebound in momentum, with home prices ticking back up. As we move into the busier spring season, monthly changes in home prices are gaining steam. This trend is noteworthy, as it suggests a renewed sense of confidence in the housing market.
Overall, the data presented in these graphs provides valuable insights into the current state of the housing market. By  analyzing these trends, Delaware investors and homeowners alike can make informed decisions about buying, selling, and investing in real estate.
Although it is important to note that one to two months of data does not necessarily indicate a long-term trend, it is encouraging to see that all three recent reports have shown a stabilization in housing prices. This suggests that a national shift may be occurring in the housing market. The month-over-month data provides a clear indication that home prices are beginning to rise once again. While it is still early to make definitive conclusions, this is a positive development for the industry.
According to Andy Walden, the Vice President of Enterprise Research at Black Knight, there are notable trends in home prices.
"Just five months ago, prices were declining on a seasonally adjusted month-over-month basis in 92% of all major U.S. markets. Fast forward to March, and the situation has done a literal 180, with prices now rising in 92% of markets from February."
According to Selma Hepp, the esteemed Chief Economist at CoreLogic, the current upswing in the housing market can be attributed to the scarcity of available homes for sale. This limited supply has created a favorable environment for sellers, resulting in a positive turn for the industry.
" . . . prices in many large metros appeared to have turned the corner, with the U.S. recording a second month of consecutive monthly gains. . . . The monthly rebound in home prices underscores the lack of inventory in this housing cycle." 
What this means to real estate parties

Delaware Home Sellers: If you have been hesitant to sell your home due to concerns about the fluctuating housing market and its potential impact on your property's value, it may be time to reconsider. Recent data indicates a shift in the market that could work in your favor. Don't delay any longer in pursuing your needs - consider partnering with a reputable agent to list your house and take advantage of this opportunity.

Delaware Home Buyers: If you have been hesitant to make a purchase due to concerns about the potential decrease in value, you can now rest assured that the market is on an upward trend. By making a purchase now, you can take advantage of the current market conditions and secure your investment before home prices continue to rise. Owning a property is a wise financial decision as it typically appreciates in value over time, providing a valuable asset for your portfolio. Don't miss out on this opportunity to make a smart investment and secure your financial future.

Bottom Line
If you have been delaying your plans to sell or buy due to concerns about declining home prices, rest assured that the worst is already behind us. In fact, home prices are currently on the rise nationwide. To gain a better understanding of the current state of home prices in Delaware, it is highly recommended that you partner with a local real estate professional. By doing so, you will have access to an expert who can provide you with valuable insights and guidance. Don't let uncertainty hold you back from making a move. Take advantage of the current market conditions and make your relocation plans a reality.
by KCM.com
Christopher Pataki
Realtor,
RE/MAX Associates - Hockessin
License: RS-0019092, Delaware

302-562-0628

302-234-3800

patakiremax@gmail.com
Get Your FREE New Castle County Home Value Now!  

›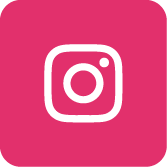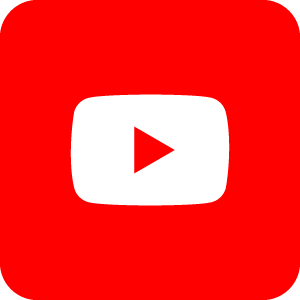 IMPORTANT. the content of this email and any attachments are confidential. They are intended for the named recipient(s) only. if you have received this email by mistake, please notify the sender immediately and do not disclose the content to anyone or make copies thereof.