Posts Just For You- This Week at ActiveRain May 21 to May  27, 2023
Every day there is something to learn here at ActiveRain.  With this series, I try to highlight posts that gave me that lightbulb moment. It could be something techie, something about Real Estate or other professions, about a place, or about a person. Or, it could be a post that made me sit up and take notice!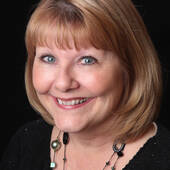 May 22: Joan Cox Monday Motivation-As We Age
This is a good one to start your day off with a smile!!!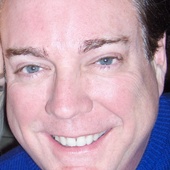 May 23:  Paddy Deighan    Interesting Real Estate Question from a Colleague
What's your answer???  Head over to Paddy's post and share it with him.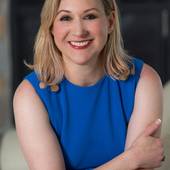 May 24: Chrissi Chapman Topoleski First Impressions with No Regrets
She's right!!! I think you'll enjoy this one! I know I've had tons of "oops" moments in my blog and emails.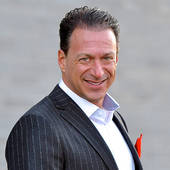 Robert Siciliano Lawsuits: A New Reason to Invest in Cyber Security
Your business is not too small to be aware and concerned about this.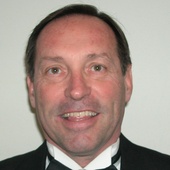 Doug Jones Gentle Swedish Death Cleaning
I'd never heard of this but very interesting!
Joseph Domino I Visited a House of Sticks
Take a look! I've never seen anything like this.
Jeff Dowler A Shout-Out and Thank You for Michael Jacobs
This is another example of how this community comes together to support and help each other...even if it's as simple as where to go for dinner!
May 25: Candice A. Donofrio Agent, Don't Be a Hero
Oh yes, put your ego aside, and don't be a Hero!!!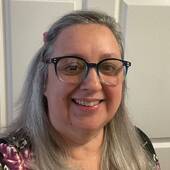 May 26: Tammy Lankford I'm gonna need a bigger plate
The beauty of this community is that we are always there to support each other. I think Tammy could use a virtual hug or two. Let's show her our love!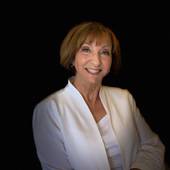 Sheri Sperry A Letter to the Riverside National Cemetery Grounds Crew...
There's so much we don't know about our National Cemeteries so thank you Sheri for sharing this. You'll find this interesting!!!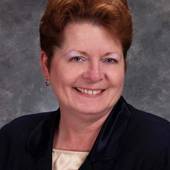 Leanne Smith The 5 Minute Showing and Seller's Reaction
See if you notice how a subtle change in what you ask can make a big difference.
Thanks to Carol Williams for this Weekly ZOOM Schedule which she lets me copy and paste into my post. 
May 30th - Knowing When (and If) To Retire From Real Estate
Carol Williams

June 6th - Tech Smorgasbord 
Craig Daniels  

June 13th - TBA

June 20th - TBA

June 27th - Maximizing Credit Card Bonuses For Real Estate
Jim Paulson  
Here is the ongoing link to each Zoom meeting
11:00 a.m. Pacific (Remember Arizona is same as Pacific time now)
12:00 p.m. Mountain
  1:00 p.m. Central
  2:00 p.m. Eastern
Please don't forget to check out these very informative posts as well:
Carol Williams Second Chance Saturday-Carol highlights posts that are often suggested by the other members here. 
Liz and Bill Spear and the weekly Ask An Ambassador posts!
Hannah Williams shares her savvy shopping finds with us weekly in her Philadelphia Steals and Deals Just Like That by HelpfulHannah. 
Thank you for letting me do what I love to do...learn something new every day.