When the Pacific Ocean sits right in your own backyard, you tend to focus on maintaining its health and beauty. But we all should focus on keeping our oceans clean every day. After all, water covers more than 70% of the entire planet. Even so, man has actually explored more of outer space than we have our own oceans. To bring more awareness to the role that our oceans play in our everyday lives, the City invites you to celebrate World Oceans Day Ventura 2023 day with them.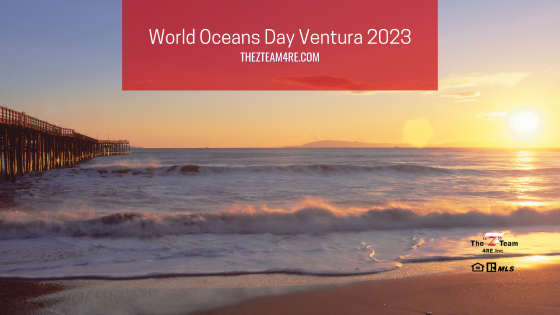 What: World Oceans Day Ventura 2023
Where: Harbor Cove Beach (1878-1998 Spinnaker Dr)
When: Saturday, June 10th from 11 am to 5 pm
Admission: FREE to spectators
World Oceans Day Ventura 2023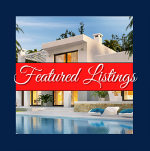 The day's festivities start off with a fun Hokuloa Outrigger Challenge. What is that? Six-man teams compete inside huge canoes with attached flotation devices called outriggers. Challengers range from younger novice guys and gals (under 19 years old) all the way up to master-class men, women, and coed teams.
In addition to the Outrigger Challenge, guests will be treated to live music, great food, a beer garden, and vendor row. Learn more about the host, Paso Pacifico and co-organizer the Merito Foundation. Paso Pacifico works with local communities in the Pacific Slope to protect and restore the wildlife and their habitat. The Merito Foundation offers workshops and educational programs for youth and adults to teach them how to live and act responsibly in local communities with direct access to our oceans and waterways. So far, they've managed to train more than 600 educators, facilitated the introduction of almost 700 environmentally-conscious proposals created by children, sponsored more than 12,000 field trips to the Channel Islands, and educated over 23,000 students.
Grab you beach chairs and blankets. Slather on the sunscreen. Make Harbor Cove Beach your destination of choice for World Oceans Day on June 10th, 2023.
Dave & Pat Zumbrun, your Ventura County real estate specialists