I saw this article, written by Liz Hughes, in the "Boston Agent Magazine". Massachusetts already has very expensive Real Estate so I was glad to see we had the smallest increase in prices (13.37%) since April of 2021. We are still expensive and one of the most expensive states to live in. My concern is how do senior citizens retire in place when taxes are going through the roof.
For 2023, Massachusetts has the 3rd highest median home price, $565,000, and the 3rd largest household income at $84,385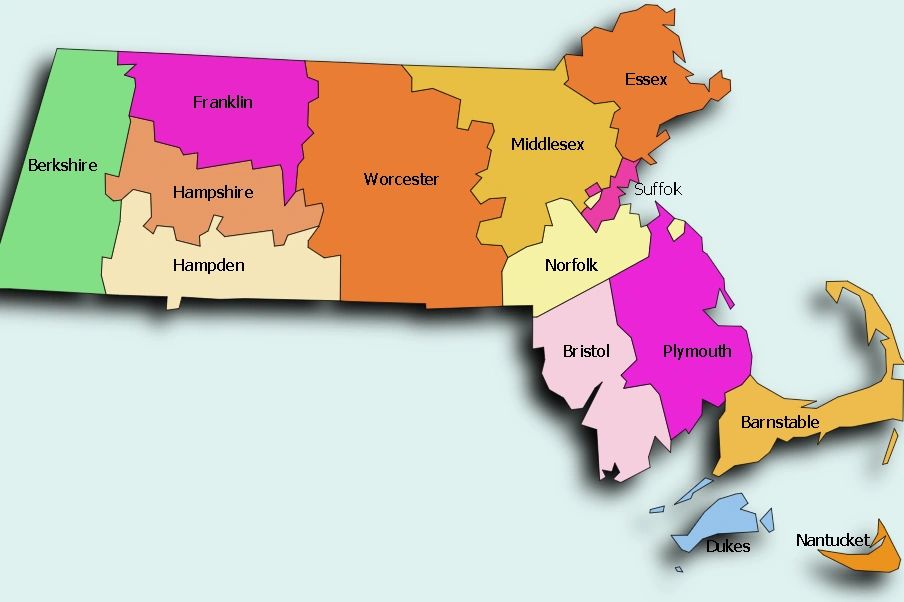 Bay State home prices see smallest increase since 2021
by Liz Hughes
 June 07, 2023
While the U.S. housing market has seen home prices rise an average of 38.69% over the past five years, Massachusetts homes had the smallest increase since 2021.
Analyzing data from Zillow, the New Jersey Real Estate Network looked at historical average home prices in states across the East Coast to see which had the highest increase over the past three years.
The report found Massachusetts home prices only increased 13.37% since 2021, ranking the Bay State last on the list. 
A spokesperson for New Jersey Real Estate Network said growth in the housing market slowed during the pandemic even though there was an increase in those moving to suburban or rural areas, and more companies embraced allowing employees to work from home. 
More rapid growth was seen in 2021 and continues into 2023. The average U.S. home price is $339,048, an increase of 3.3% from last year, according to the report. 
Massachusetts had the lowest increase in home prices: the average home price in April was $568,244, a 13.37% increase from April 2021's average of $501,215.81  
Massachusetts wasn't the only New England state in the rankings.
Maine had the fifth-highest increase, as house prices there increased 24.60% since 2021. The average price of a home in Maine in April was $360,951, compared to $289,688 a year ago.
New Hampshire took the No. 6 spot, as the average home price there reached $435,383 in April, increasing 22.04% from last year's $356,753.  
Florida had the highest increase in the U.S. The Sunshine State saw the average price of a home grow 35.16% from 2021 to $385,157.