FREE Movies on the Lawn at the Great Park Saturday, June 24, 2023
Fresh from the: Public Information Office
Join us for Movies on the Lawn at the Great Park Saturday, June 24, presenting "Puss in Boots: The Last Wish." "Puss in Boots: The Last
Wish" offers a mix of action, comedy, and adventure, bringing back the
a beloved character from the "Shrek" series for another exciting
escapade.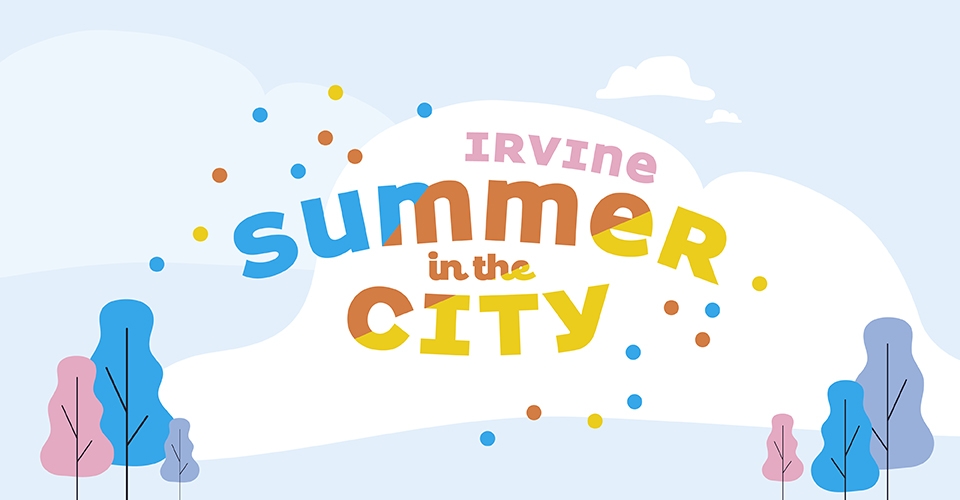 Puss in Boots: The Last Wish" is an animated film released in 2021. It is a sequel to the famous "Puss in Boots" character from the "Shrek" franchise. The movie follows the adventures of the swashbuckling feline, Puss in Boots, as he embarks on a new quest to find the mythical Last Wish and save his friends.
In the film, Puss in Boots teams up with his old friends Humpty Dumpty and Kitty Softpaws to face new challenges and villains. Together, they navigate magical lands and encounter legendary creatures while pursuing the Last Wish.
"Puss in Boots: The Last Wish" offers a mix of action, comedy, and adventure, bringing back the beloved character from the "Shrek" series for another exciting escapade.
It will make you feel better to see the trailer of
The "Puss in Boots: The Last Wish"
Return to the enchanted world of "Shrek" as Puss in Boots discovers that his passion for adventure has taken its toll, and he launches an epic journey to restore eight of his nine lives by finding the mythical Last Wish.
The movie will begin after sunset. Food trucks arrive at 6:30 p.m. Bring a blanket or low-back chairs to stay comfy on the Great Park — Terraced Lawn
Seating will be first-come, first-served for the entire community, and free admission. Who said nothing is free?
Arrive early to get a seat and enjoy items on sale from gourmet food trucks. Movies on the Lawn are presented as part of the new summer event series, Summer in the City, including Sizzling' Summer Concerts and more, throughout June, July, and August.  
Be a kid every day ... for a little while, maybe!