Posts Just For You- This Week at ActiveRain July 23 to July 29, 2023
Every day there is something to learn here at ActiveRain.  With this series, I try to highlight posts that gave me that lightbulb moment. It could be something techie, something about Real Estate or other professions, about a place, or about a person. Or, it could be a post that made me sit up and take notice!
July 22: Margaret Rome Perfect Offer Is Not a Sure Thing
We all have experienced this...never say never because there's no such thing as perfect.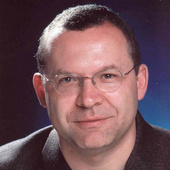 July 23: Endre Barath, Jr Do you wish you could think faster, remember more?
He's right!!! Studies have shown that multi-tasking doesn't work.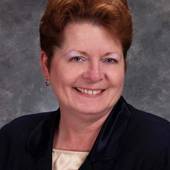 Leanne Smith Giving Showing Feedback Is Often About the How Not the What
Excellent post from Leanne and like they say, it's not always what you say but how you say it.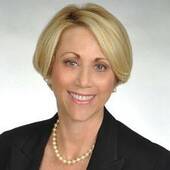 July 24:  Elyse Berman   What Makes Me Exceptional
I love how Elyse tied in her previous career with being an agent. And it made her very exceptional.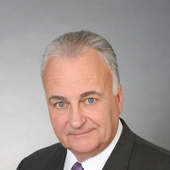 Wayne Martin Adaptive yes, exceptional not really.
I Love Wayne's post and don't sell yourself short, Wayne. I've met you and you are indeed exceptional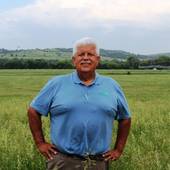 Mike McCann Coffee Shops...There Is Business Inside Those Walls
Cute post from Mike McCann - Nebraska Farm Land Broker Head to his post and let him know where your favorite hangout is.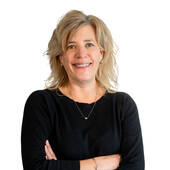 July 25: Brenda Mayette Who You Work With Matters...
Brenda shows that it does!!! Great entry for this month's challenge!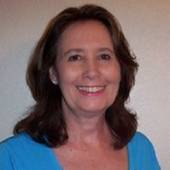 Ricki Eichler McCallum ZOOM Meeting with Ricki McCallum
Here's the author! Let's hope she joins us at more Zoom Meetings. Ricki Eichler McCallum, we'll be looking for you!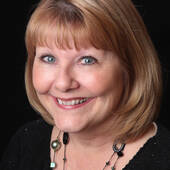 July 26: Joan Cox Why Did the Appraisal Come in at Sales Price?
Good topic for discussion from Joan. What are your thoughts?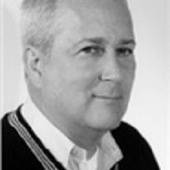 July 28: Michael Jacobs As August Approaches...
If you are unfamiliar with Michael's ponderings, his excellence as a wordsmith comes through with this post.
Bob "RealMan" Timm All Wet
No one wants to be left out in the rain or forgotten...dogs or people.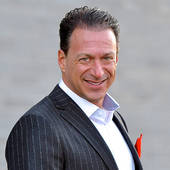 Robert Siciliano Business Email Compromise With Worm GPT: How Businesses Must Prepare
Worthless crooks are upping their game on how they want to steal from us so it's important for us to keep up!!!
July 29: Dr. Paula McDonald Saturday Soundness~Are You Toxic?
We're all trying to take better care of our bodies (and minds) so this is a good series to follow. Take a look and see how you stack up!!!
Thanks to Carol Williams for this Weekly ZOOM Schedule which she lets me copy and paste into my post. 


Aug. 1st -
Roundtable Discussion:
What Does Staying Active Look Like In your Market
Moderator: Eileen Burns 

August 8th -
Roundtable Discussion:
Dealing With Inflation in Work & Business
Moderator: Carol Williams

August 15th -
How To Keep the Sunshine In Your Transaction - Solar Panel Listings
Presenter: Jan Green - Scottsdale, AZ 

August 22nd - TBA

August 29th - TBA 
Here is the ongoing link to each Zoom meeting
11:00 a.m. Pacific (Remember Arizona is same as Pacific time now)
12:00 p.m. Mountain
  1:00 p.m. Central
  2:00 p.m. Eastern
Please don't forget to check out these very informative posts as well:
Carol Williams Second Chance Saturday-Carol highlights posts that are often suggested by the other members here. 
Liz and Bill Spear and the weekly Ask An Ambassador posts!
Hannah Williams shares her savvy shopping finds with us weekly in her Philadelphia Steals and Deals Just Like That by HelpfulHannah. 
Thank you for letting me do what I love to do...learn something new every day.