Posts Just For You- This Week at ActiveRain-August 6 to August 12, 2023
Every day there is something to learn here at ActiveRain.  With this series, I try to highlight posts that gave me that lightbulb moment. It could be something techie, something about Real Estate or other professions, about a place, or about a person. Or, it could be a post that made me sit up and take notice!
***********************************************************************
Further proof of this remarkable community is the concern members have expressed for the many in Hawaii who are suffering a catastrophic loss. We have our own ActiveRain family who are on the islands and thankfully we have heard from them. 
Please check out their posts. 

Kimo Stowell- The Hawai'i Community Foundation: the Maui Strong Fund donate TODAY!

Steven Nickens- Pray For Maui, Sad Times

Georgie Hunter- Maui fire update from the north shore of Maui
*****************************************************************************************
August 6: Aura Alex The Things Silence Says...Just Listen
I couldn't agree more! Using our ears and eyes to understand silence is a true learning experience.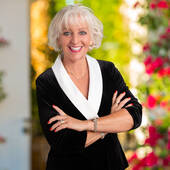 August 7: Kathy Showe    Life Lessons From My 50's
Kathy's post inspires us and is a reminder to savor the truly important moments in life.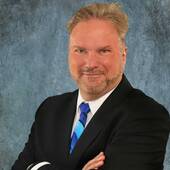 Rocky Dickerson The Drunken Dictionary
If you've read Rocky Dickerson's posts then you know what an inspiration he can be. Was he always this way?
August 8: Wanda Kubat-Nerdin Courage Has Guided My Future
I love Wanda's story. I've had the pleasure of meeting her and I can tell you that she IS her tagline!!!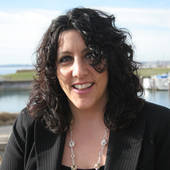 Denise Lones The Power of Transaction Process Visuals
I love the idea of visual flowcharts!!! Take a look!
Carol Williams Washington Uncovered: Climate-Beyond the Rain
Let's encourage Carol to make this a series!!! I can't wait.
Dorie Dillard Tuesday's Treasures~Dare-E-Oke
What a great idea for a fundraiser!!! Love this.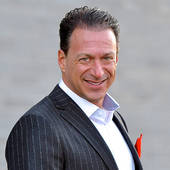 August 9: Robert Siciliano Vacant Land Scam Warnings Issued: Can You Spot These Red Flags?
They're out there but do you know what you can do??? Robert provides some excellent tips.
August 10: Bob "RealMan" Timm Dreaming of a Good Dream
Do you dream? Would you like to dream or at least have a better night's sleep??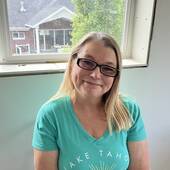 Katerina Gasset AI Image Creation When You Can't Paint Worth a Darn!
Amazing what you can do!!! If you're interested, take a look! I would love to try just for fun.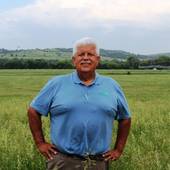 Mike McCann Do You Use Your Drones and DO You Think They Help Sell Property?
Interesting question. Head to Mike McCann - Nebraska Farm Land Broker post and share your opinion.
This month's challenge: August 2023 Challenge: Embracing Life's Lessons hosted by Carol Williams and Anna "Banana" Kruchten
Thanks to Carol Williams for this Weekly ZOOM Schedule which she lets me copy and paste into my post. 
August 15th -
Roundtable Discussion:
How Are You Dealing With Inflation in Work & Business
Moderator: Debe Maxwell, CRS 

August 22nd - TBA

August 29th - TBA 

Here is the ongoing link to each Zoom meeting
11:00 a.m. Pacific (Remember Arizona is same as Pacific time now)
12:00 p.m. Mountain
  1:00 p.m. Central
  2:00 p.m. Eastern
Please don't forget to check out these very informative posts as well:
Carol Williams Second Chance Saturday-Carol highlights posts that are often suggested by the other members here. 
Liz and Bill Spear and the weekly Ask An Ambassador posts!
Hannah Williams shares her savvy shopping finds with us weekly in her Philadelphia Steals and Deals Just Like That by HelpfulHannah. 
Thank you for letting me do what I love to do...learn something new every day.