Posts Just For You- This Week at ActiveRain 13 to August 19, 2023
Every day there is something to learn here at ActiveRain.  With this series, I try to highlight posts that gave me that lightbulb moment. It could be something techie, something about Real Estate or other professions, about a place, or about a person. Or, it could be a post that made me sit up and take notice!
August 13: Jeff Dowler Our Monarch Caterpillar is Growing
This is fascinating!!! I can't wait for more photos!!!
Lawrence "Larry" & Sheila Agranoff Long Island Thought-Wallpaper
Share your thoughts. What's your opinion on wallpaper??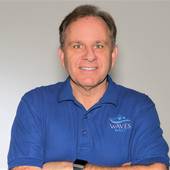 August 14: Jeffrey DiMuria Do High Interest Rates Favor Sellers or Buyers?
Good analysis from Jeffrey. What are your thoughts?
Candice A. Donofrio Is It Really Possible to Be OVER-Prepared? (nope!)
This one was featured but if you haven't read it, you might want to!!!! Make a copy of the list.
Joseph Domino How An Old Poem Taught Me a Life Lesson
Another post that was featured but worth more exposure!!! I love this post and the poem. Thank you Joseph Domino 480-390-6011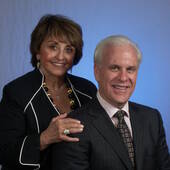 Beth and Richard Witt You can grow flowers or you can grow weeds
What an inspiring post!!
August 15:  Lew Corcoran  The Advantages of Using Floor Plans in Real Estate Marketing
What do you think?  As a "consumer," I love them.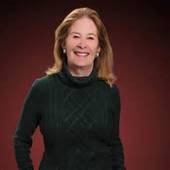 Lise Howe Simple Steps to Sell an Inherited Home
Selling an inherited home can leave you wondering where to start. Lise has shared some excellent tips.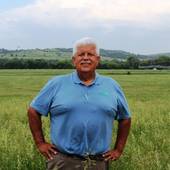 August 16: Mike McCann Advertising...What Really Works?... Asking for a Friend! :>)
Chime in and share your thoughts with Mike!!!
Gwen Fowler 😊I Found a New Shortcut 🚗🚓🚍
This is fun!!!! I haven't finished "playing" yet!!!! Thanks, Gwen Fowler SC Lakes & Mountains 864-710-4518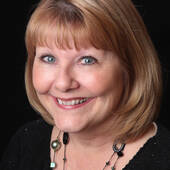 Joan Cox How to "Lock Your Deed" in Arapahoe County Colorado
Might want to check this out to see if your county has this service.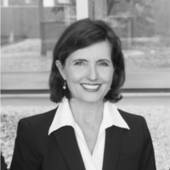 August 17: Lisa Novosad The Befuddling Mystery of Your Home's Square Footage on Real Estate Websites
Welcome Lisa to ActiveRain!!! Informative post on square footage!!!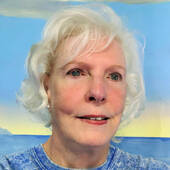 August 18: Myrl Jeffcoat The Power of Surrender
There is a powerful lesson in Myrl's post. Do yourself a favor and read this!!!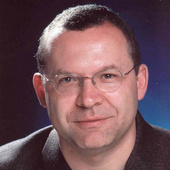 Endre Barath, Jr. How to keep business flowing in any Real Estate Market
Endre Barath, Jr.'s post was featured but if you haven't read it, it is worth it. I like his use of stats to illustrate his point.
April 19: Dorie Dillard Embracing Life's Lessons with Patience and Fortitude
What an inspiring post from Dorie. The quotes from Maya Angelou are worth all of us committing to memory.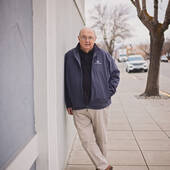 J Perrin Cornell Marketing Real Estate Today, August 2023
A great lesson in going back to the basics!
***PLEASE NOTE THIS WEEK'S SPECIAL ZOOM CALL***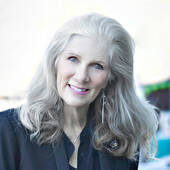 August 18: Debe Maxwell Maui's Historic Wildfire Crisis: How the Locals are Helping and How We Can Help
Please make it a point to attend this week's Zoom call. Steven Nickens will share with us his experience and how we can help. Let's all make the time to make this a special call!!!!
This month's challenge: August 2023 Challenge: Embracing Life's Lessons hosted by Carol Williams and Anna "Banana" Kruchten
Thanks to Carol Williams for this Weekly ZOOM Schedule which she lets me copy and paste into my post. 
August 22nd - Update on Maui 
Steven Nickens
Here is the ongoing link to each Zoom meeting
11:00 a.m. Pacific (Remember Arizona is same as Pacific time now)
12:00 p.m. Mountain
  1:00 p.m. Central
  2:00 p.m. Eastern
Please don't forget to check out these very informative posts as well:
Carol Williams Second Chance Saturday-Carol highlights posts that are often suggested by the other members here. 
Liz and Bill Spear and the weekly Ask An Ambassador posts!
Hannah Williams shares her savvy shopping finds with us weekly in her Philadelphia Steals and Deals Just Like That by HelpfulHannah. 
Thank you for letting me do what I love to do...learn something new every day.