Kids begin the new school year this week. Only two more weeks until Labor Day. That means the 2023 summer is coming to a close. To celebrate the end of the season, officials host their annual Hueneme Beach Festival this weekend. And they want everyone to join them for a weekend of family-friendly fun.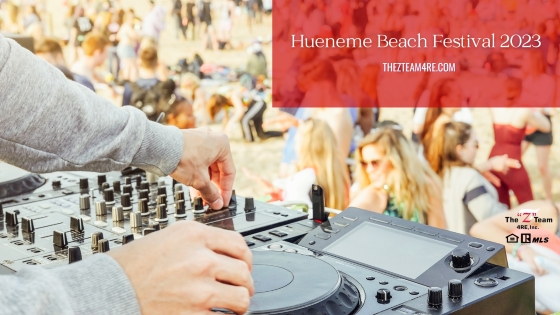 What: Hueneme Beach Festival 2023
Where: Hueneme Beach Park
When: August 26th & 27th, 11 am to 7 pm
Admission: Free (carnival rides extra)
Hueneme Beach Festival 2023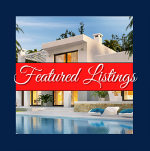 The usual entertainment abounds at this year's festival. Great food. Live music. A rockin' DJ. Arts and crafts. And, of course, carnival rides.
Saturday's live entertainment starts off with Morie and the Heavy Hitters at 11:30 am. The Jenni Ortega tribute band Joyas Prestadas follows at 2 pm. And Led Zepagain finishes the evening playing some of Led Zeppelin's greatest hits at 5 pm. On Sunday, Always Tina (Tina Turner tribute), Anything for Selena (Selena tribute), and Britain's Finest (The Beatles tribute) perform live throughout the day. All of this comes free of charge.
Hang Ten Carnival Fun Zone
For the adventure-seekers, the Hang Ten Carnival Fun Zone may just be your jam. Here, there is something for everyone. Kiddie rides include a super slide, pirate island, and teacups among others. For teenagers and adults, hop on board the Sizzler, the Zipper, the Tornado, or Starship. Finally, every member of the family can enjoy the Ferris Wheel, the Yo-Yo, or Mardi Gras. But you must purchase tickets to enjoy the rides. The number of tickets varies per ride. Avoid the lines and save some money. Purchase your tickets ahead of time online. Buy them before midnight on August 25th and only pay $30 for 10. They cost more on the day of the festival. Plus, you only need one online ticket to ride any of the rides. If you buy them at the festival, it costs anywhere from four to seven tickets per ride.
Dave & Pat Zumbrun, your Ventura County real estate specialists
Originally posted on our Ventura County real estate blog here: https://thezteam4re.com/hueneme-beach-festival-2023/.