Posts Just For You- This Week at ActiveRain 20 to August 26, 2023
Every day there is something to learn here at ActiveRain.  With this series, I try to highlight posts that gave me that lightbulb moment. It could be something techie, something about Real Estate or other professions, about a place, or about a person. Or, it could be a post that made me sit up and take notice!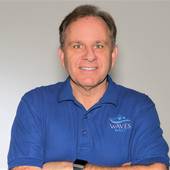 August 20:  Jeffrey DiMuria    How Is Your Agent Representing You?
Jeffrey does a good job explaining what can be a very confusing question.
Dick Betts What to Do Now, Problem You Have 20 Seconds to Decide
https://activerain.com/blogsview/5804632/my-journey---a-poemI know the feeling! Ahhh life with our devices!!
August 21: Dorie Dillard Motivational Monday~Churchill's Wisdom: Core Values Explored
We could use a healthy dose of Churchill! Love this very motivating post.
Wanda Kubat-Nerdin Alma Kubat Named Woman Farmer of the Year 2023|Owatonna, MN
Think twice before you call some of us seasoned women "old!" What a remarkable woman.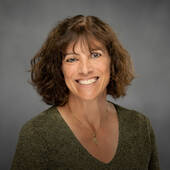 August 22: Kat Palmiotti August 2023 Challenge: Life's Lessons
I have always loved Kat's well-balanced attitude towards life.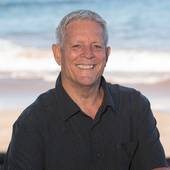 Steven Nickens NAR Sends 1.5 Million Relief to Maui
Steven Nickens presentation at our Zoom call was excellent. It's encouraging to see the relief that is going to Maui. We are all Ohana! Mahalo, Steven.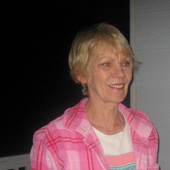 August 23: Marte Cliff Agents ask me...
If you need your agent bio written or revamped, you'll like Marte Cliff's post.
Todd Picconi My Journey- A Poem
I think you'll like this one!!!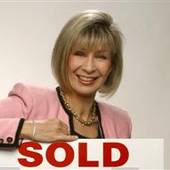 Nina Hollander August is Happiness Happens Month: What Is Making You Happy?
I love everything about this post. Stop by and tell Nina what is making you happy.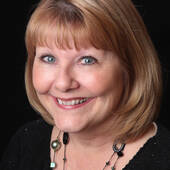 August 25: Joan Cox Lessons Learned from Life As It Unfolds
What a lesson that Joan shares with us. No matter the hardships we have, it's always up to us. Congratulations Joan for thriving and surviving.
August 26: Thomas J Nelson Whiskey's Wisdom: Plant Your Seeds
So true! It's a good reminder to keep planting those good deeds and thoughts.
This month's challenge: August 2023 Challenge: Embracing Life's Lessons hosted by Carol Williams and Anna "Banana" Kruchten
Thanks to Carol Williams for this Weekly ZOOM Schedule which she lets me copy and paste into my post. 
August 29th - Feng Shui - Geopathic Stress Dowsing
Laura Cerrano 

September 5th - TBD
Gail Hartnett

September 12th - Delegate To Elevate: Outsourcing to Scale Your Business
Katerina Gassett

September 19th - Dominating Your Neighborhood
Dorie Dillard

September 26th - AI: How To Use It AND How Not To Use It!
Paddy Deighan
Here is the ongoing link to each Zoom meeting
11:00 a.m. Pacific (Remember Arizona is same as Pacific time now)
12:00 p.m. Mountain
  1:00 p.m. Central
  2:00 p.m. Eastern
Please don't forget to check out these very informative posts as well:
Carol Williams Second Chance Saturday-Carol highlights posts that are often suggested by the other members here. 
Liz and Bill Spear and the weekly Ask An Ambassador posts!
Ed Silva's weekly recap of our Tuesday Zoom Calls.  
Thank you for letting me do what I love to do...learn something new every day.