Congratulations on choosing to purchase a new home, which is a big decision! But now that the excitement of buying is over, it's time to concentrate on what comes next. To protect and secure the new property, a number of things must be organized and taken into account. In order to ensure a smooth transition into a new home and prevent any unpleasant surprises in the future, this blog will walk you through the crucial steps that every new homeowner should take.
Change or Rekey the Locks 
It is advised to avoid using the previous owner's locks and to change all the locks before moving in. Who still has the property's keys is never certain. You must make sure that you and your family have the highest level of security in your new home. Also, change any keypad combination for entry or garage doors.
Update Your Address with USPS
Update all your important documents such as your IDs, credit cards, driver's license, mail subscriptions, etc. with your new address. This process will ensure smoother and faster transactions in the future. Not getting the bills delivered to you does NOT make them go away.
Clean and Repair
Consider performing a thorough cleaning including carpeting and fixing any damage before moving in. A clean slate will not only make you feel better but will also foster a welcoming environment.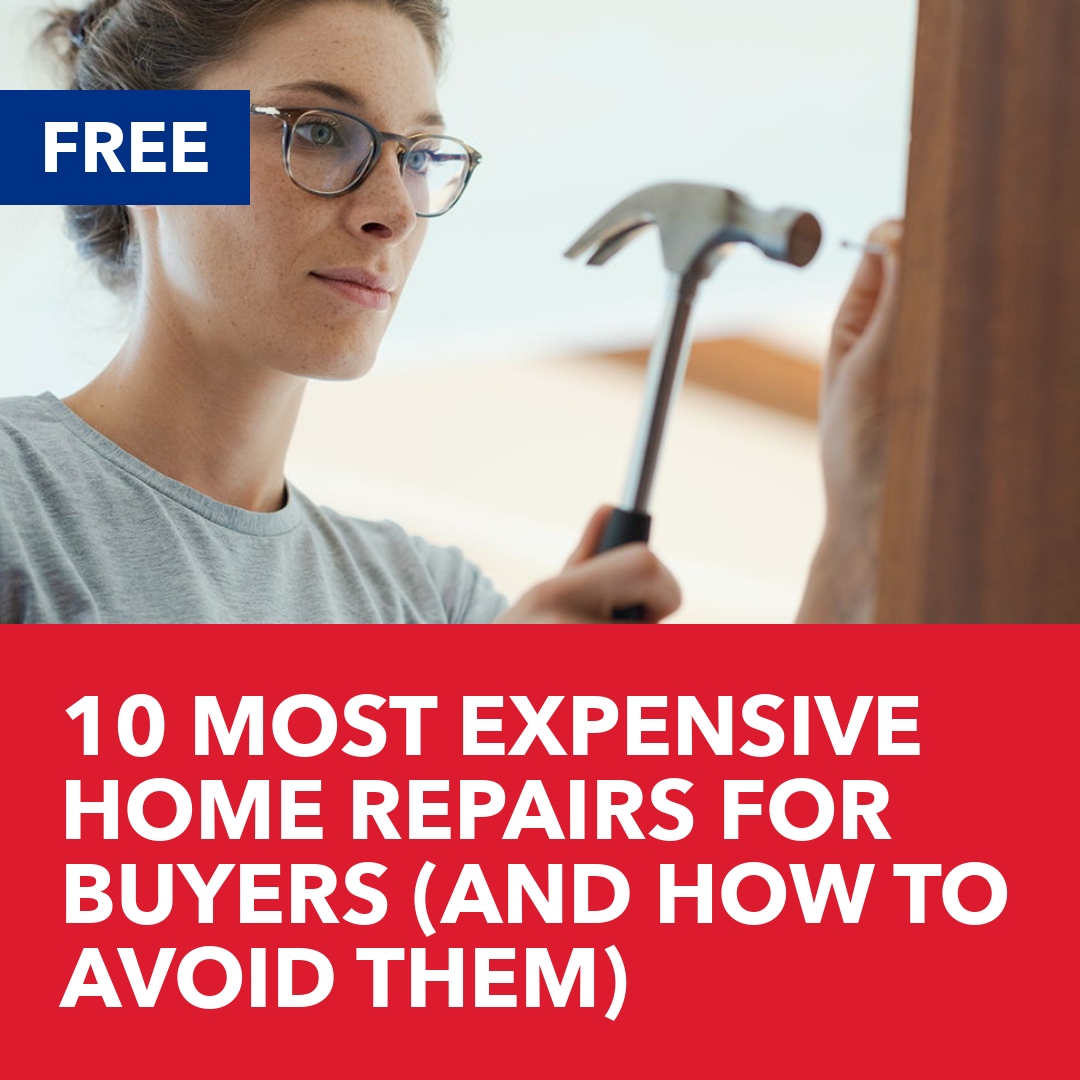 Make A Maintenance Plan 
Maintaining the value of your new home depends on proper maintenance. Make a schedule for routine maintenance work and establish attainable objectives. Repairs and preventative measures now will help you avoid bigger issues and costs later. A quick rule of thumb is to save 3-5% of the homes value for annual maintenance.
Install or Activate Home Security Systems 
Use alarm systems, security cameras, or motion detectors to safeguard your family and property. For those who are concerned about possible break-ins, a monitored system can provide additional peace of mind.
Meet Your Neighbors and HOA or COA President 
It can be crucial to establish a sense of community and positive relationships with your new neighbors. Find out what is happening in the neighborhood by contacting the Home/Condo Owner Association. Having strong relationships with your neighbors can help you solve any immediate issues that come up and forge lasting bonds.
Get To Know Your Home 
Spend some time learning about the HVAC(including the thermostat), plumbing, and electrical systems in your new home, as well as any appliances. Understanding how your new home works will enable you to spot any issues early on and prevent further costs and hassles.
You can transition from the thrill of buying a new home to a hassle-free and rewarding ownership experience by following these 7 crucial steps. You can start to unwind and enjoy your new home as soon as you have finished all of these steps. In order to guarantee the best outcome for you and your family, keep in mind that it's critical to be prepared, diligent, and proactive from the beginning.
By Anita Ginsburg 
IMPORTANT. the content of this email and any attachments are confidential. They are intended for the named recipient(s) only. if you have received this email by mistake, please notify the sender immediately and do not disclose the content to anyone or make copies thereof.