Labor Day marks the unofficial end to summer. (It officially ends on September 22nd.) With summer waning and fall about to start, it only means one thing. The Ventura Art & Street Painting Festival 2023 is almost here!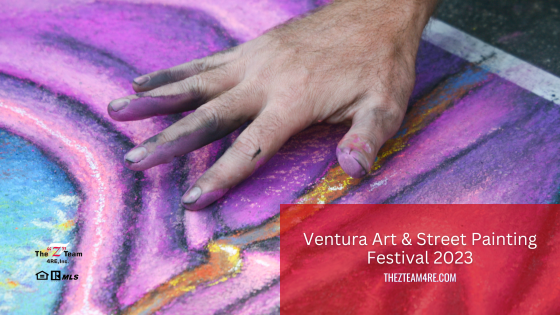 What: Ventura Art & Street Painting Festival 2023
Where: Ventura Harbor Village (1583 Spinnaker Ave)
When: September 9th & 10th, 10 am to 5 pm
Admission: FREE
Contact: Ventura Art Festival Email
Ventura Art & Street Painting Festival 2023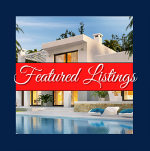 Next weekend, the streets (and sidewalks) of Ventura Harbor Village fill up with wonderful pieces of art. Dozens of local artists showcase their talents on canvas, in print, through pottery, and sidewalk chalk. That's right. In the hands of a magnificent artist, a plaything of our youth becomes a tool to create masterpieces. You positively must experience these in person to appreciate the true beauty of them, too.
Artists set up their pieces in the Village between Andrea's Seafood and Brophy Bros. Make sure to head over to the waterfront to watch masters and amateurs alike create incredible portraits, watercolors, landscapes, and more on the sidewalk. Organizers provide admission and parking absolutely free of charge to all guests for the day.
While there, make sure to stop in to the Village's dozens of shops and boutiques. You also may want to visit the galleries (like Harbor Village Gallery & Gifts, the Mermaid Gallery, and the Ventura Pottery Gallery). But all of the shops at the Village offer something special to take home with you. Hint: only 111 shopping days until Christmas. Plus, think of all the birthdays, anniversaries, holiday parties, etc. coming up that need a gift to go with them. Check them all off your list when you attend VASPF 2023.
This annual event also acts as a fundraiser for several local Ventura charities. To date, Ventura County Art Events managed to raise more than $60,000 for Food Share of Ventura County. Support the arts and help raise money for charity. Make Ventura Harbor Village your destination of choice this upcoming weekend.
Dave & Pat Zumbrun, your Ventura County real estate specialists
Originally posted on our Ventura County real estate blog here: https://thezteam4re.com/ventura-art-and-street-painting-festival-2023/.