Posts Just For You- This Week at ActiveRain September 3 to September 9, 2023
Every day there is something to learn here at ActiveRain.  With this series, I try to highlight posts that gave me that lightbulb moment. It could be something techie, something about Real Estate or other professions, about a place, or about a person. Or, it could be a post that made me sit up and take notice!
September 4: Todd Picconi  Embracing Change and Family Memories: A Fall Realization
We've all been down that rabbit hole of looking at old family photos and treasures. Nicely written.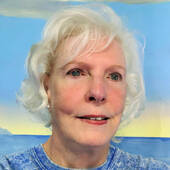 September 5: Myrl Jeffcoat Where There's Smoke
Thank goodness Myrl is ok.
Cathy Criado Quality Living in Today's Crazy World
Thank you Cathy Criado for introducing me to the excellent series on Netflix!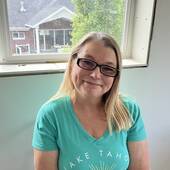 Katerina Gasset Are You Working On or In Your Business?
Katerina Gasset's post is proof that a person makes the time to do what they need and want to do. If anyone has, she has!!!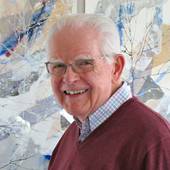 Roy Kelley Helping Older Adults Stay Safe During Emergencies
Roy's post is worth reading. There are many seniors who have special needs. Give this some thought.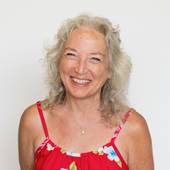 Georgie Hunter Maui Hawai'i Fire Disaster Recovery-September Update
Thank you Georgie Hunter R(S) 58089 for the update and for encouraging all to visit Maui.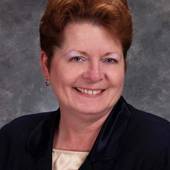 September 6: Leanne Smith Wordless Wednesday-Paper is My Friend
I dislike dealing with paper but I'm like Leanne. I want several backups. What about you??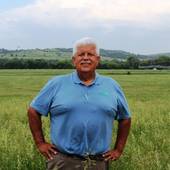 Mike McCann #1 in a Series- These College Students Indicate Our Future is Bright
If you want energy in your life, make sure you have young people in your life!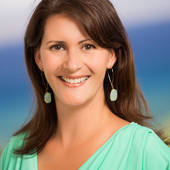 September 7: Pamela Reader Why the Loss of Lahaina Matters So Much
Excellent update as well as a historical perspective.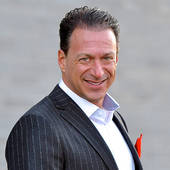 Robert Siciliano Lessons Every Realtor Can Take From Realtor Safety Month
Yes...you know all of this. And yet, things still happen. Please read, review, and share. Thank you Robert Siciliano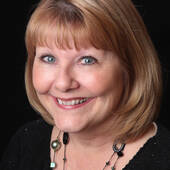 September 8: Joan Cox   REALTOR® Safety Month & Beverly Carter
And just in case you need another reminder...please read Joan's post. Be alert!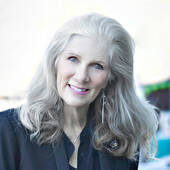 Debe Maxwell The Economic Diversity of Charlotte: An Investment in Stability
Thorough and well done!!! Also very easy to read!!!
*******************************************************
This month's challenge...September CHALLENGE-Let's Get Serious About Writing a Blog Series hosted by Dr. Paula McDonald and Kathy Streib
Thanks to Carol Williams for this Weekly ZOOM Schedule which she lets me copy and paste into my post. 
September 12th - Delegate To Elevate: Outsourcing to Scale Your Business
Katerina Gassett

September 19th - Dominating Your Neighborhood
Dorie Dillard

September 26th - AI: How To Use It AND How Not To Use It!
Paddy Deighan
Here is the ongoing link to each Zoom meeting
11:00 a.m. Pacific (Remember Arizona is same as Pacific time now)
12:00 p.m. Mountain
  1:00 p.m. Central
  2:00 p.m. Eastern
Please don't forget to check out these very informative posts as well:
Carol Williams Second Chance Saturday-Carol highlights posts that are often suggested by the other members here. 
Liz and Bill Spear and the weekly Ask An Ambassador posts!
Ed Silva's weekly recap of our Tuesday Zoom Calls.  
Thank you for letting me do what I love to do...learn something new every day.