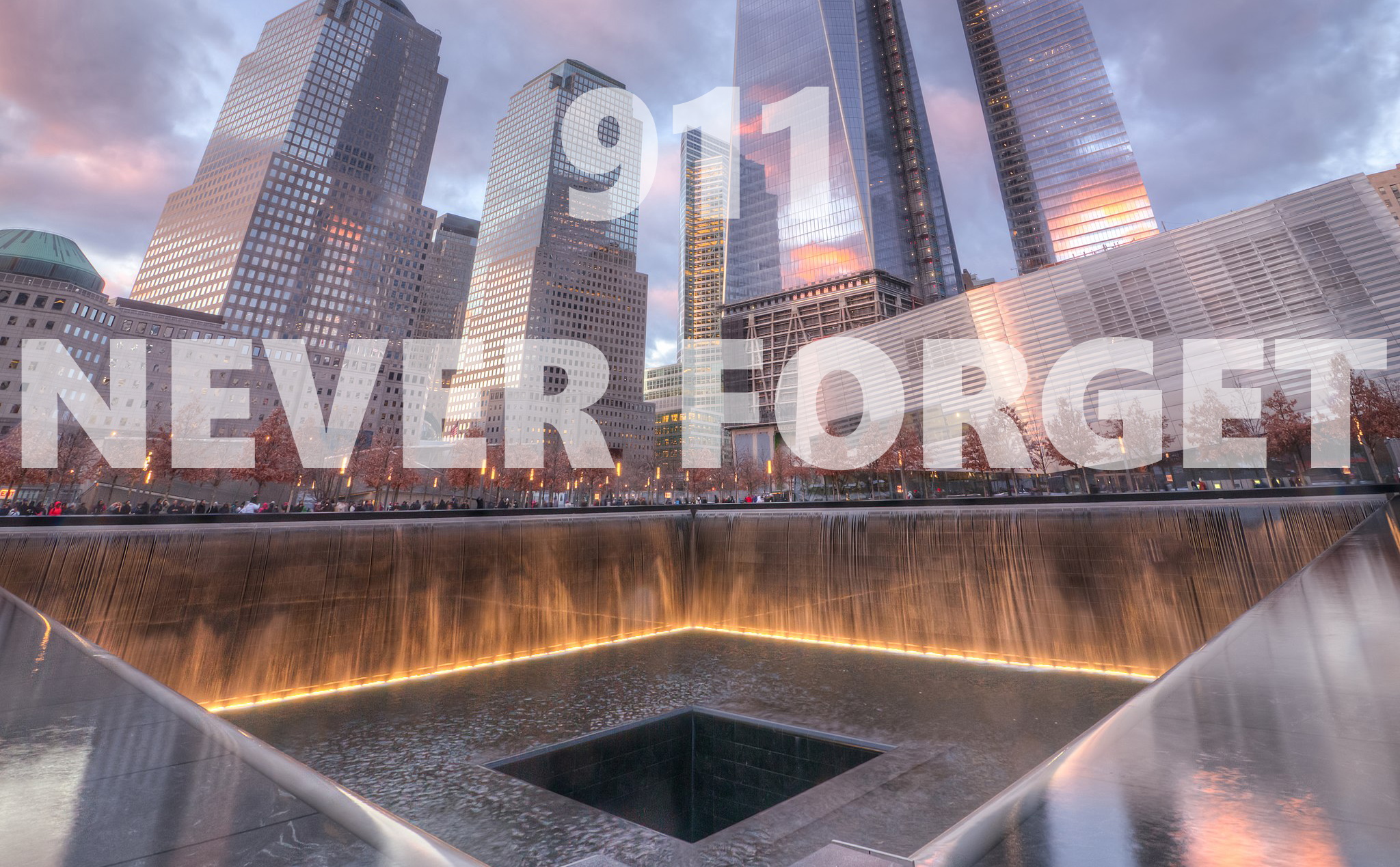 Westchester Modular Homes Inc
1995 Route 22
Brewster
,
New York
10509
Service Areas
Wingdale, NY
Westchester County, NY
Nassau County, NY
Rockland County, NY
Putnam County, NY
Dutchess County, NY
Sullivan County, NY
Suffolk County, NY
Additional Information
Westchester Modular Homes is a employee-owned business headquartered in Wingdale, NY. We are the national leader in the design and production of high-quality custom homes. Established in 1986, we recognized the benefits of constructing homes in a climate-controlled state of the art factory where we effectively manage costs, quality & ensure on-time delivery. Working with our building partners we build custom homes made to a higher standard than most. We use the best quality materials so that you can enjoy your dream home for years to come.