When to look for sales on mattresses, appliances, tools, furnishings, and materials.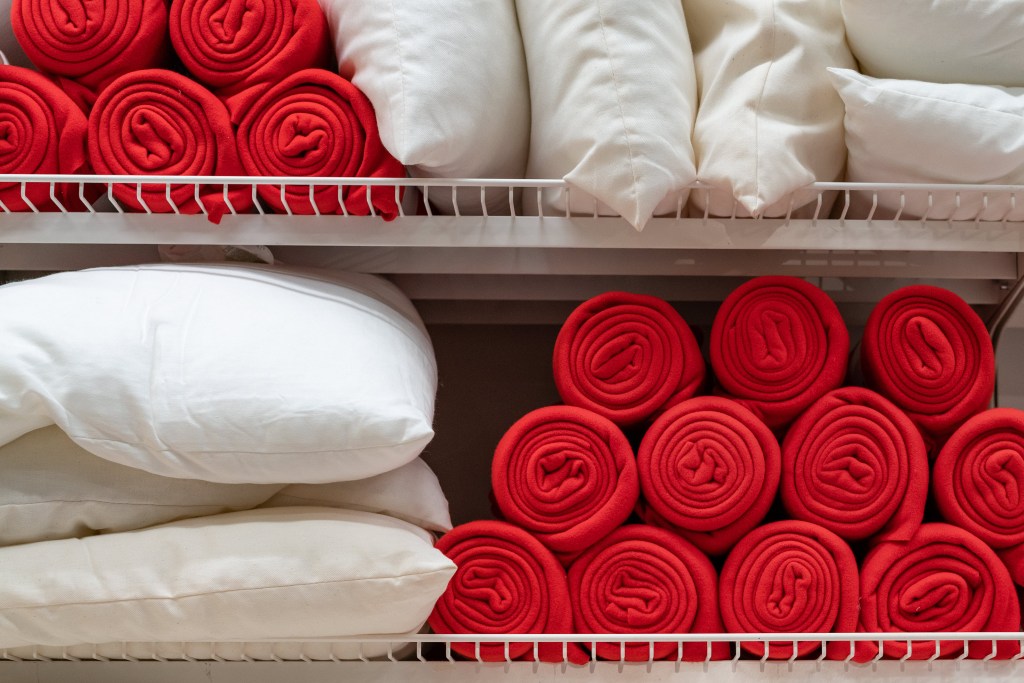 Buying stuff can be stressful. Cheap out and you could regret it. Overspend and you'll cut into your budget. Knowing the best time of year to buy appliances and other household items can lessen the anxiety.
Here's a list of the best time of year for sales — or download the one-page calendar here.
Charles Stallions, a Local Real Estate Broker on the Gulf Coast of Florida writes a daily real estate blog post on many subjects and most folks say they found a Golden Nugget or two that benefited their lives or someone they knew. 
Need a contractor, house cleaner, cash buyer, Job, restaurant, school info, you name it we have it or will find it. It Is Who We "R" We pride ourselves on having the best resources to share. 
We would love to hear your thoughts and ideas as to home we can serve you better please email us at charles@charlesstallions.com
or Text Charles at 850-476-4494 for answers to your real estate questions.